Today we release full OTA packages for manual firmware and full images for reflashing.
There are a lot of functions implemented for Rockchip devices and it's time share with Amlogic too: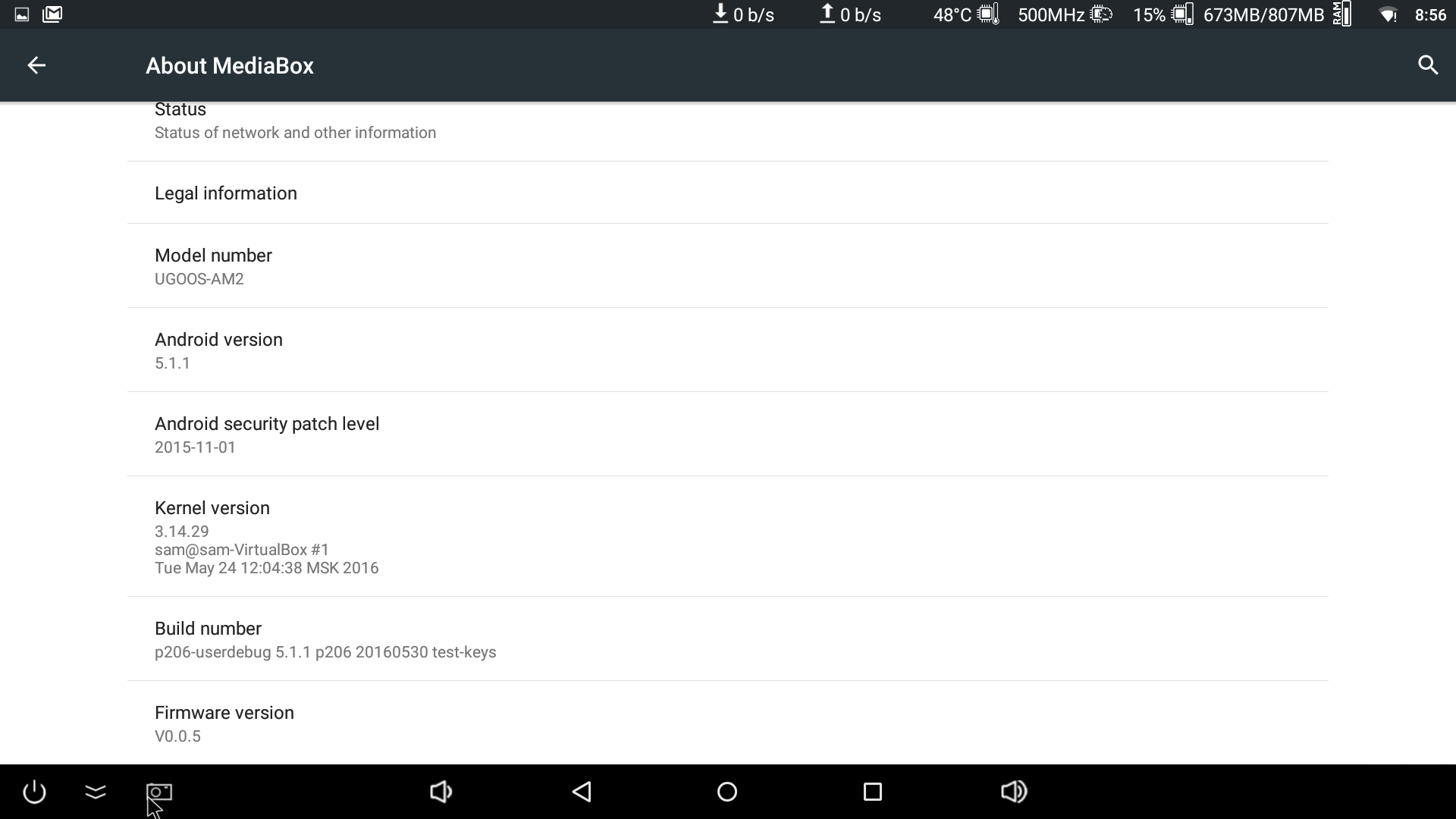 Screen rotation
This function let you choose screen positions with five different settings. Forced orientation for all applications added for both vertical (portrait) and horizontal types. Run screen rotation: Settings – Display – Screen rotation
Fireasy Wireless Assistant
Users can control TV Box, play Android games with your mobile device being a wireless game pad and share media resources with Ugoos Box through the application. We already provide Fireasy for Android 4.4 and for RK3288 devices on Lollipop platform.
You can activate Fireasy assistant from settings menu: Settings – Ugoos Settings – Wireless Assistant.
Mobile application for IOS and Android devices you can download from ugoos.net/remote/
For those people who prefers standard android TV remote control system we implemented support too, so you can choose application at your own taste
Ugoos KODI
In this release, we added 16 Jarvis Ugoos style Kodi. UT4 owners already check this Kodi version in 1.0.1 firmware update. Amlogic users will see new design Kodi if perform device reflashing with full image, or make a hard reset after updating via OTA package.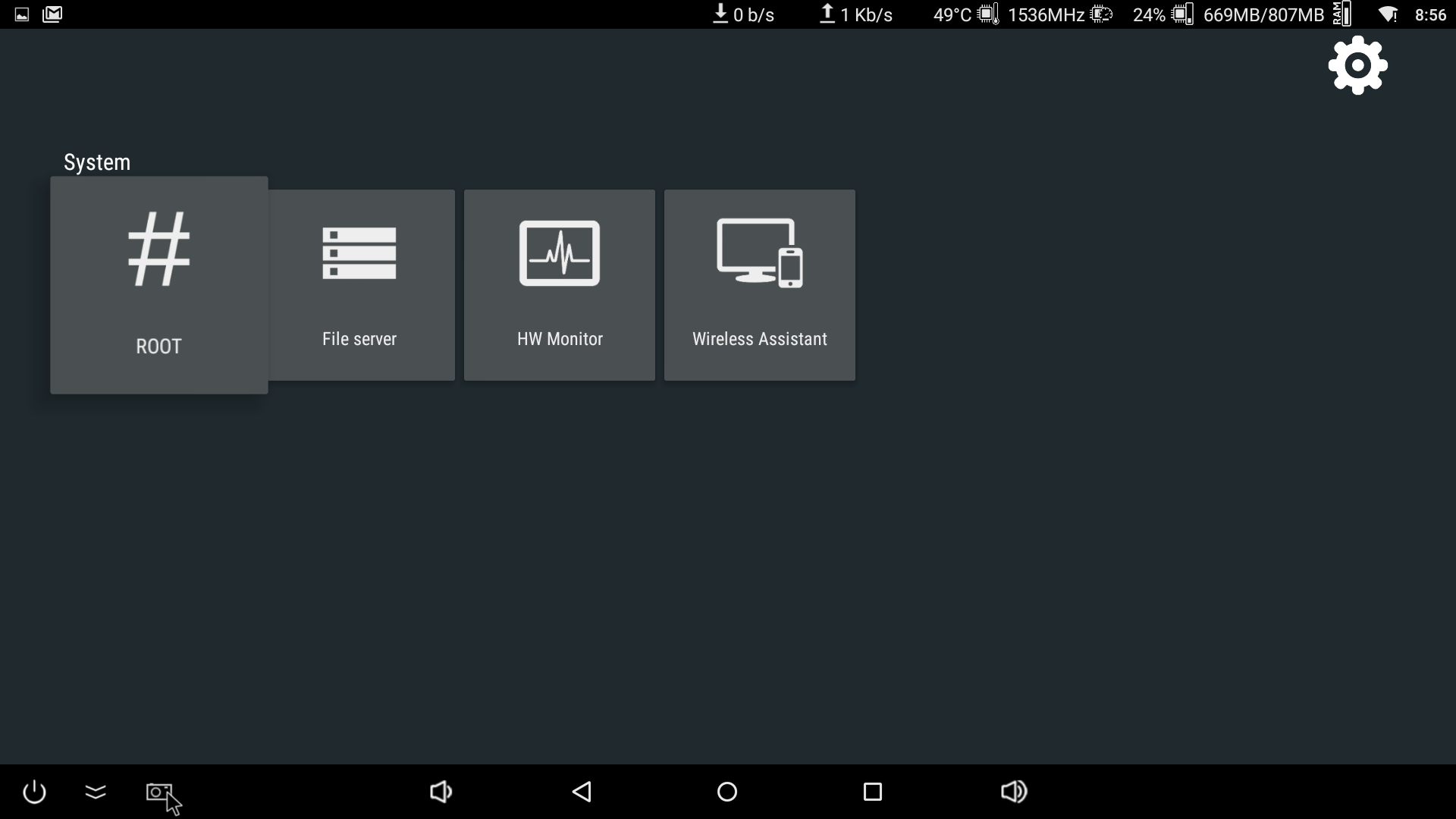 v.0.0.5 - 7/06/2016
-NEW-
added fireasy support
added android tv remote support
system: add more gradation values for sleep timer and system timer
TvSettings: add icons
usb: increase supported usb storage to 5
app: add ugoos kodi
system: add rotation portrait, and reversed
-FIXES-
UgoosLauncher: change sign to PRESIGNED
TvSettings: fix password field in portrait
system: power: make suspend lock for kernel
usb: fix usb path for samba service
SustemUI: naviation bar fix for rotation
system: update rotation after change settings
We continue customizing automatic OTA update for this release. It will be ready in a week.
Now update OTA packages and full Images Available:
Amlogic AM1 OTA package v 0.0.5
Amlogic AM2 OTA package v 0.0.5
Amlogic AM1 Full Image v 0.0.5
Amlogic AM2 Full Image v 0.0.5
Firmware Upgrade Guide for Amlogic devices
---
---
Find us: