Second device based on Amlogic S905 SoC also soon will be released by our team. UGOOS AM2 is brand new device used 64bit quad core ARM Cortex-A53 chip with four cores, can show us up to 1.5GHz. Penta Core Mali-450MP video processor is on board too like in AM1 device. AM2 uses Android 5.1.1 lollipop firmware as well. Same things with AM1 since that moment come to an end.
The first and the most noticeable difference is the form factor. Despite on the same SoC AM2 has a smaller computer stick layout. Disposition of heatsinks cross all the board through the narrow side. As usual one of the heatsinks covered CPU and the other one avoid overheating of RAM IC. AM2 has 1GB DDR3 RAM, so this measure let device be more accessible on the market.
The second customary feature for such kind of devices is absence of LAN port. Of course if you need wired connection you can use usb-lan port, but you should think first, maybe you need major model then, like AM1.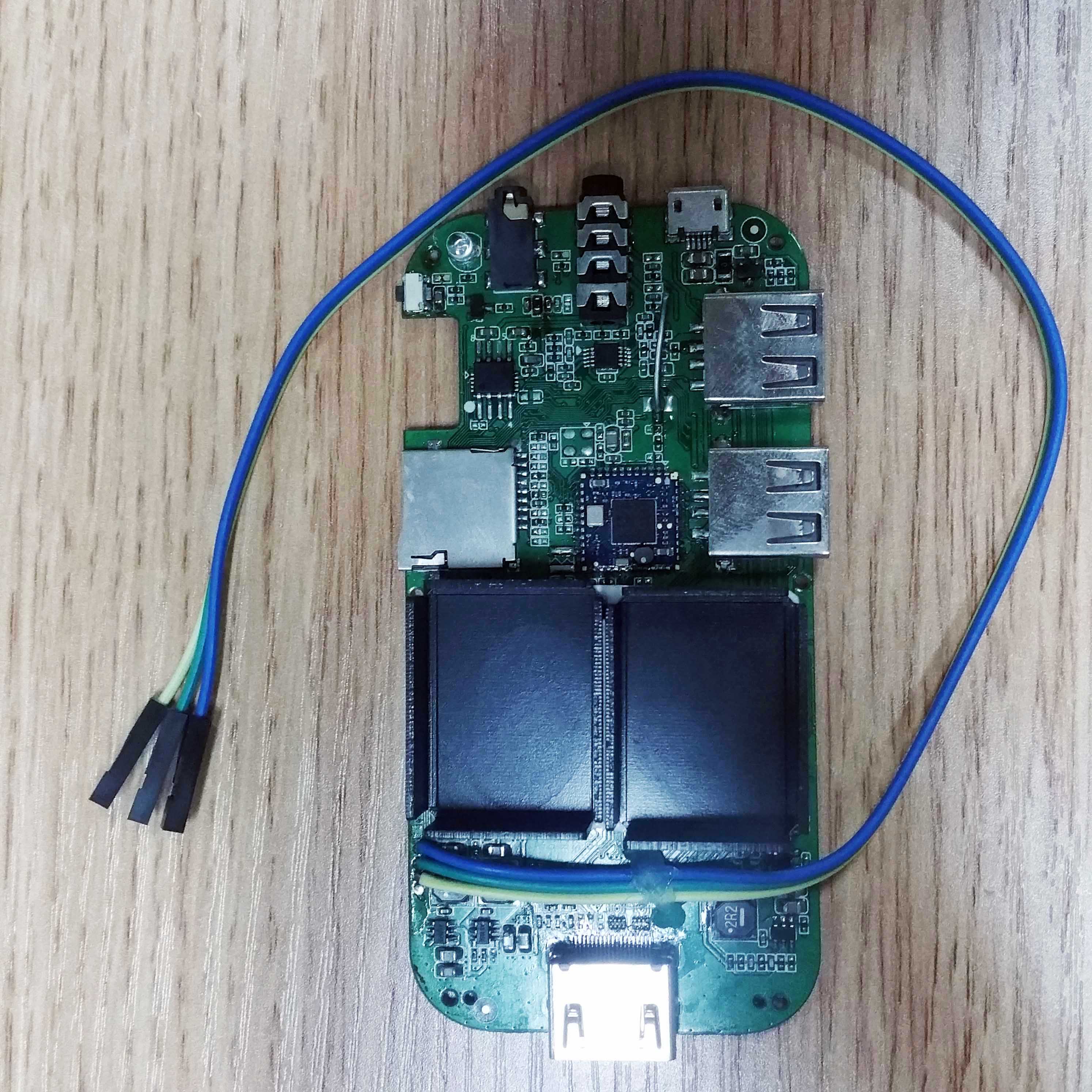 On the upper side of PCB not covered with heatsinks area displays us Realtek 8723 wifi and Bluetooth chip and connectors. AM2 has 2 USB A-type ports on board, not too much, but you always can use USB hub. HDMI 2.0 is on the narrow side, power connector (micro usb), AV Out jack 3.5 and IR-receiver are located on the opposite side.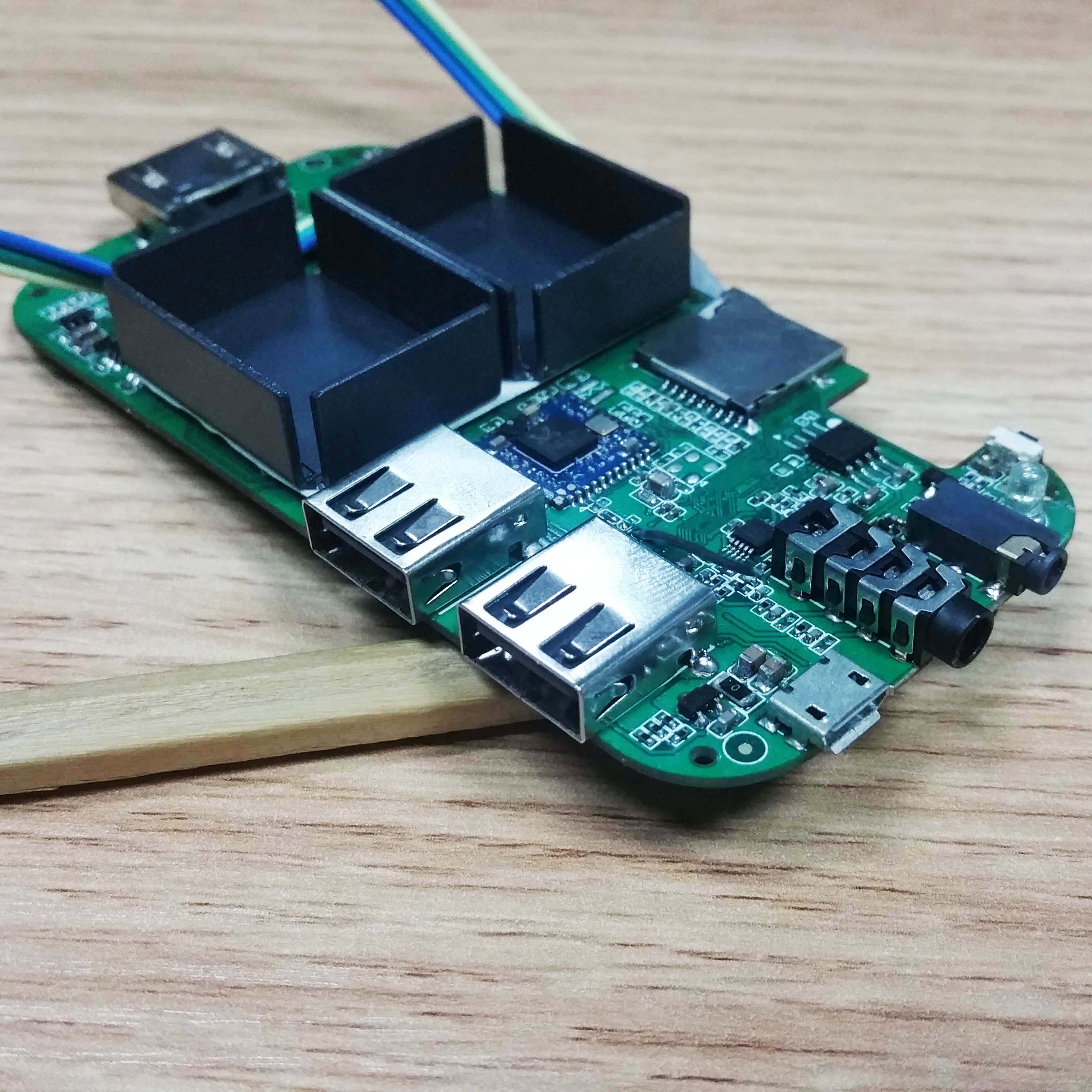 Lower side has only one remarkable IC: Nand produced by Hynix. In serial devices this Nand will be replaced with Emmc as it should be. So Memory test right now is not very representative.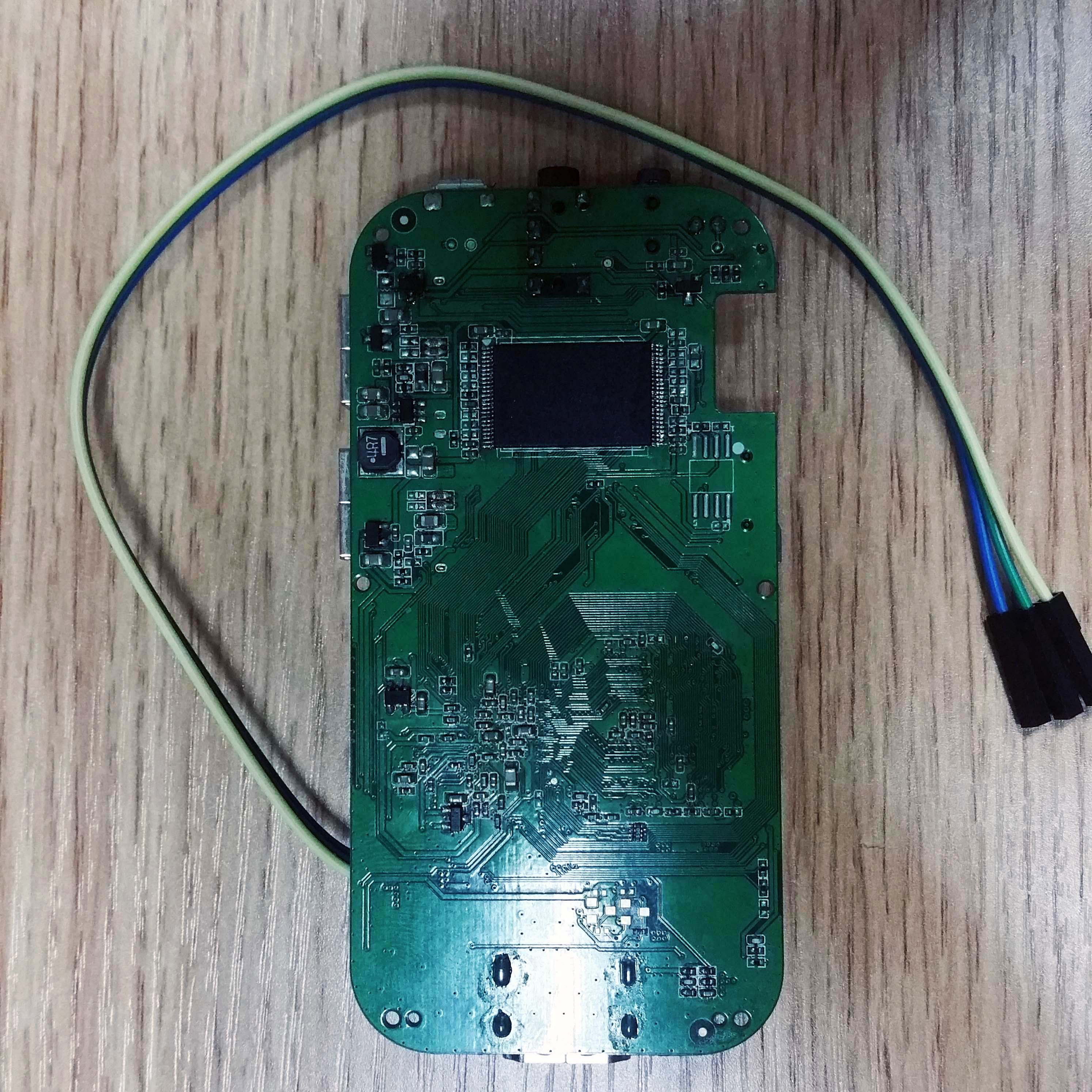 Antutu benchmark test show us similar with Am1 results, so it's already expected.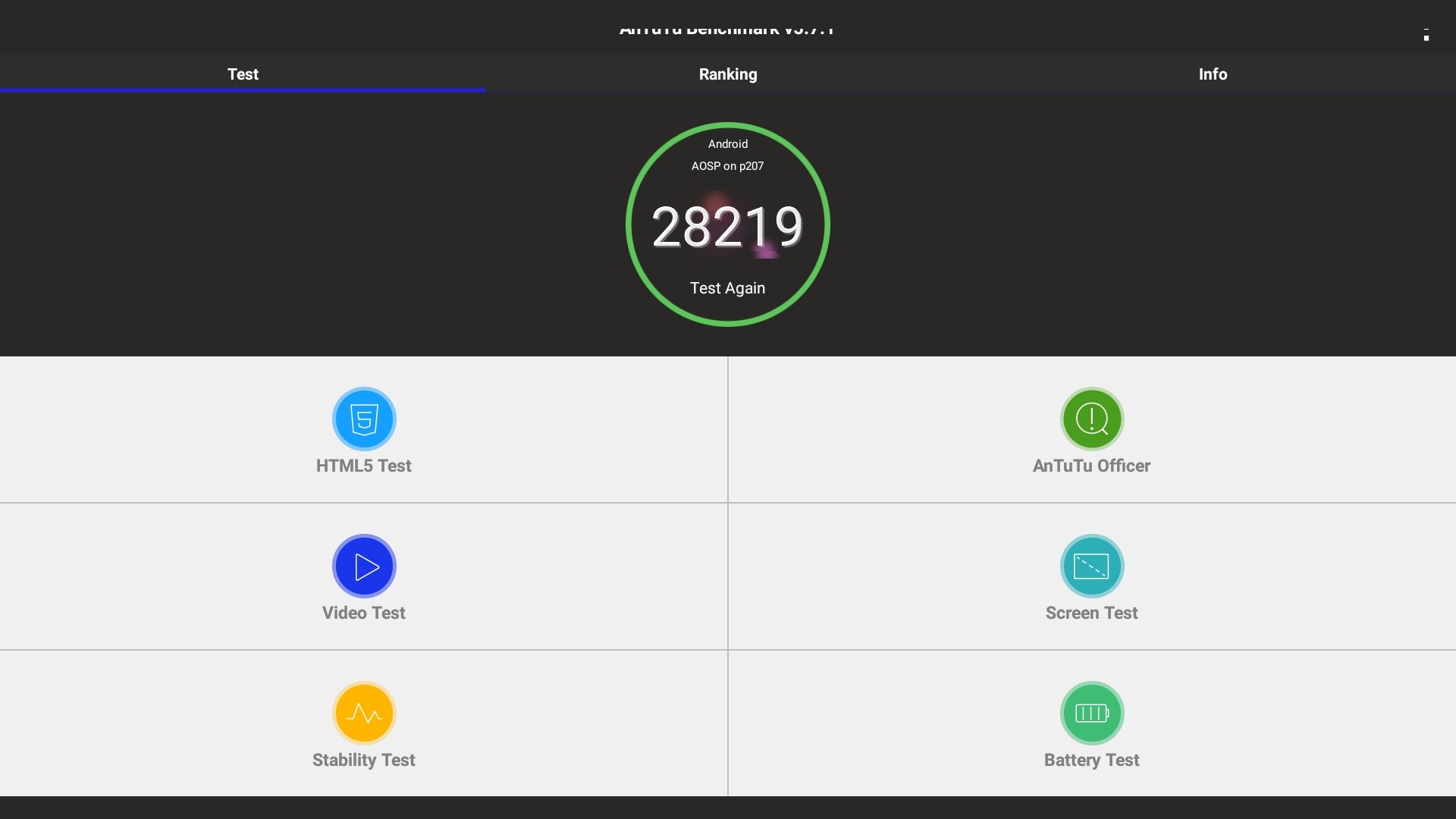 Antutu video tester also shows us expected results.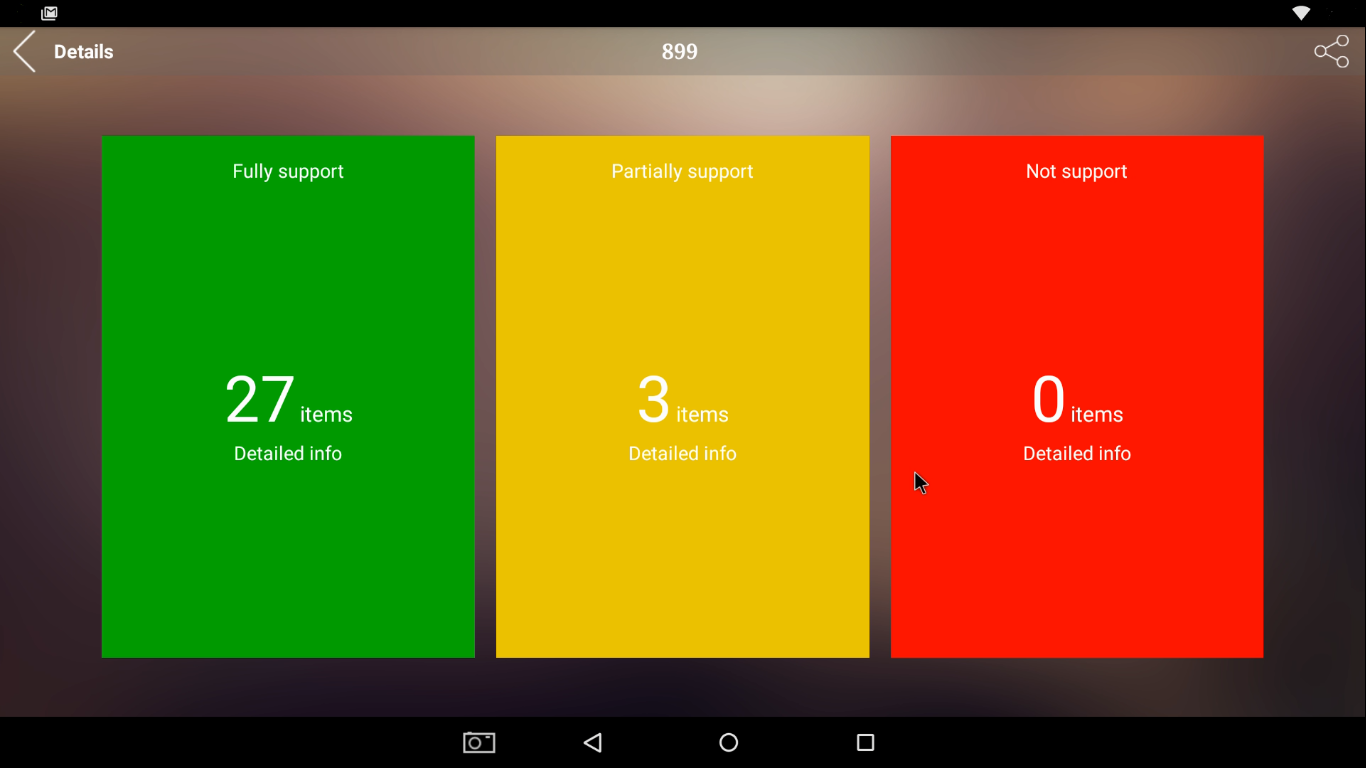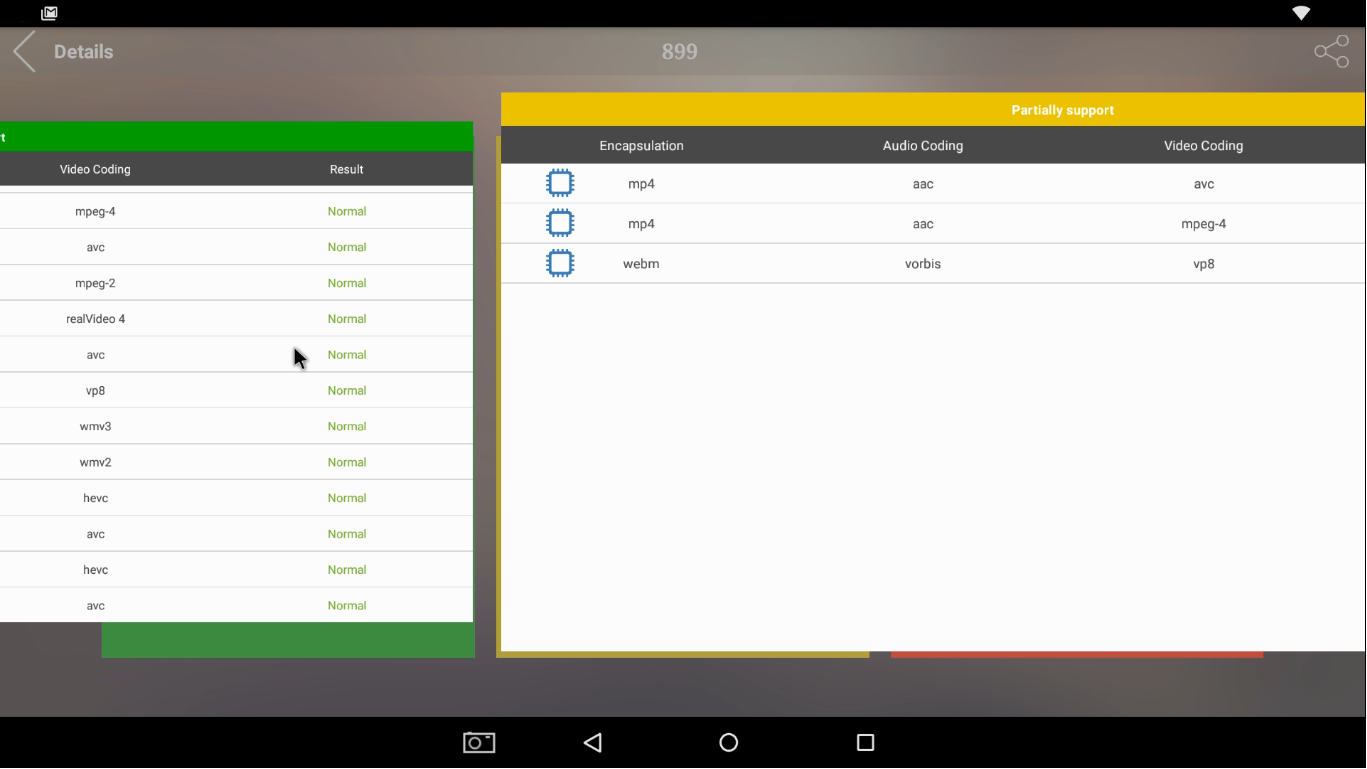 Detailed information about device
​
Shape of a new box will be similar with UGOOS UM3 device, shape details will be very soon.
More detailed information will be shown closer to release date.
---
Also find us on: