Good day! We glad to inform you about new UT3 firmware v2.0.4 release! From this version you will have ability to have over-the-air updates. Also we add new features for CPU load and temperature values notification. You can download this firmware here.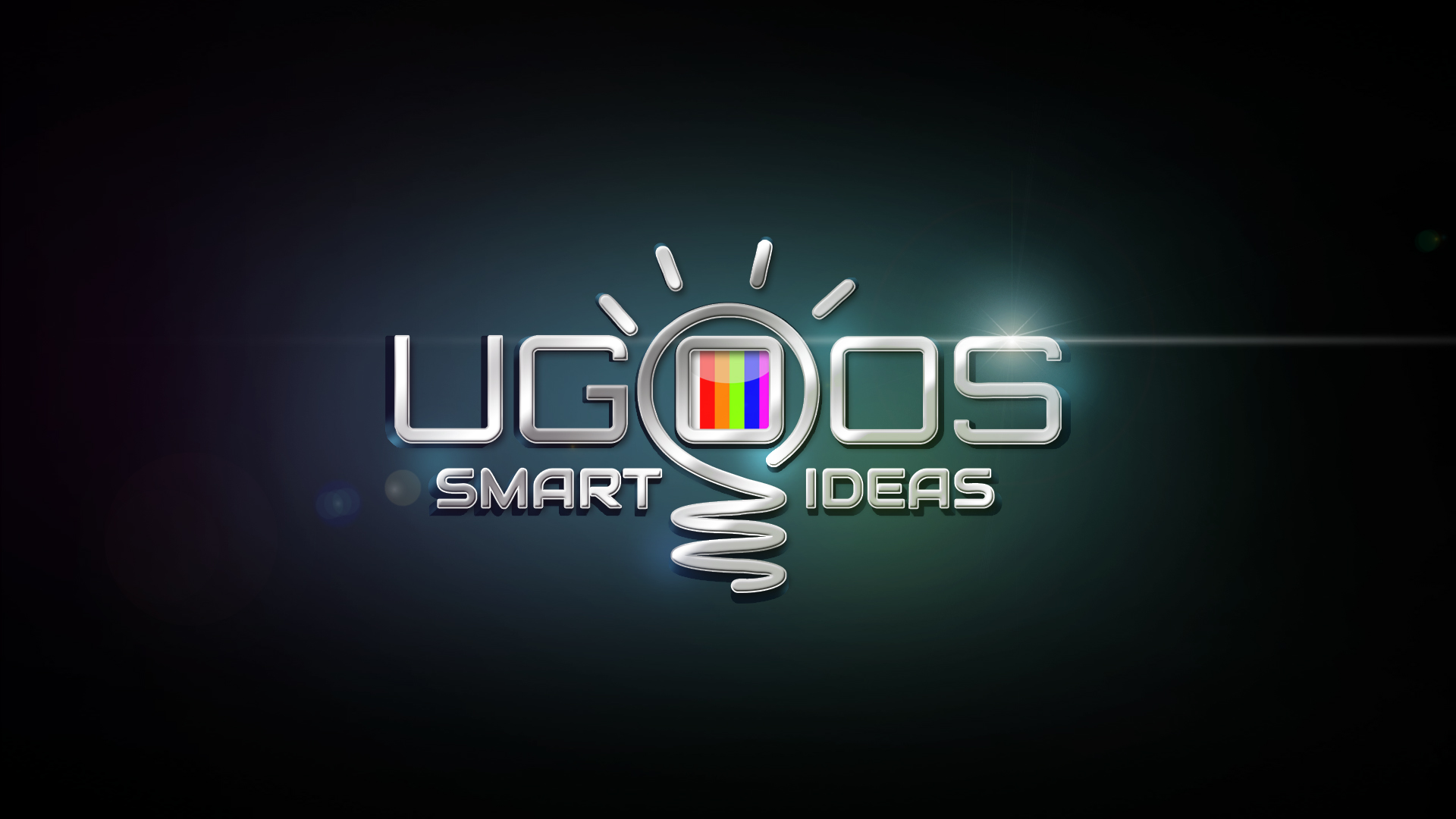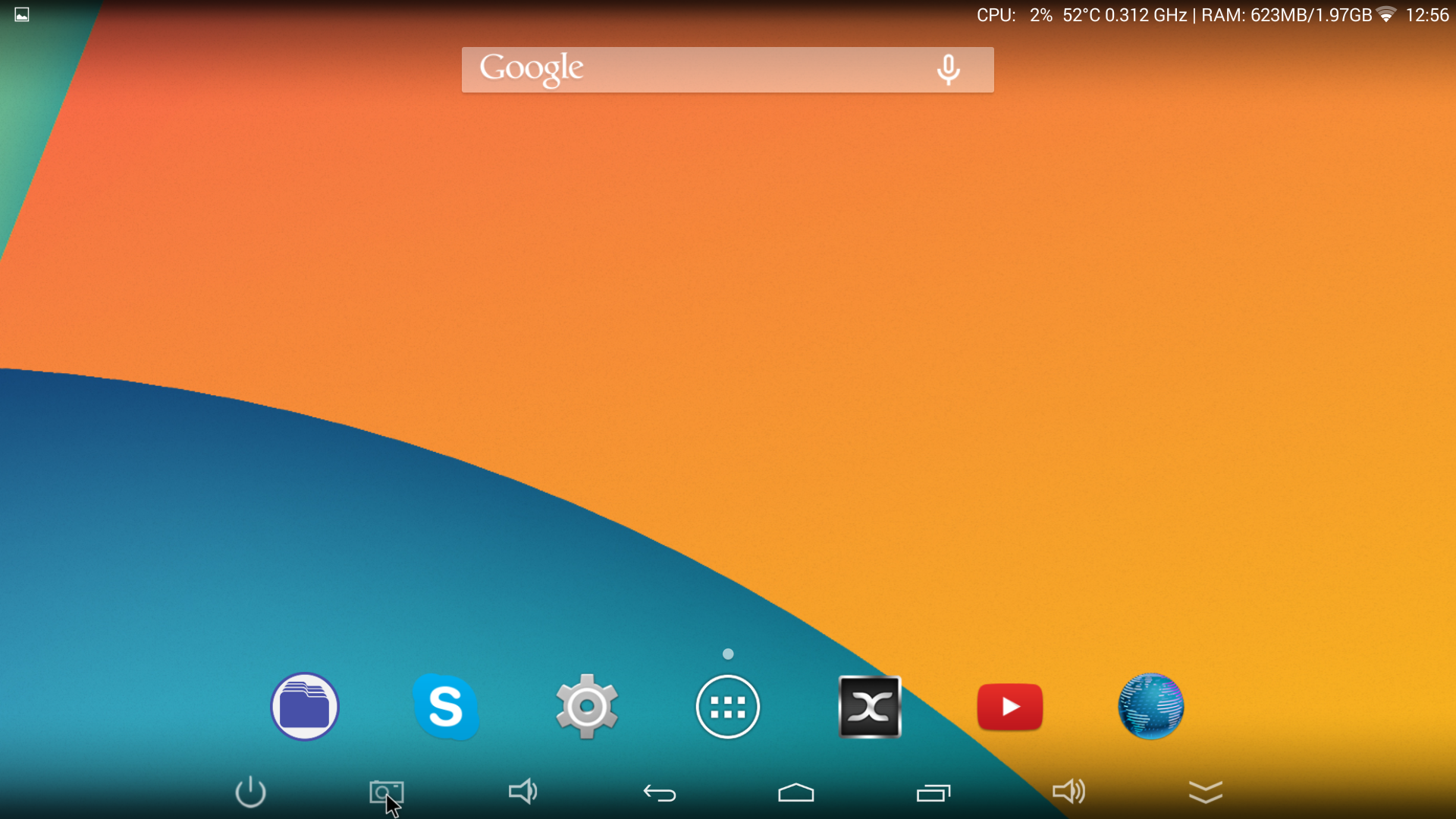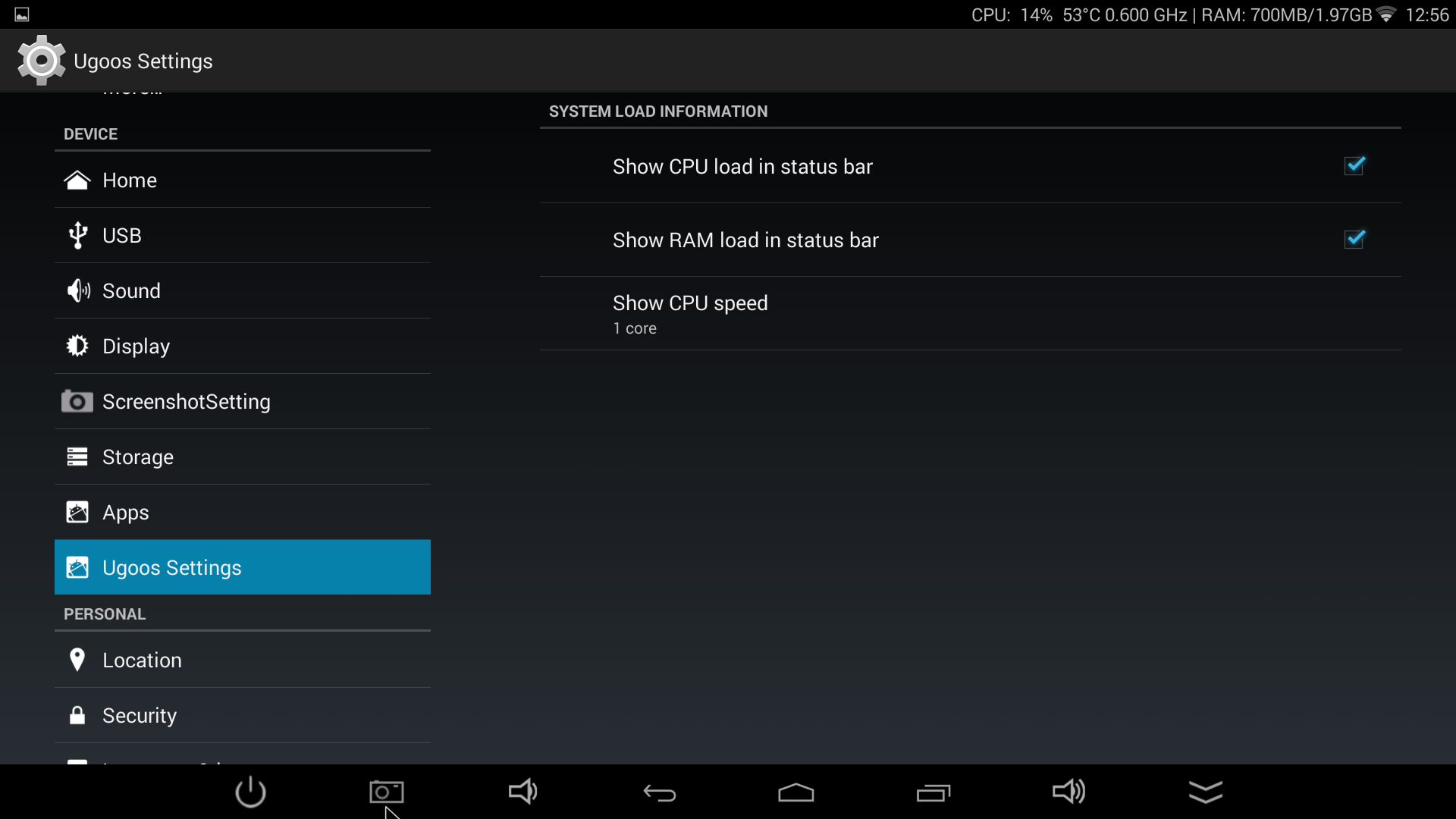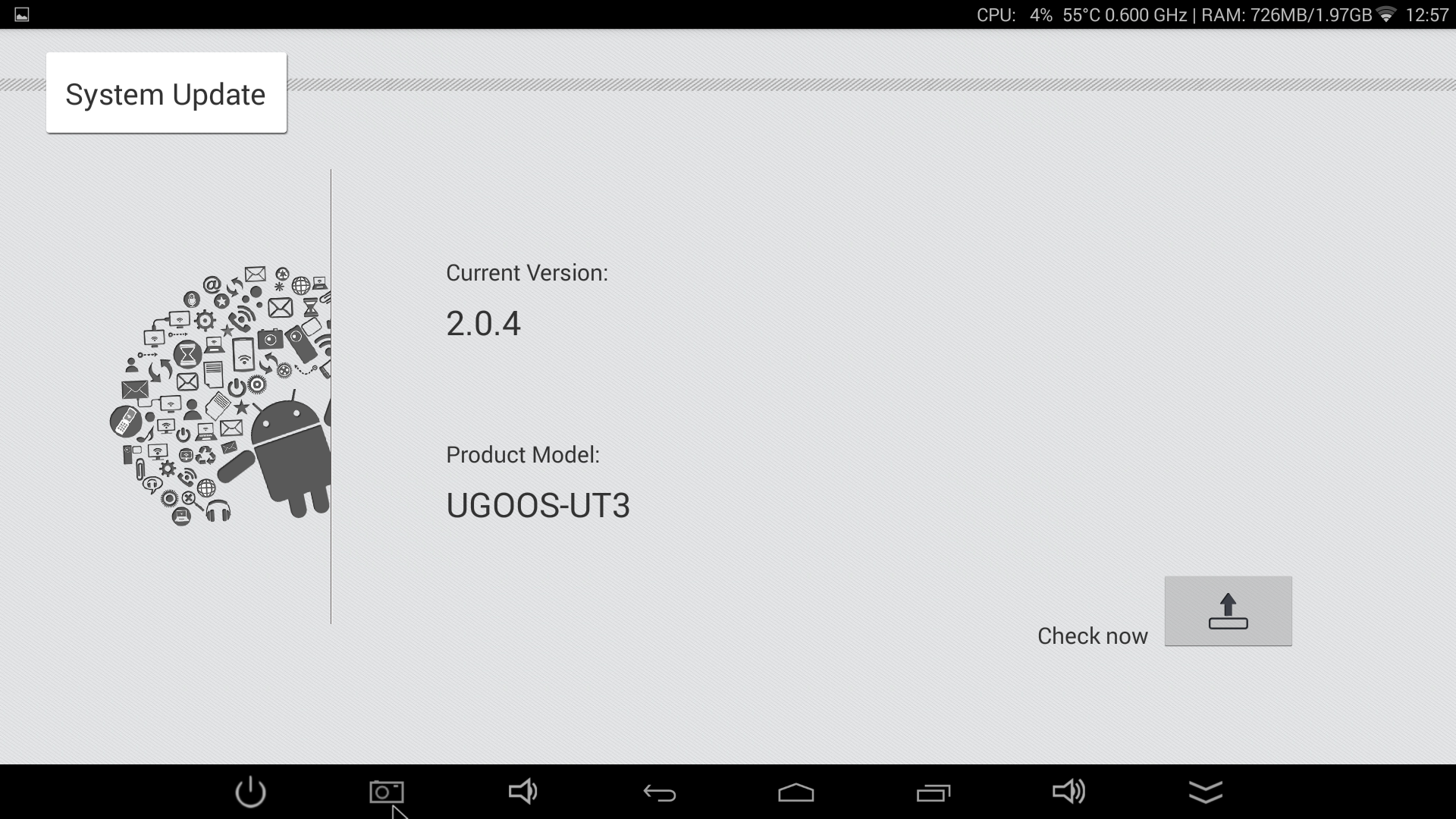 Full list of improvements:
v.2.0.4
-NEW-
· add system load information in Android status bar
· add system load information settings in settings
-FIXES-
· Fix power LED, when sleep from menu or timer
· Updates Blu-ray library, part of the problem solving tests
· hdmi: fix EDID 3d format parse error.
· update videoplayer.apk for some problem
· fix app install-external error when app2sd is not supported.
· Browser: You can not use the remote control to solve the OK button in the address bar pop-up soft keyboard problems
· Pppoe:fix the bug of no upstream for hotspot when pppoe is connected
· Settings: Add View function USB disk storage information.
· Wifi: update the fireware
· disk: to support the ext4 file system u-disk
· rk3288 hdmi: modify 74.25MHz pll config.
· update hevc: fix some 4k h.265 crash
· Surface: fixed the bug that screen picture is black color when screen capture
· Blu-ray : support 3d ui
· hdmi : add cec support
v.2.0.3
-NEW-
· sleep by timer function in display settings menu
· OTA updates
-FIXES-
· fixed power button on device
· disable automatic resolution change in android with framebuffer, cause it working not correct. will be fixed in future
· camera fixes
v.2.0.1
first release version