Hello. We are pleased to announce the release of the new firmware with Linux. Now firmware is available for downloading for UT-3.
New in version 0.2:
1. The reduced number of packages installed by default, as a result, the size of the system decreased by ~300 MB
2. AbiWord and Gnumeric will be changed on LibreOffice.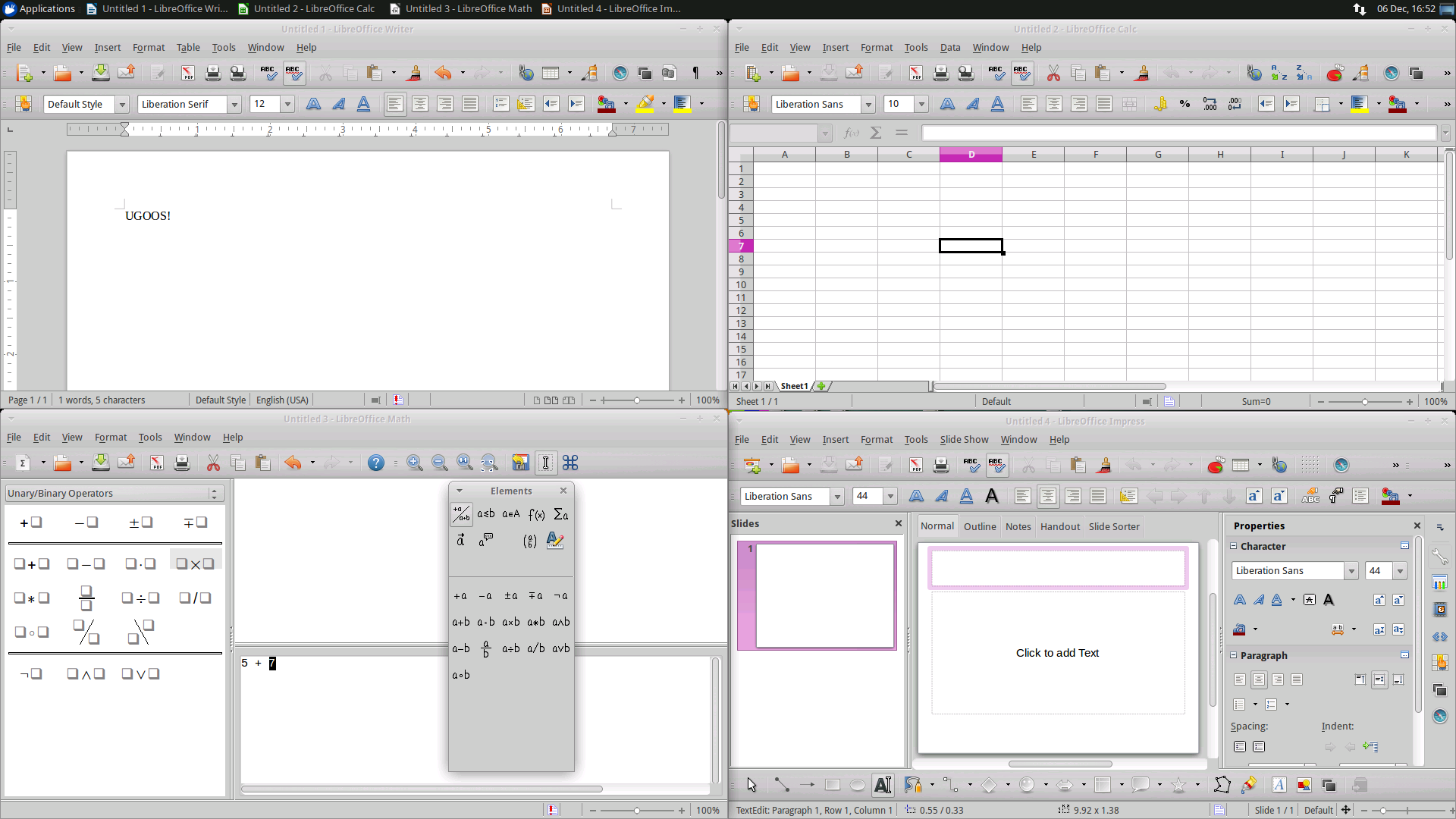 3. Web-browser was changed on Chromium with PepperFlash plugin, and now you can see flash content on web-pages.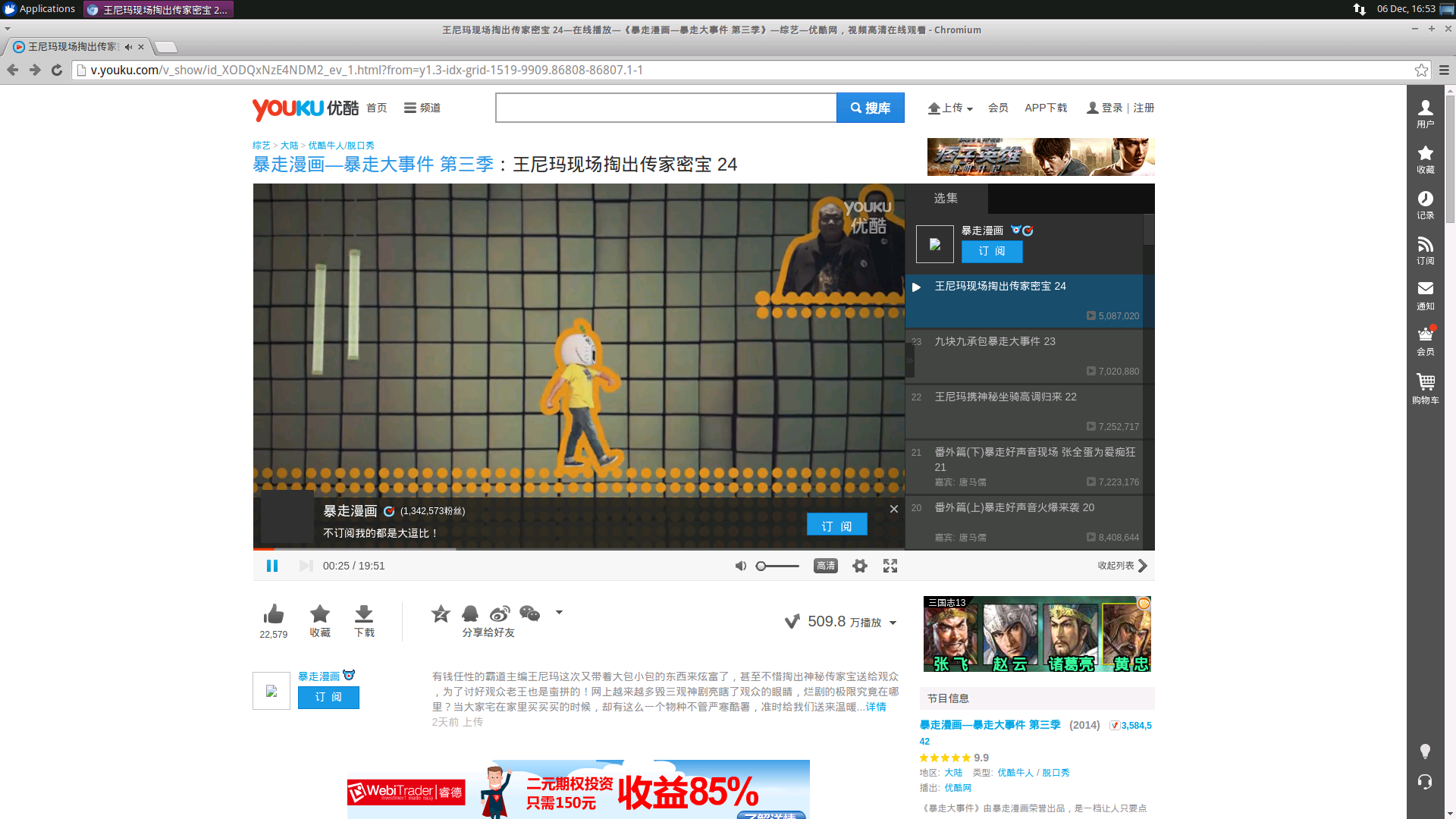 4. Fixed bug with broking Bluetooth in Android.
5. Fixed bug with HDMI IN in Android on UT-3.
6. Changed application for screen scaling in linux.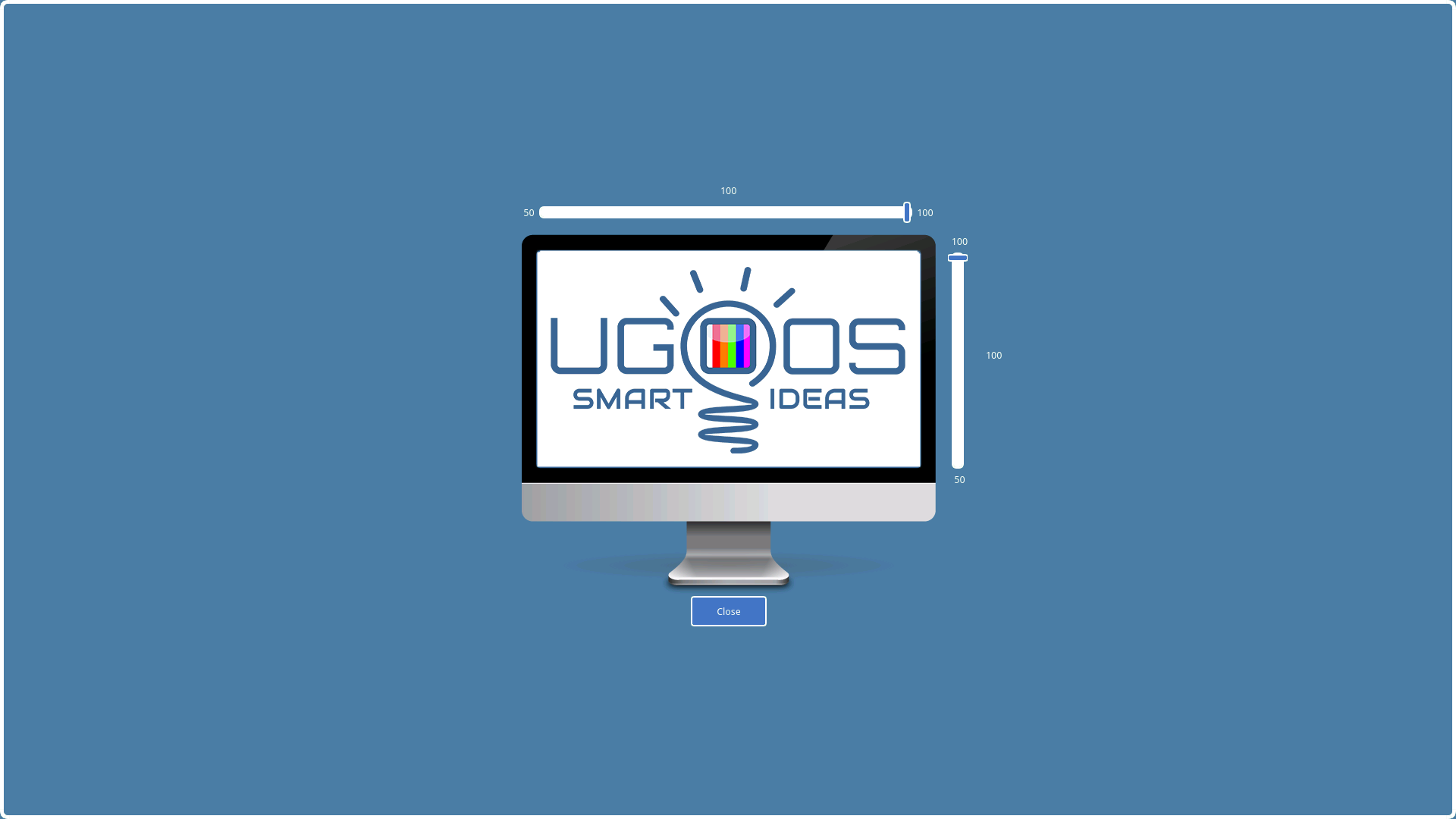 7. Hidden Android system partitions from Ubuntu.
8. Fixed bug with error message in the gMusicbrowser when song switch on the next.
Download:
Dualboot (Android 4.4.2 – Ubuntu 14.10) - download
Ubuntu 14.10 only - download
Android 4.4.2 only - download
login and password for Ubuntu: ugoos
Find us: