Today we are glad to present our first firmware based on Android Marshmallow for Rockchip 3368 Ugoos UT4. We tried to make this release even more stable then Android 5.1 and reduce maximum bugs that can appear during changing system.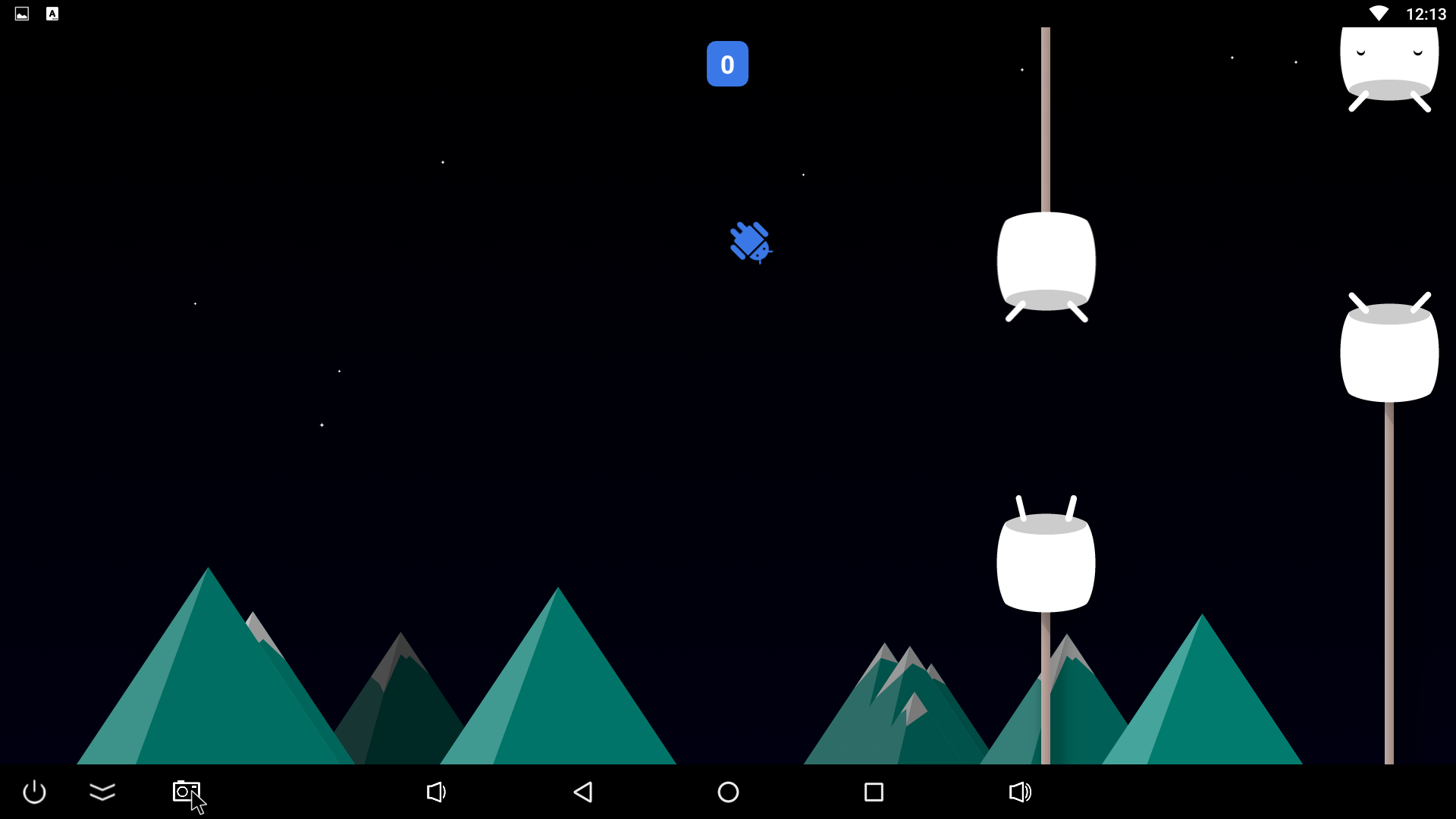 In order to install new firmware right now you need to reflash your device manually using THIS guide (be sure you save all your data before reflashing).
New Android 6 SDK give us ability to make firmware much more effective and use advantages of 64-bit processor at full power.
All Ugoos Settings you used to see in your Android 5.1 firmware is also on their places in separate menu:
Root
File Server
Gamepad Settings
Hardware Monitor
Wireless Assistant
Masked HDMI
USB Switch
Fan Settings
LED Settings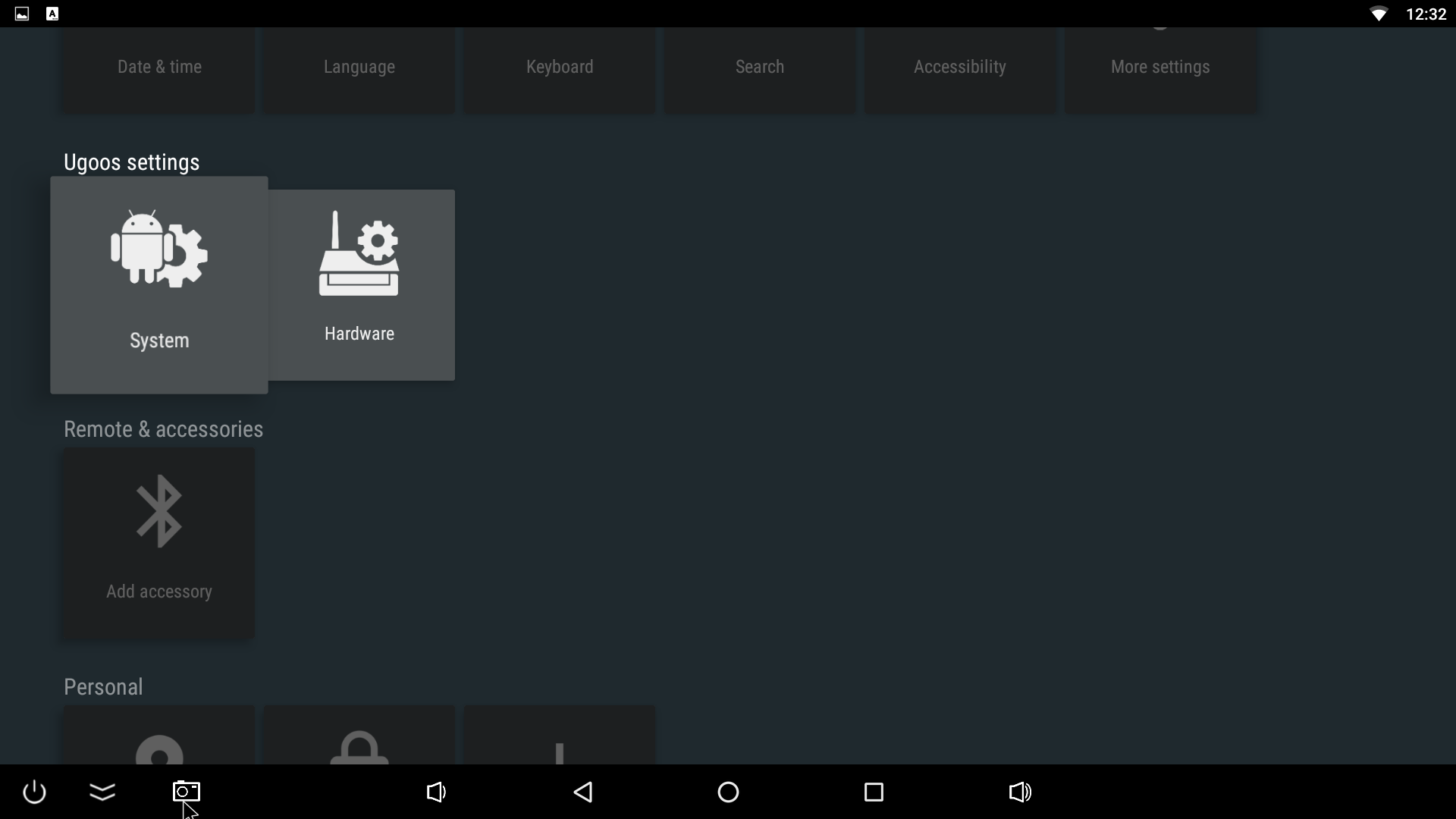 More details about Ugoos Settings and other exclusive features in these articles:
Improvements:
We updates versions of standard applications to 64-bit versions and add Google Webview instead of system's standard, so since now it will update via Play Market.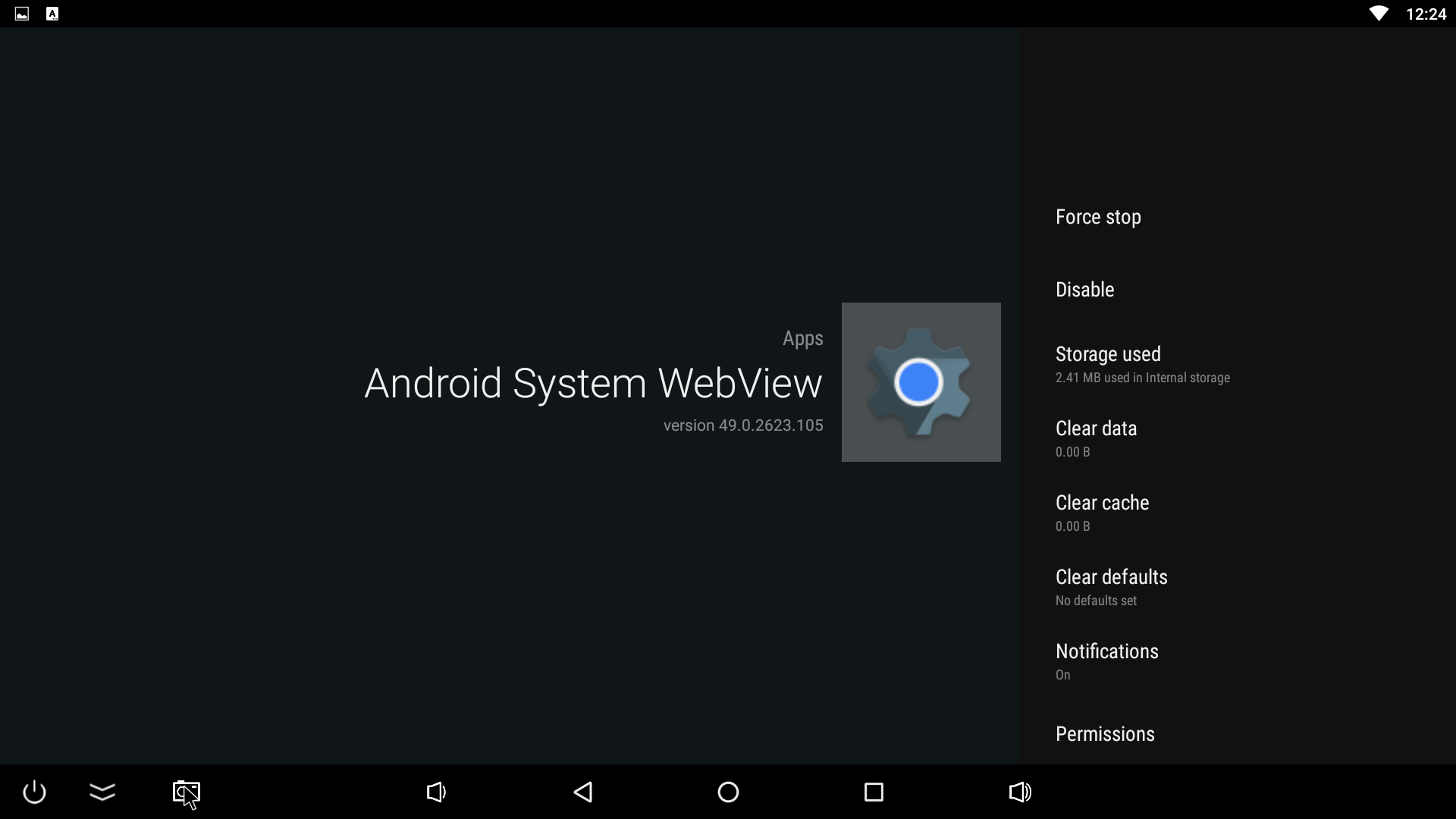 Debug Settings: Ugoos Log Viewer
Another exclusive option will be useful for developers. Simple switchers let you connect using ADB via USB or Wi-Fi. We already implemented this feature on our latest devices based on RK3229 and Amlogic S912 and now it comes for UT4.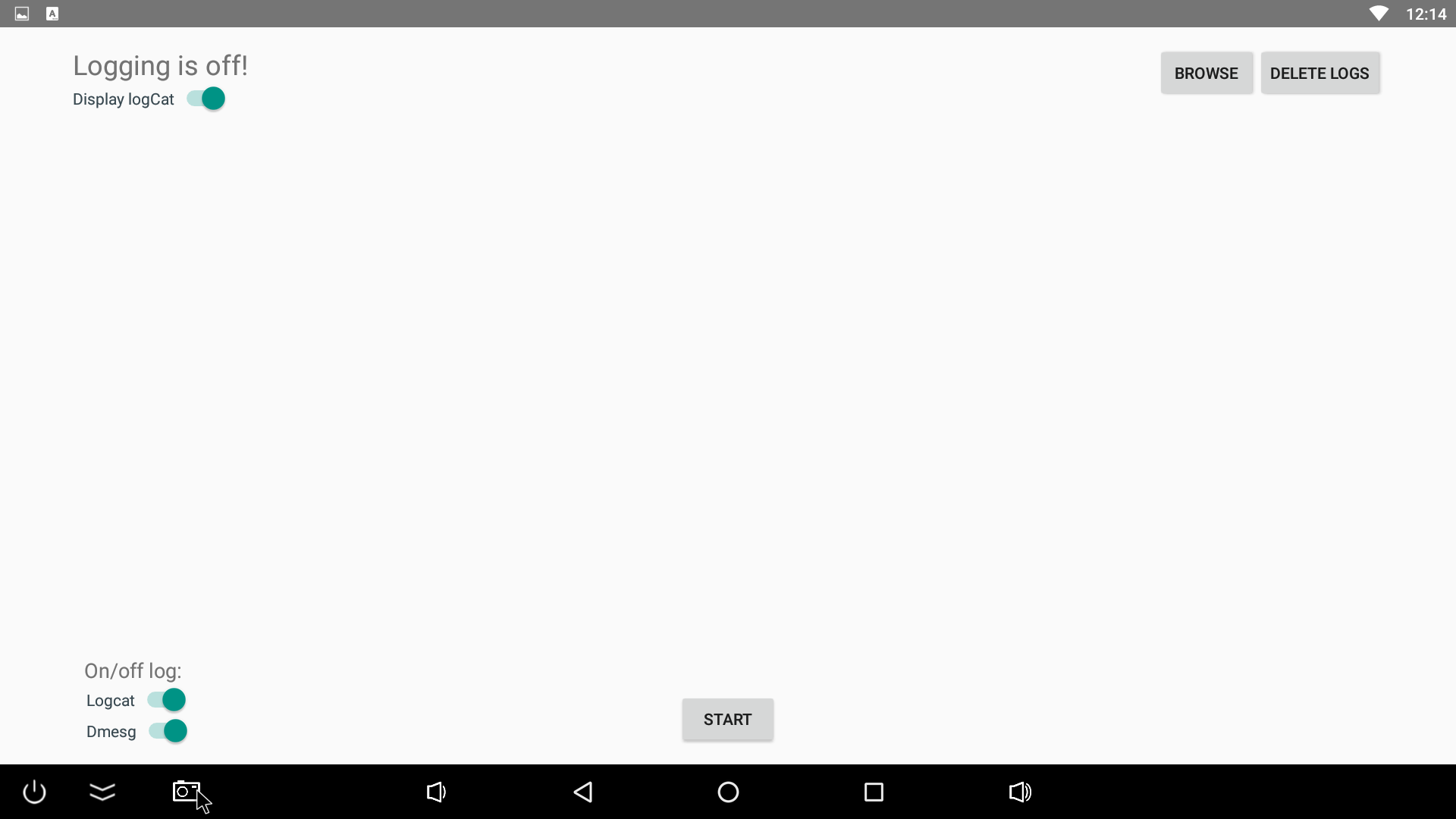 Ugoos Updater
New device updater has a new brand view. We changed and reworked update mechanism for easier operating with update files and OTA.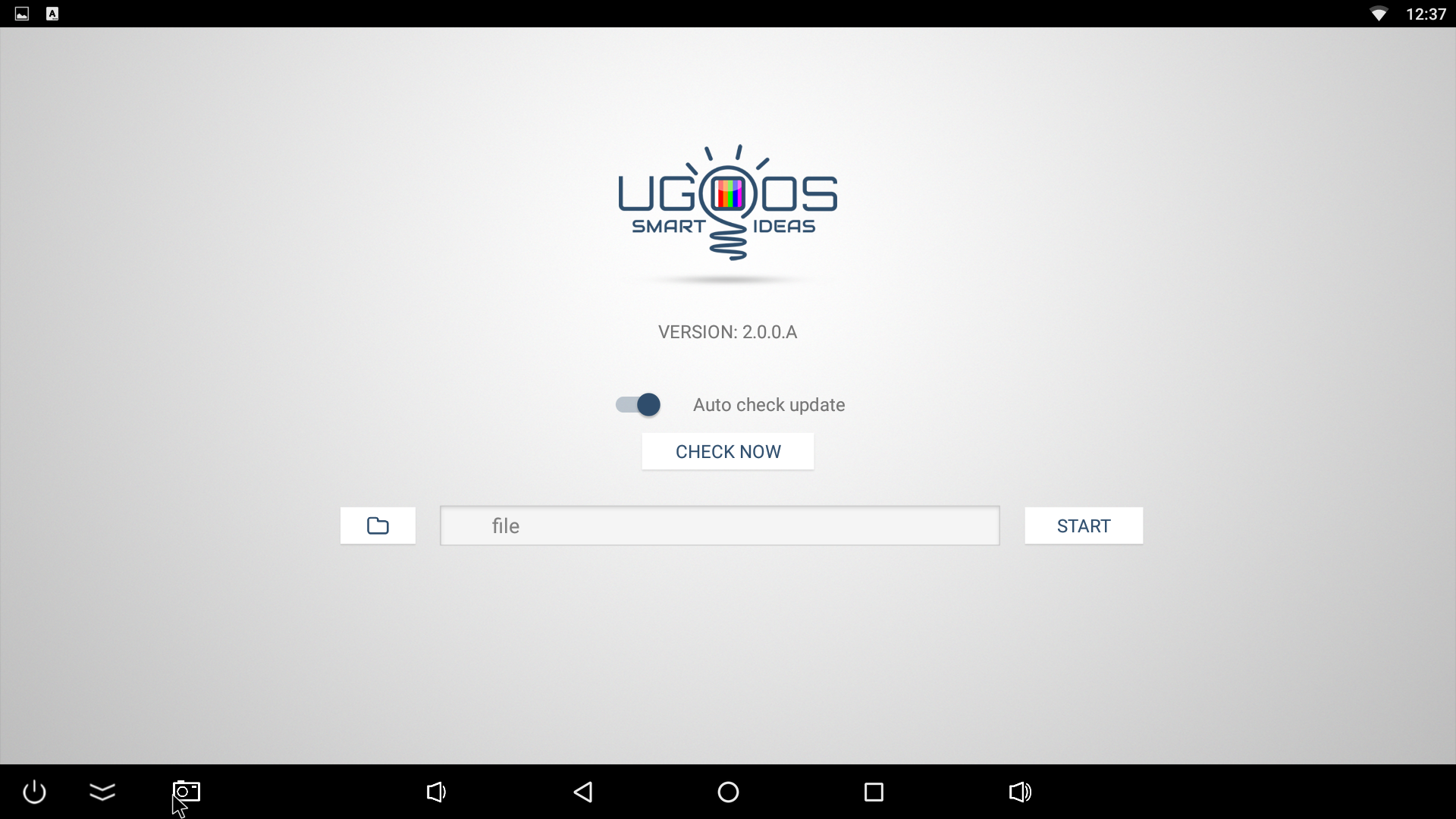 Changelog:
2.0.0
Main changes from previous version:
1. Android 6.0.1.
2. Support 64-bit applications.
3. 64-bit Google Webview instead of system Webview.
4. New Ugoos Update Service.
5. Debug Settings (Ugoos Settings -> System).
Download links:
Find us: