Since last Android 5.1.1 firmware release less than 3 weeks past, so now we have new Firmware version 3.0.2.
We added some new features and raise up stability.
The first user-friendly feature is OTA update support: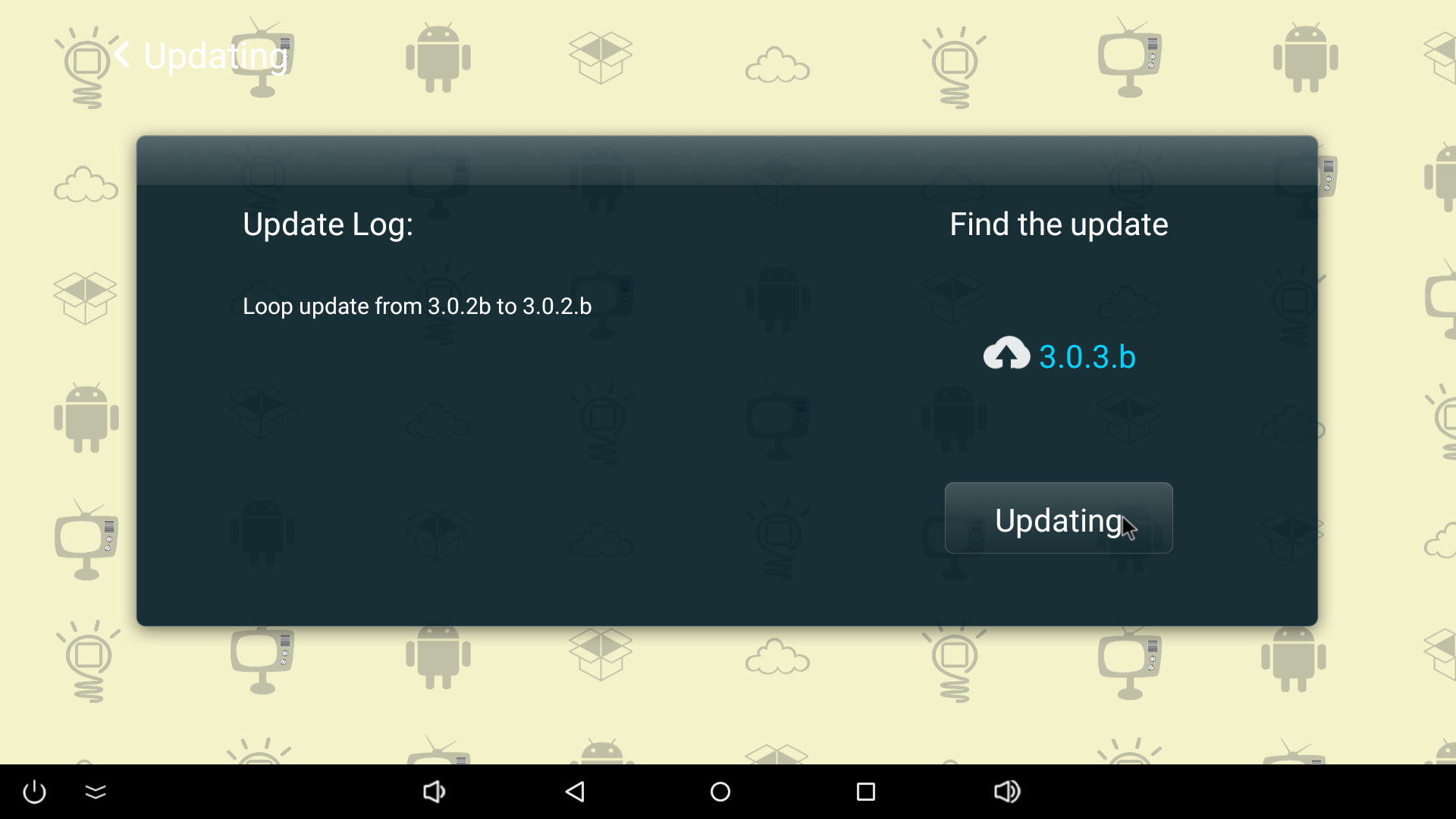 Rather simple and comprehensible feature let you be in touch with latest firmware updates for your Ugoos device. You can check updates by yourself or turn on auto-update and device do all the job by itself: offer you to download new firmware when there will be a new one on our servers. So since that version there is no need to use batch tool and reflash your device manually.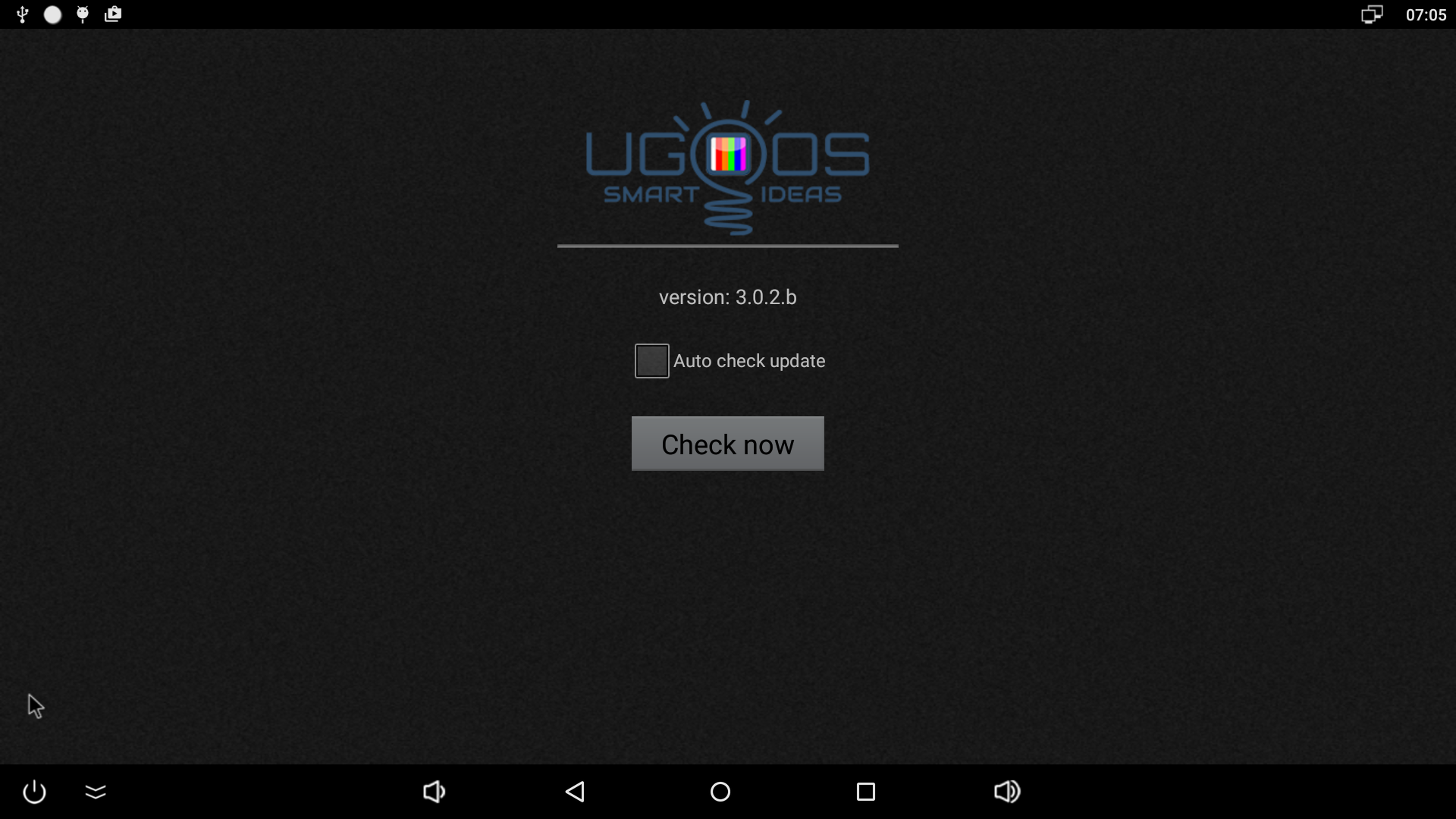 The second new feature is multi-window function. Powered by Rockchip for Android 5.1.1 this feature allows you to share a screen into few parts for different apps.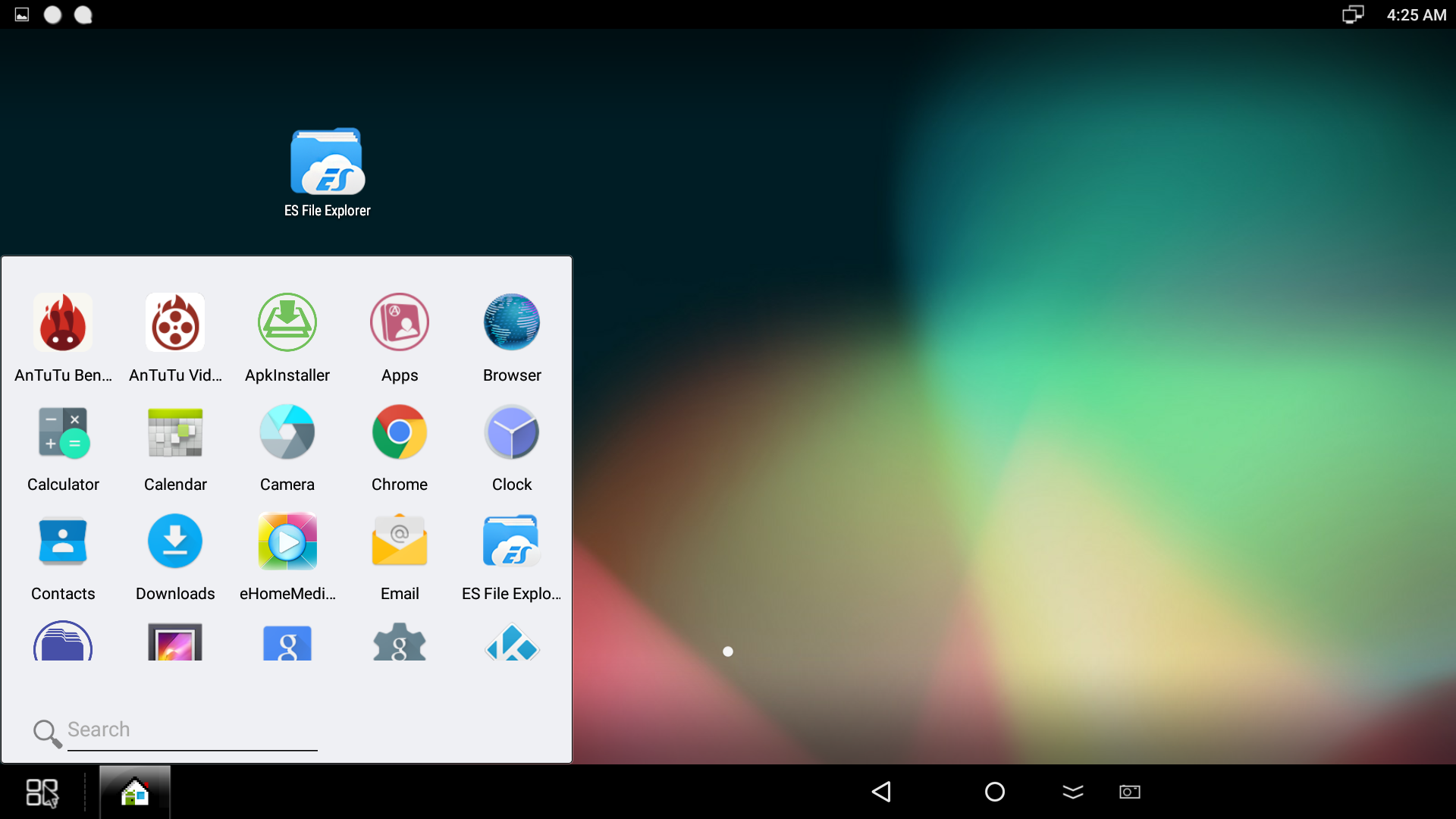 Multi-window feature activated in main settings menu, display submenu.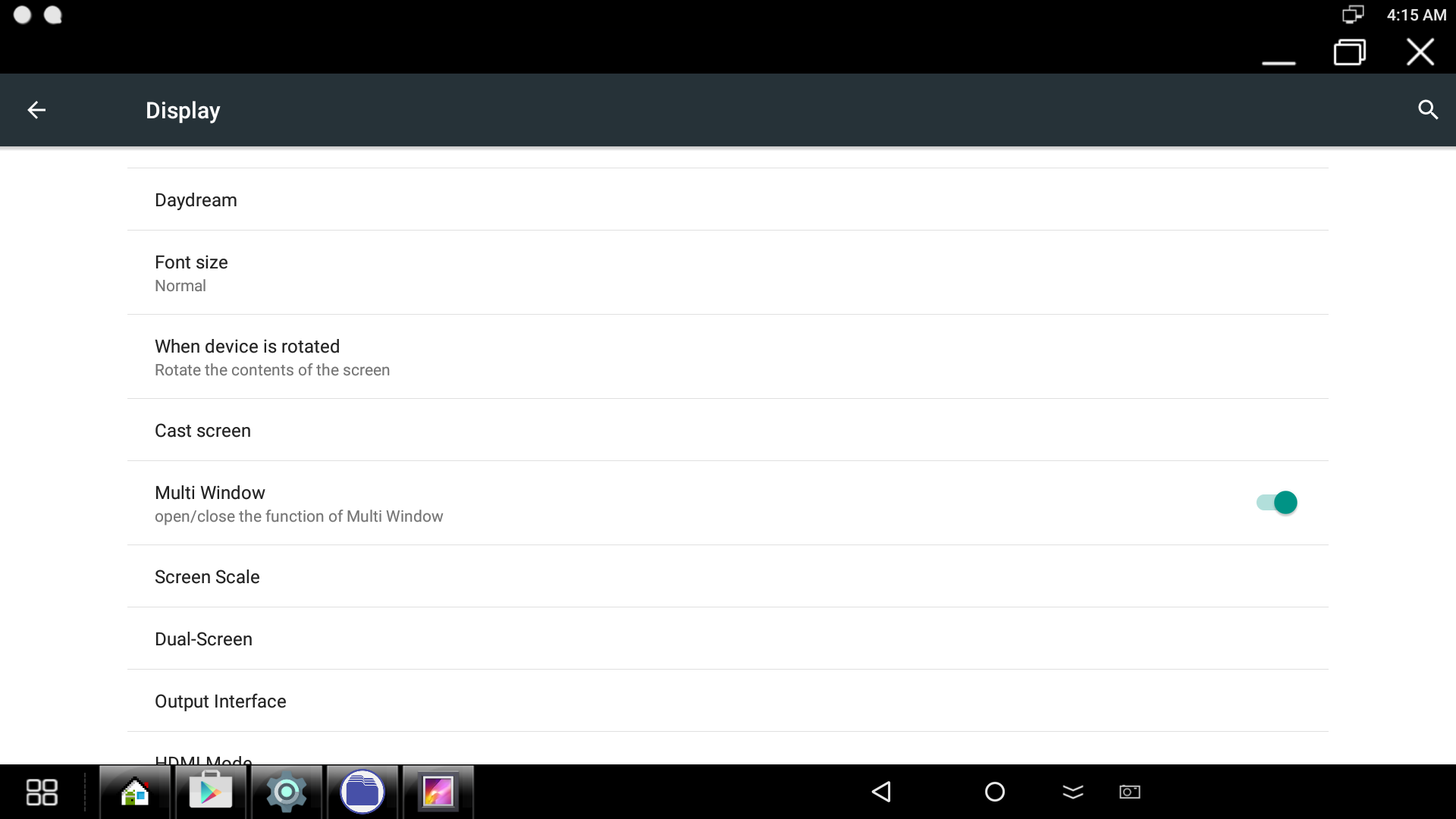 After activating this feature we see that bottom bar changes its appearance. Now there is a button down left corner that allows you to access application menu. Bottom bar turns into a status bar and we can see opened applications and switch among them. All displayed apps get additional upper bar with 3 common and well known buttons: minimize to tray, extend and close. Extend button allows to choose 3 different sizes. Though some apps don't let resize your window and turns into book orientation after activating this function.
Another interesting function is an advanced screenshotting feature. It runs only in multi-screen mode, after activation in settings menu. After activating screenshotting button appeared on the bottom bar. It allows you to choose 4 different screenshot feature: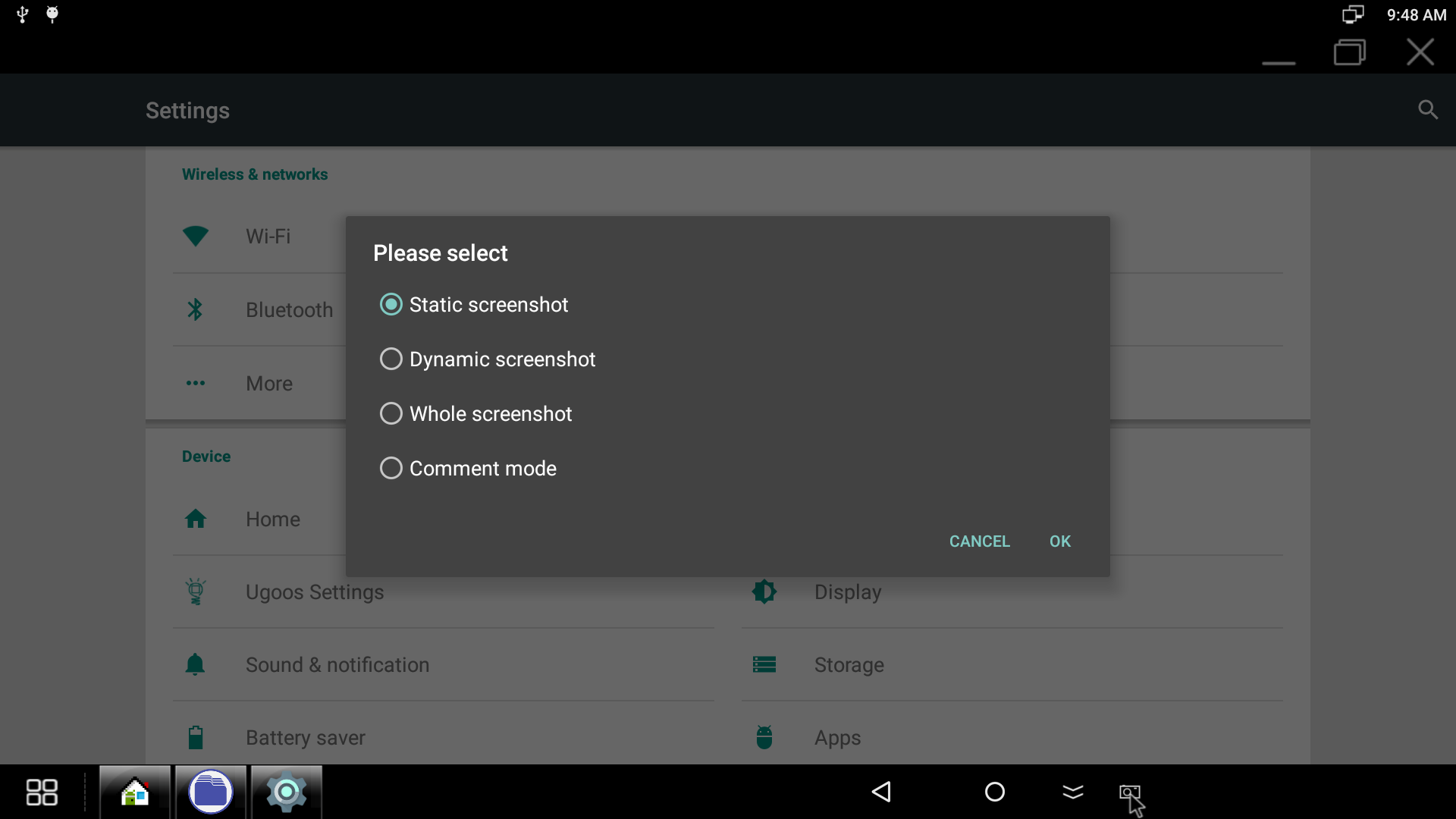 Static screenshot – makes a simple picture of a working space on the screen. In this mode you can customize screenshot area.
Dynamic screenshot - allows you to choose a resizable window for making a small video in mp4 format or gif image. Additional settings let you customize frame rate and choose duration in seconds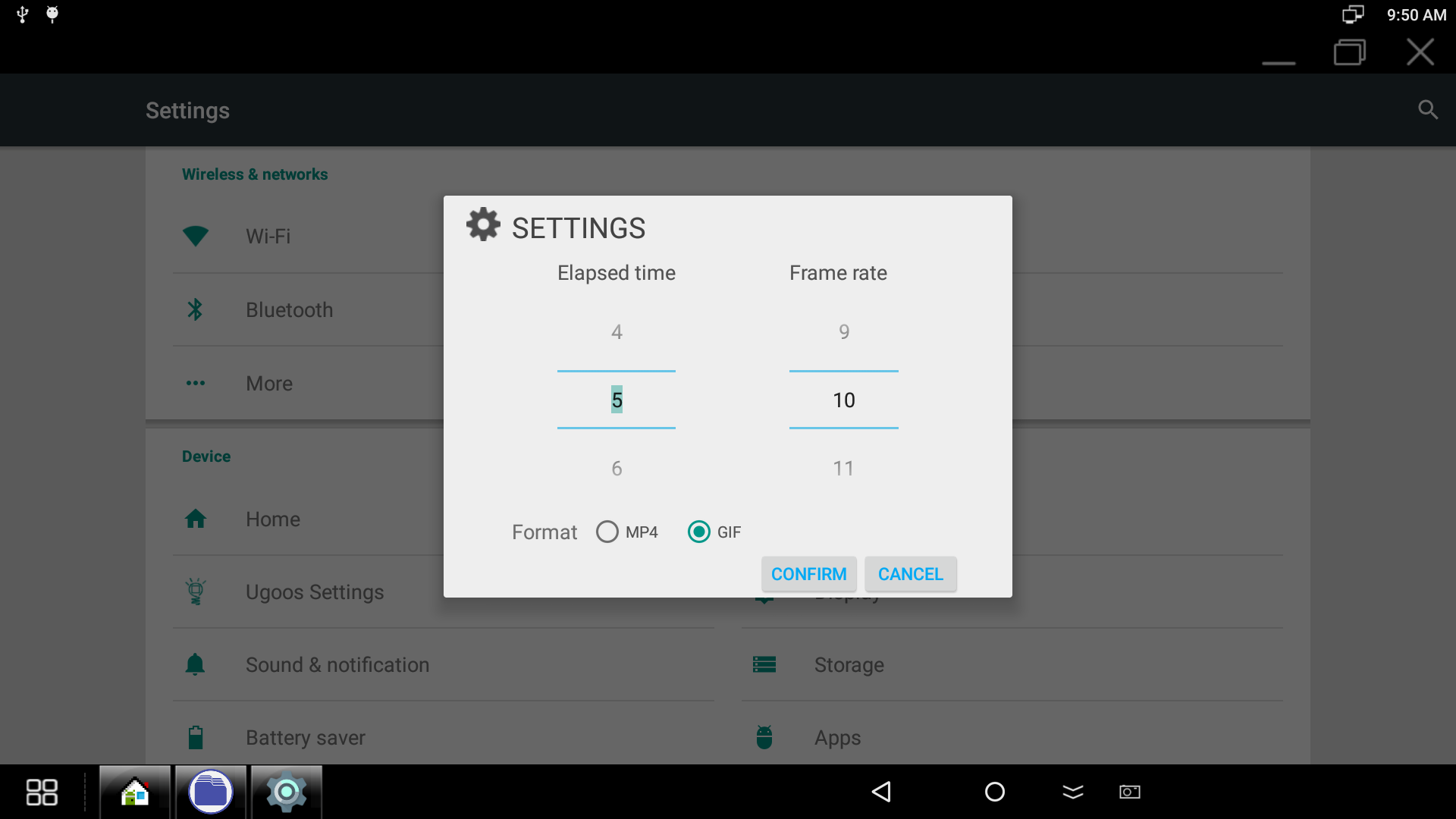 Whole screenshot – makes a picture of the whole screen with bars and context menus.
Comment mode - allows to write some notes using air mouse right on the screen and save them with screenshot.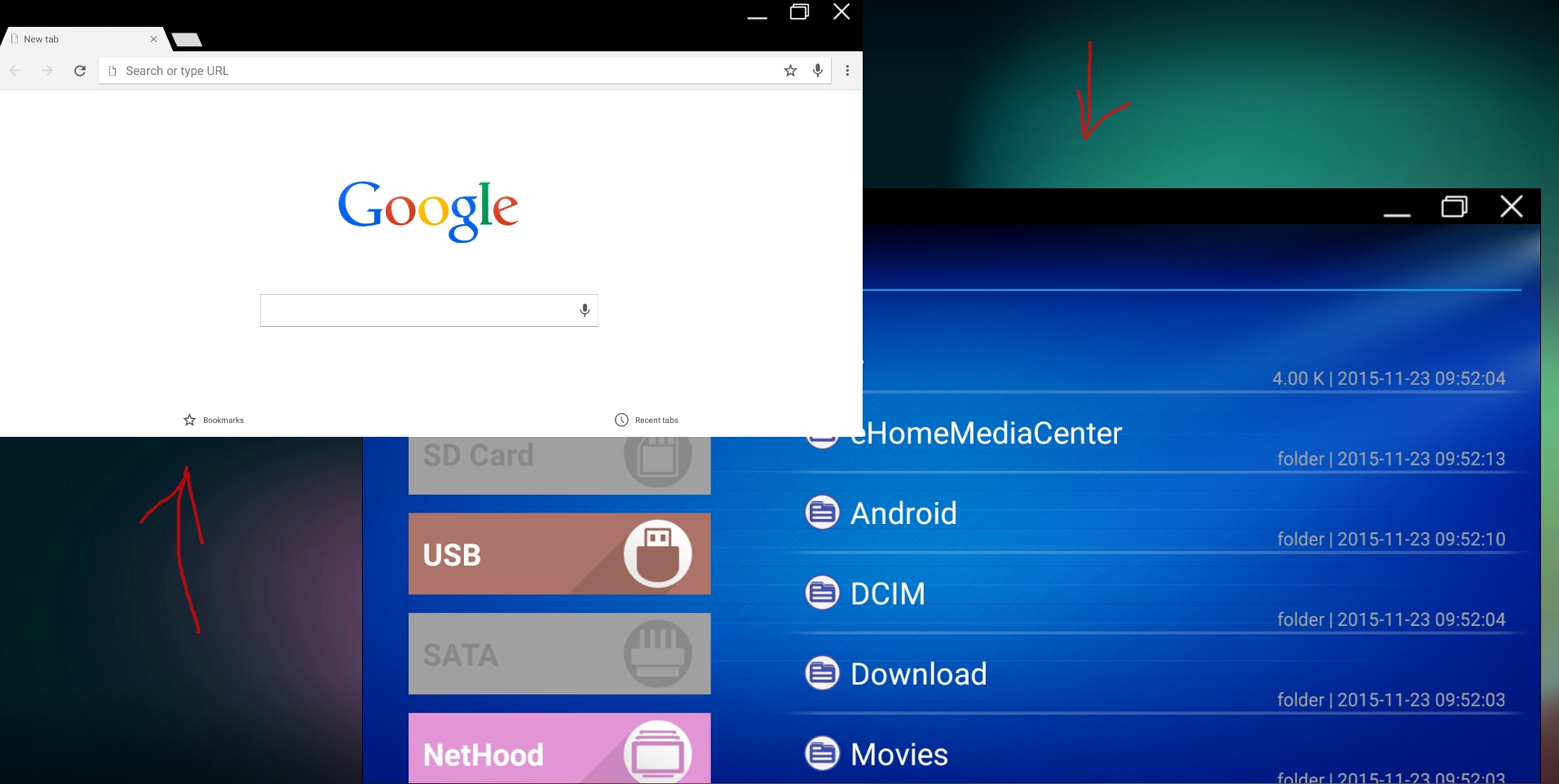 Full changelog
Fixed bug with Developer Options menu item.
Fixed unexpected reboot during separate web cameras using.
Added basic multi-window support function.
Improved video playback in side players (MXPlayer now use hardware decoders for video playback)
"Close all active apps" button added in "recent apps" window, also all apps can be closed using "menu" button on RC
Long hold button function added. Holding "menu" – bars appeared and disappeared; "recent apps" button activate/deactivate air mouse function mode.
OTA updates support added.
UPDATE: Video Review on Youtube
Beta Firmware v 3.0.2 for UT3 Download
Beta Firmware v 3.0.2 for UT3s Download
Beta Firmware v 3.0.2 for UM3 Download
---
Find us: