Important notice: this firmware cannot be updated via OTA because of changing created partitions amount.
Please use our Flashing Guide in order to update your device.
We've got a lot of detailed feedback about previous release. In this version, we try to consider most of wishes and popular suggestions, catch and fix shortcomings and bags, raise stability and added some new features.
Localization.
In this release, we added new localization packs for a couple of countries: now these are Chinese and Russian localizations.
New firmware don't create their own partition for system files.
System don't divide internal memory onto parts, so you can use it more efficient huge apps installed more easily.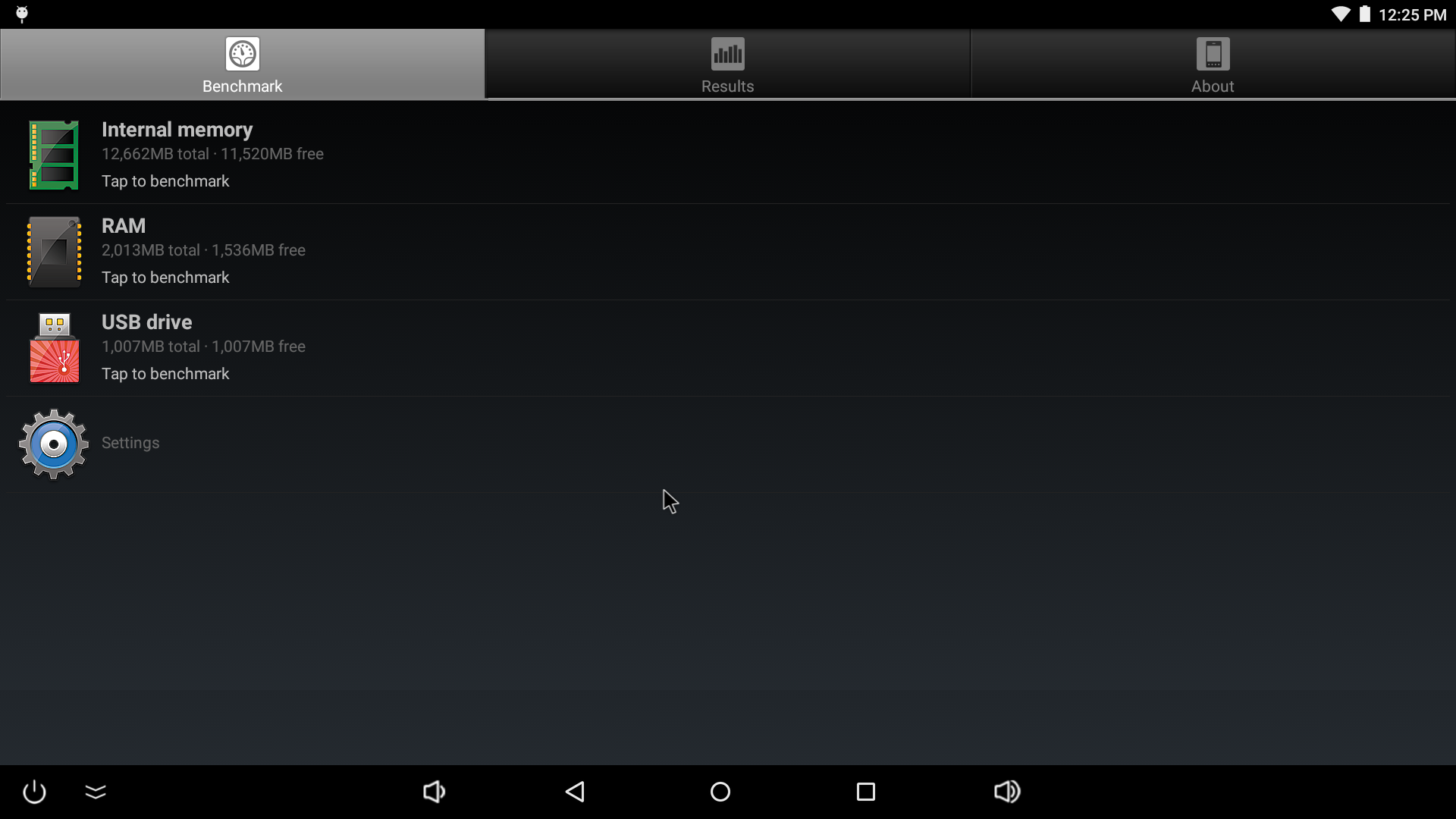 Multi window mode updated.
First, we added notifications and new calendar in sidebar; power button appeared under apps menu. Added hot keys for keyboard: Win button now activate apps menu, Alt+Tab let you switch running applications more easily, Alt+F4 close active app, Win+D minimize all active apps to tray. Multi window mode you can activate from settings menu: Settings - Display – Multi window.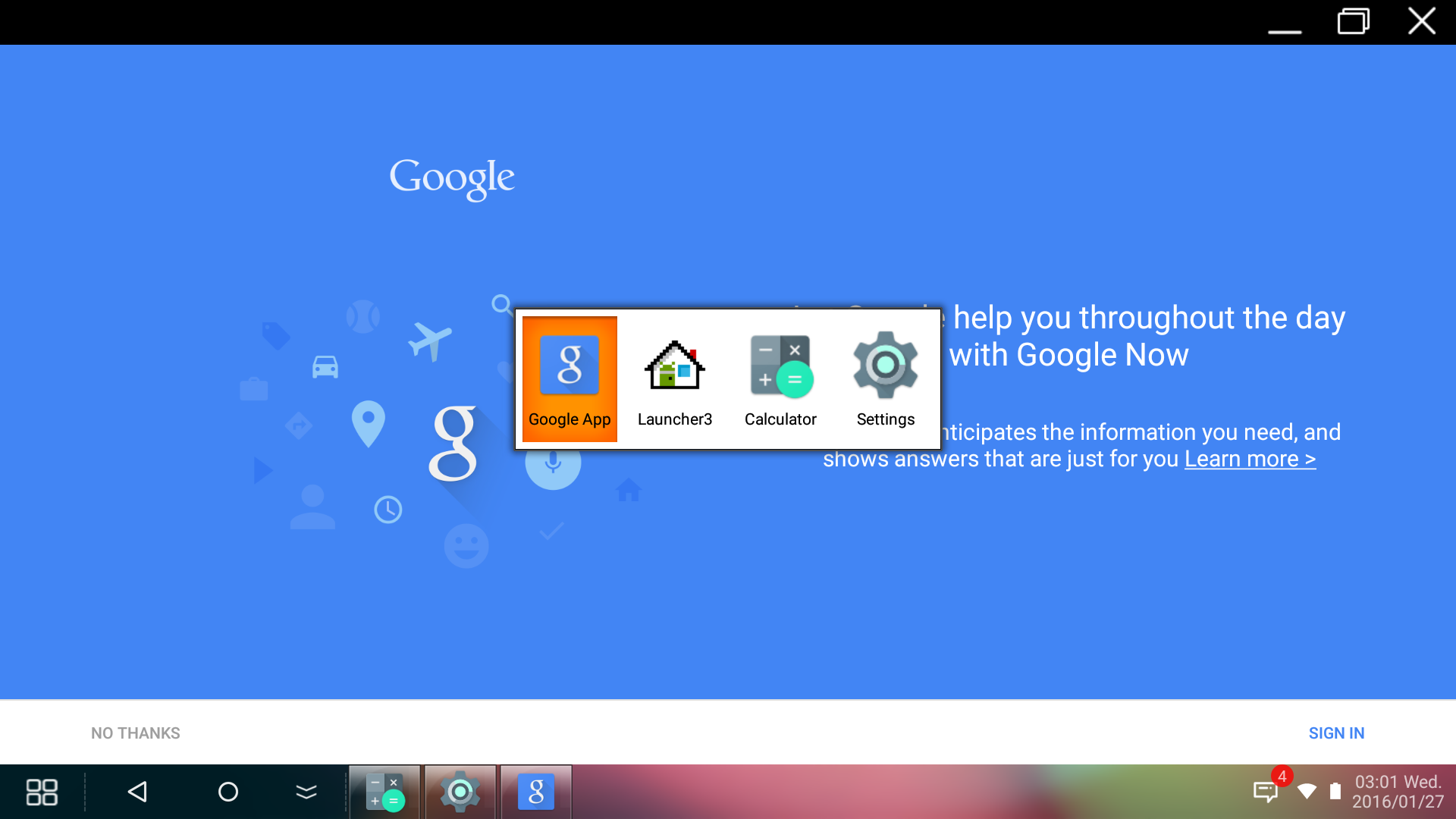 Multi user support added.
This feature helps to customize TV Box not for only one user, but for some of them: change google account by one click; all settings, passwords, theme style and icons attached to user account also secure. It is not a new function for android devices, but different partitions made this feature unstable and causing many issues. Performing one partition scheme made this feature more efficient and user-friendly.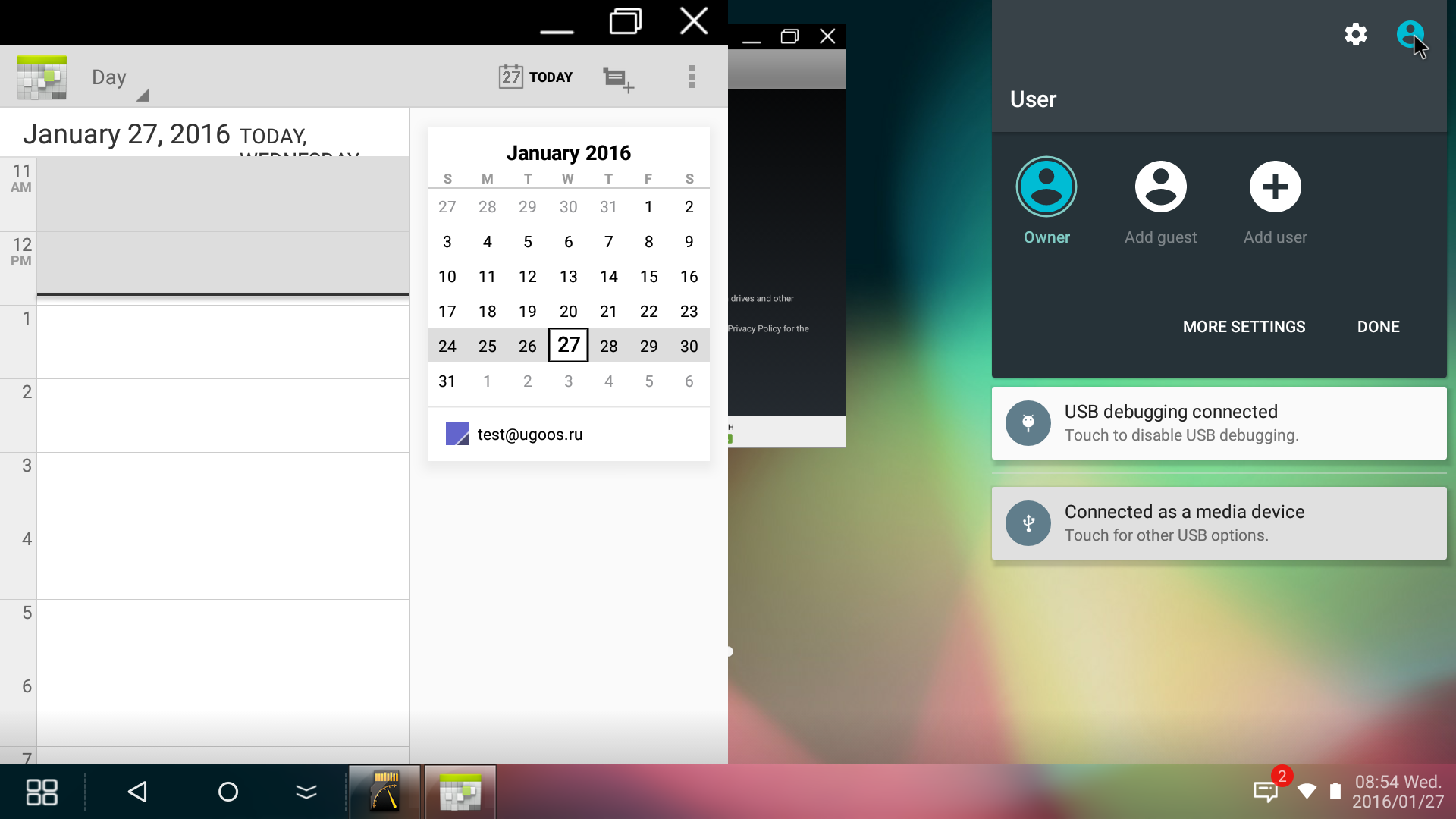 Fireasy app support added.
Fireasy is an application created for the Firefly open-source platform by the Firefly team. It helps users interact with the platform with perfect compatibility. Users can control TV Box, play Android games with your mobile device being a wireless game pad and share media resources with Ugoos Box through the application.
You can activate Fireeasy assistant from settings menu: Settings – Ugoos Settings – Wireless Assistant.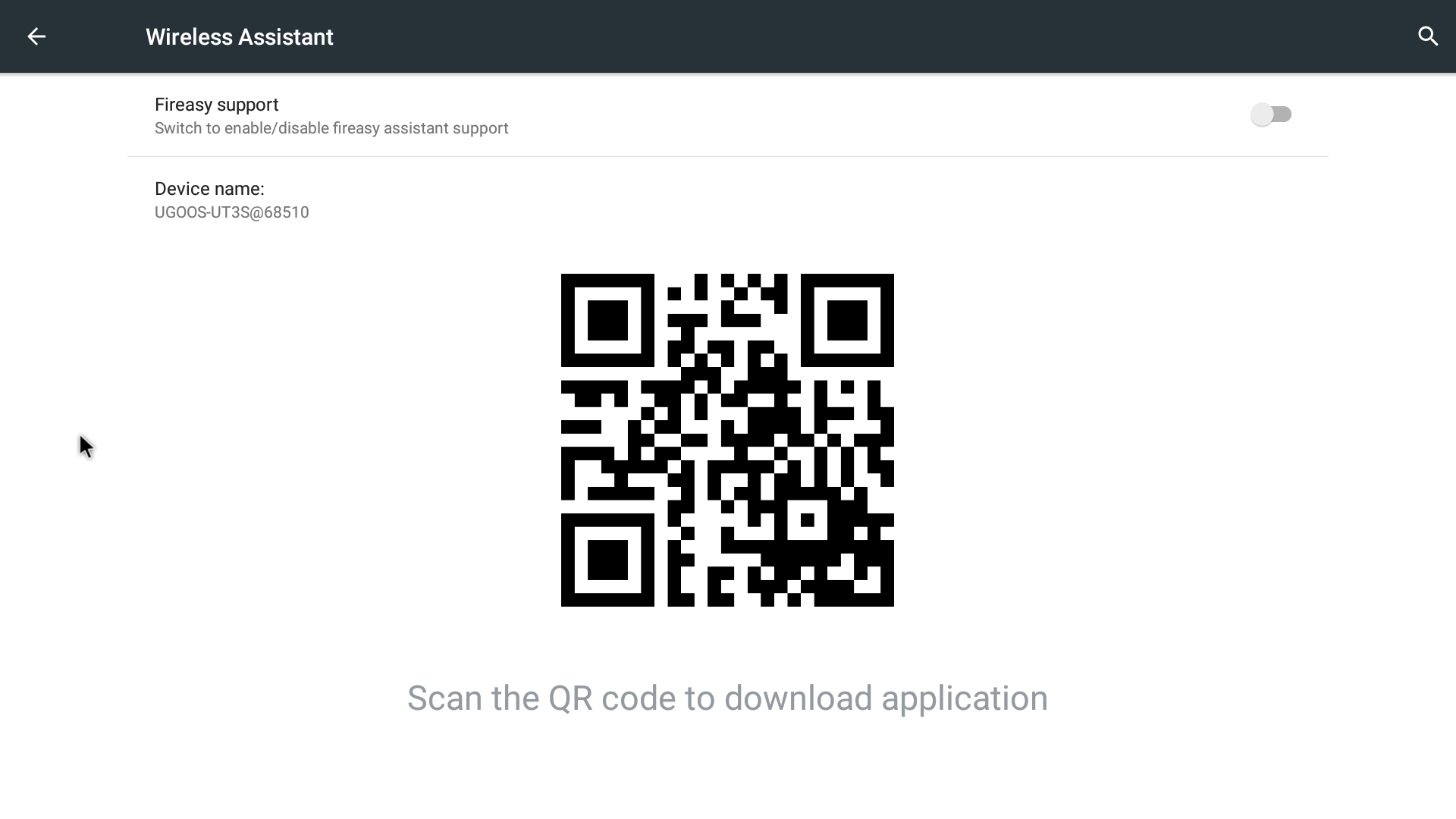 Mobile application for IOS and Android devices you can download from HERE
Samba server added.
Samba is a software package that allows sharing files between different OS devices. This feature was one of the most popular functions on Ugoos boxes based on Android 4.4. In android 5.1 we save all the functionality, raise up stability and improve file server speed.
Samba server placed in settings menu: Settings – File Server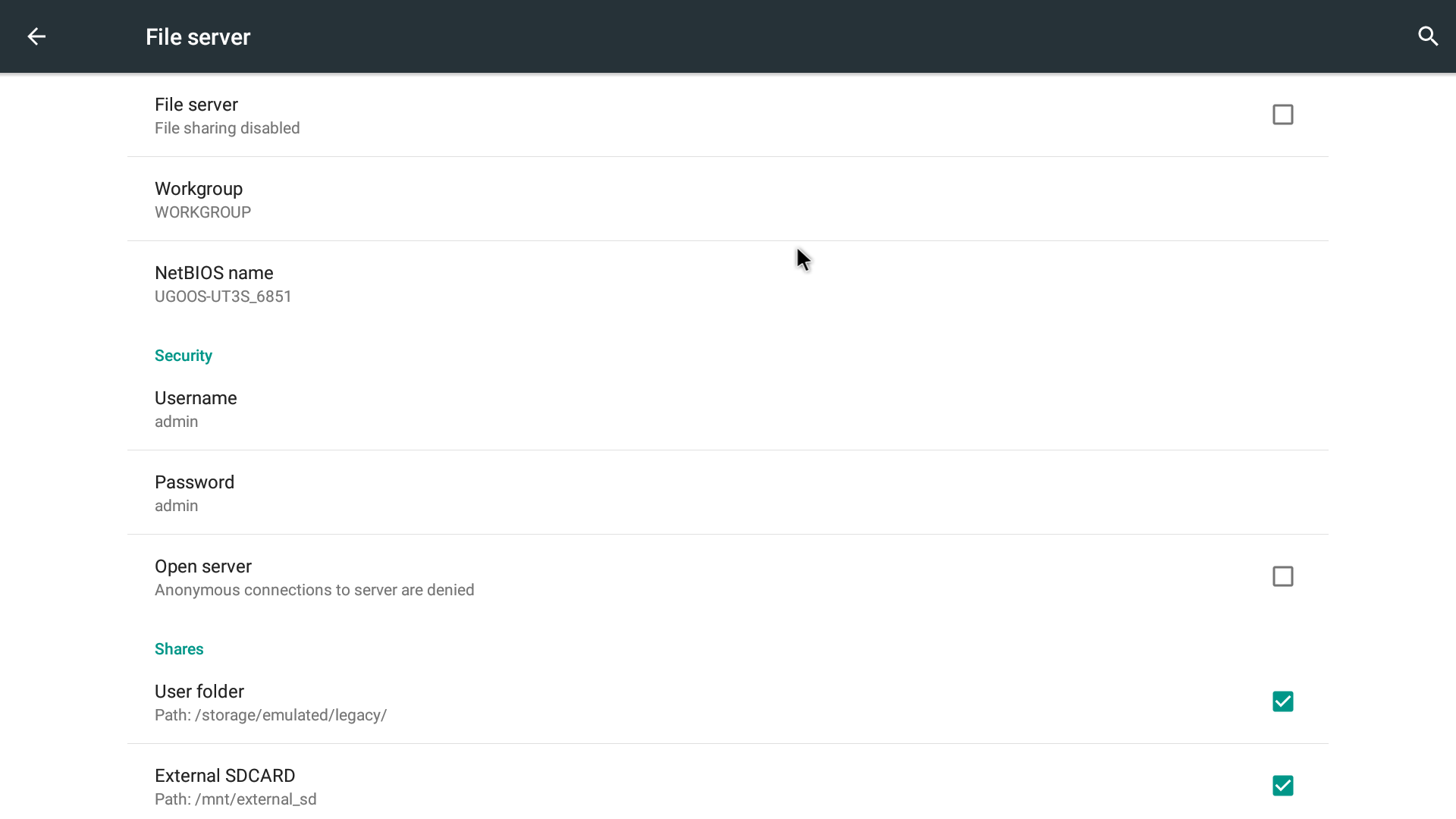 Sound improvements.
For those people who wants to play high-resolution sound using special sound cards we added option in sound device manager. Now there is an ability to change sound input and output devices from settings: Settings – Sound and notification – Sound device manager.
Ugoos Launcher.
This firmware release is the first one where we replaced standard IPTV launcher with Ugoos launcher. UT3, UT3s, UM3 users can be first who try what is our new Ugoos launcher. Since Launcher first pre-release the project was on closed beta-testing level. Right now, we are ready to give a chance to try it before official release.
Ugoos launcher is:
- Variety of nine color themes for main launcher elements
- Customizable background: you can choose from a list or use system background
- Customizable desktop icons: amount on one screen, border size, icon background
- New category selector: eight categories + one with all applications
- Quick start of main application from every category
- Adaptive remote controller support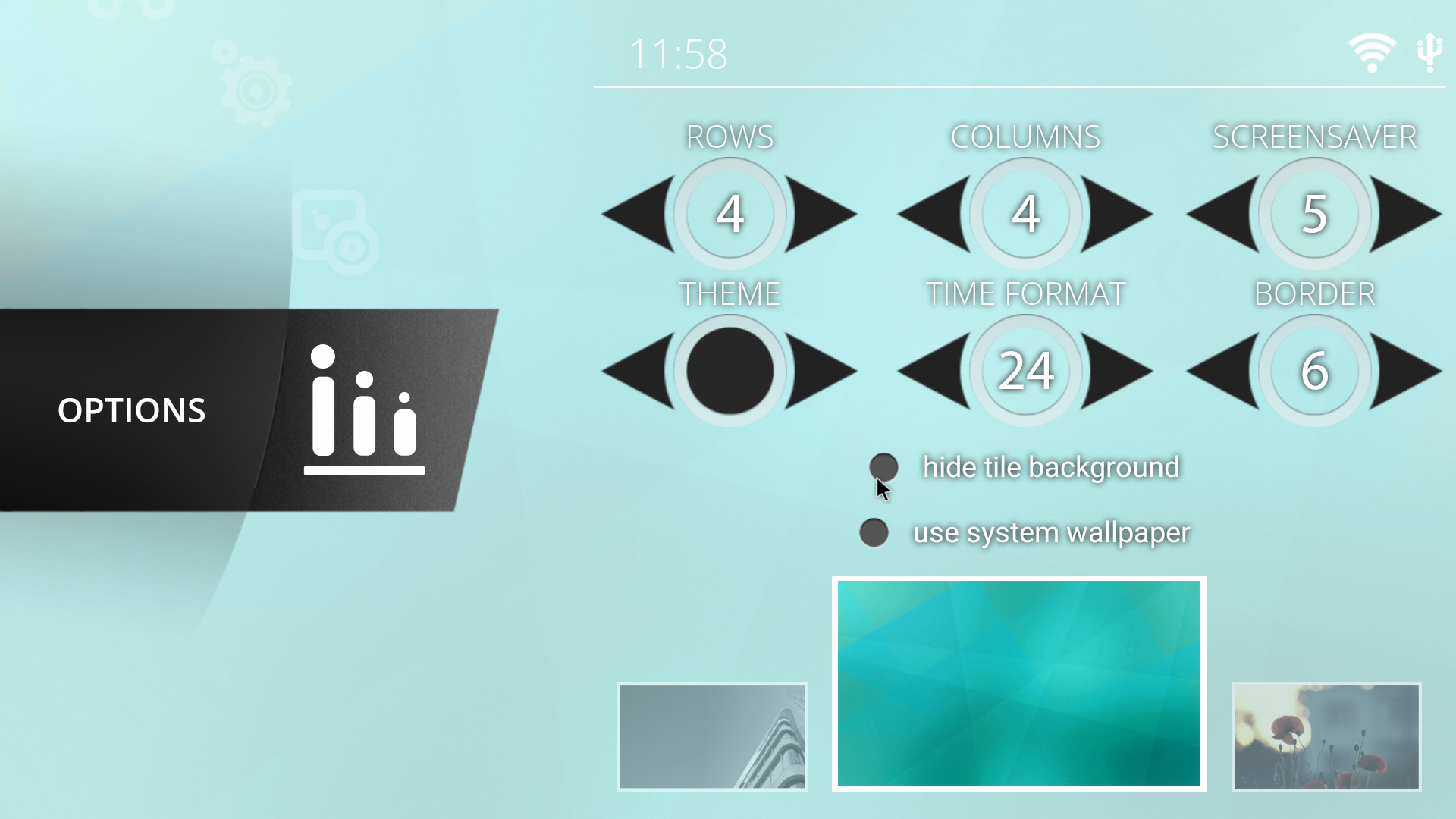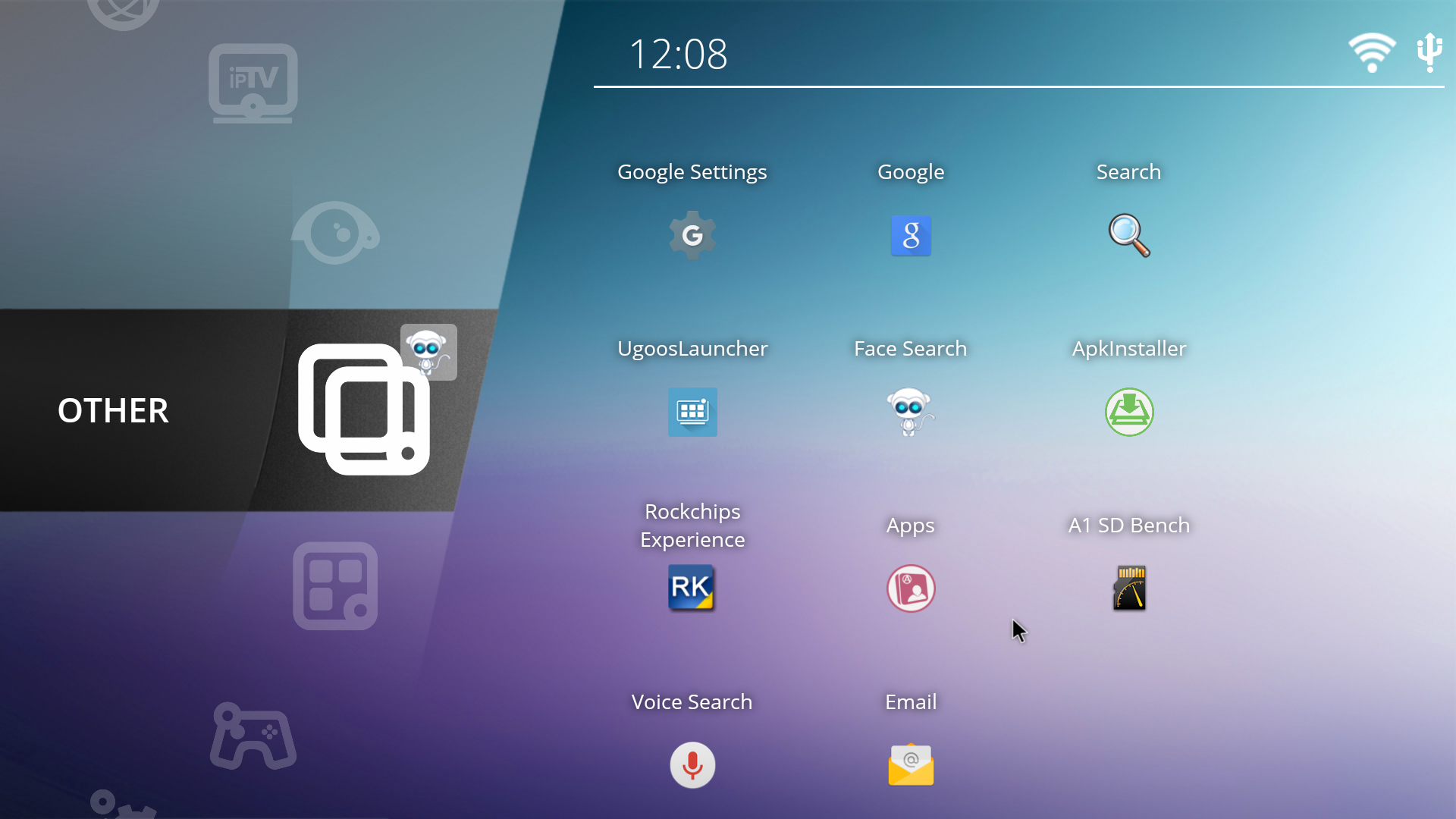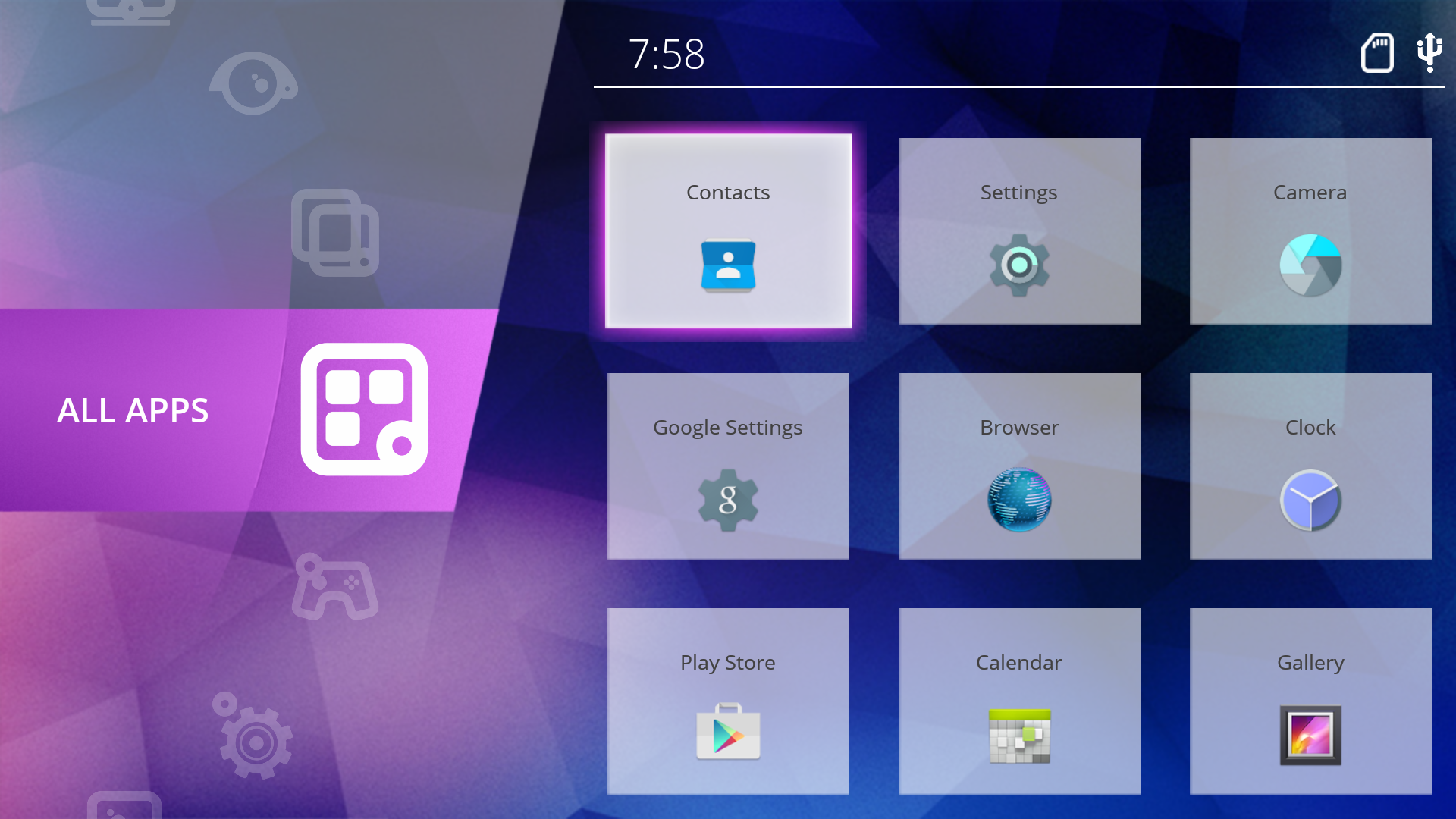 Main changes from previous version:
1. IPTVLauncher was replased by Ugoos Launcher
2. Added Chinese and Russian localization in Settings
3. Now firmware has only one partition
4. Added Multiuser support
5. Updated Multiwindow mode
5. Included Wifi optimization
6. Added support Fireasy app
7. Added samba server
8. Fixed bug with button "Dismiss all" in "Recent Apps" window
9. Added support Google Widevine DRM
10. Fixed bug with wrong colors in some apps (black background in ES File Explorer)
11. Added ability to select usb sound card in Sound Device manager
12. Added usb 3G Modems support
Download firmware archive HERE or from Ugoos Download Center
---
Find us: