Look Linux.com page HERE
Besides, if you obtain Android version of Ugoos UT3/UT3s/UM3 devices, you also can use Linux on it!
Just remind that we have both standalone Linux or Android firmwares and dualboot version firmware.
Firmware for you device you can find in our DOWNLOAD CENTER
Ugoos team wish You Happy Holidays!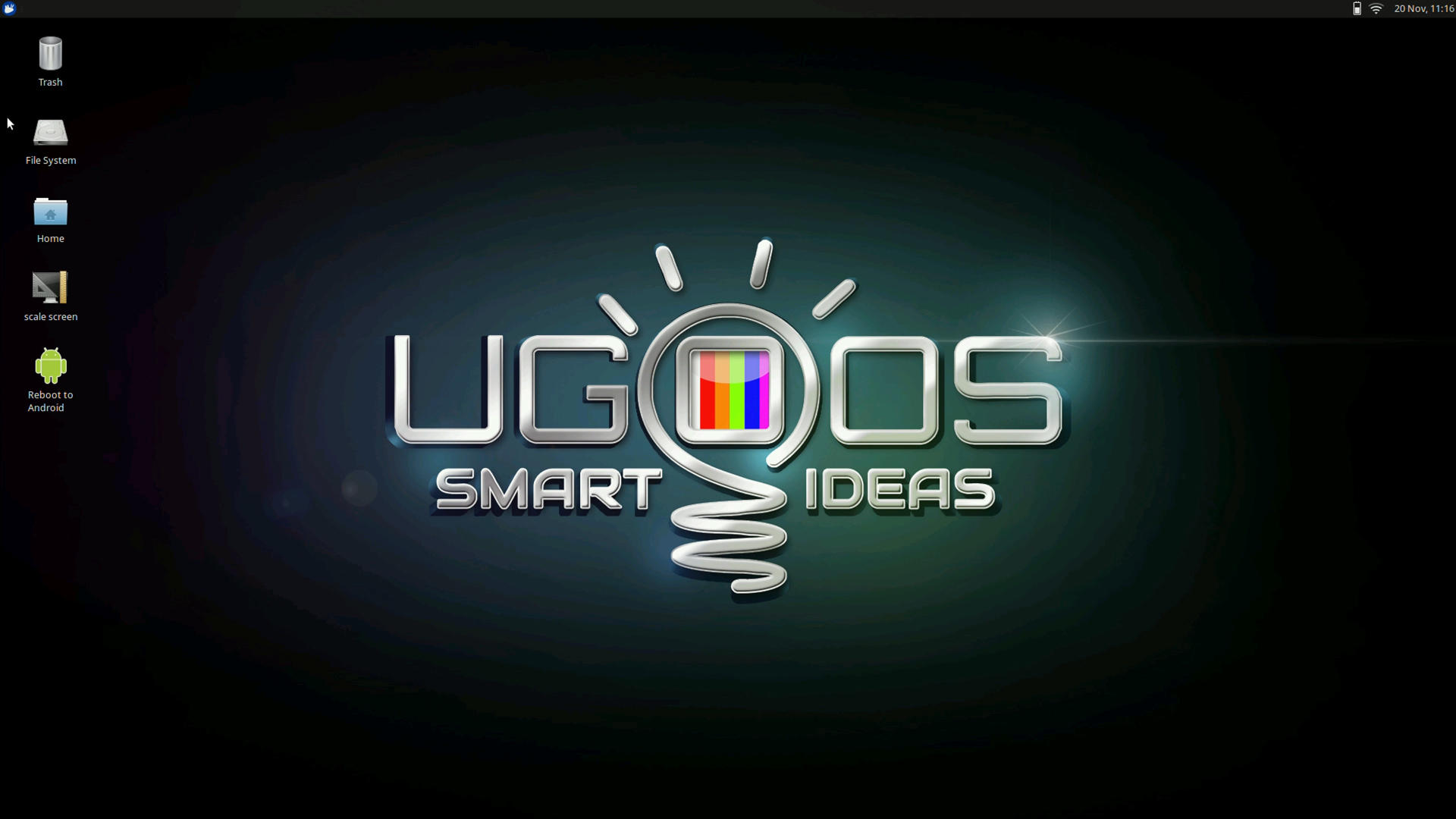 ---
Find us: