The main purpose of this release is to bring all new Ugoos improvements for our Brand Amlogic s905 devices. Since last s905 release, we have many things to implement.
The most important and noticeable improvement is android version Marshmallow update.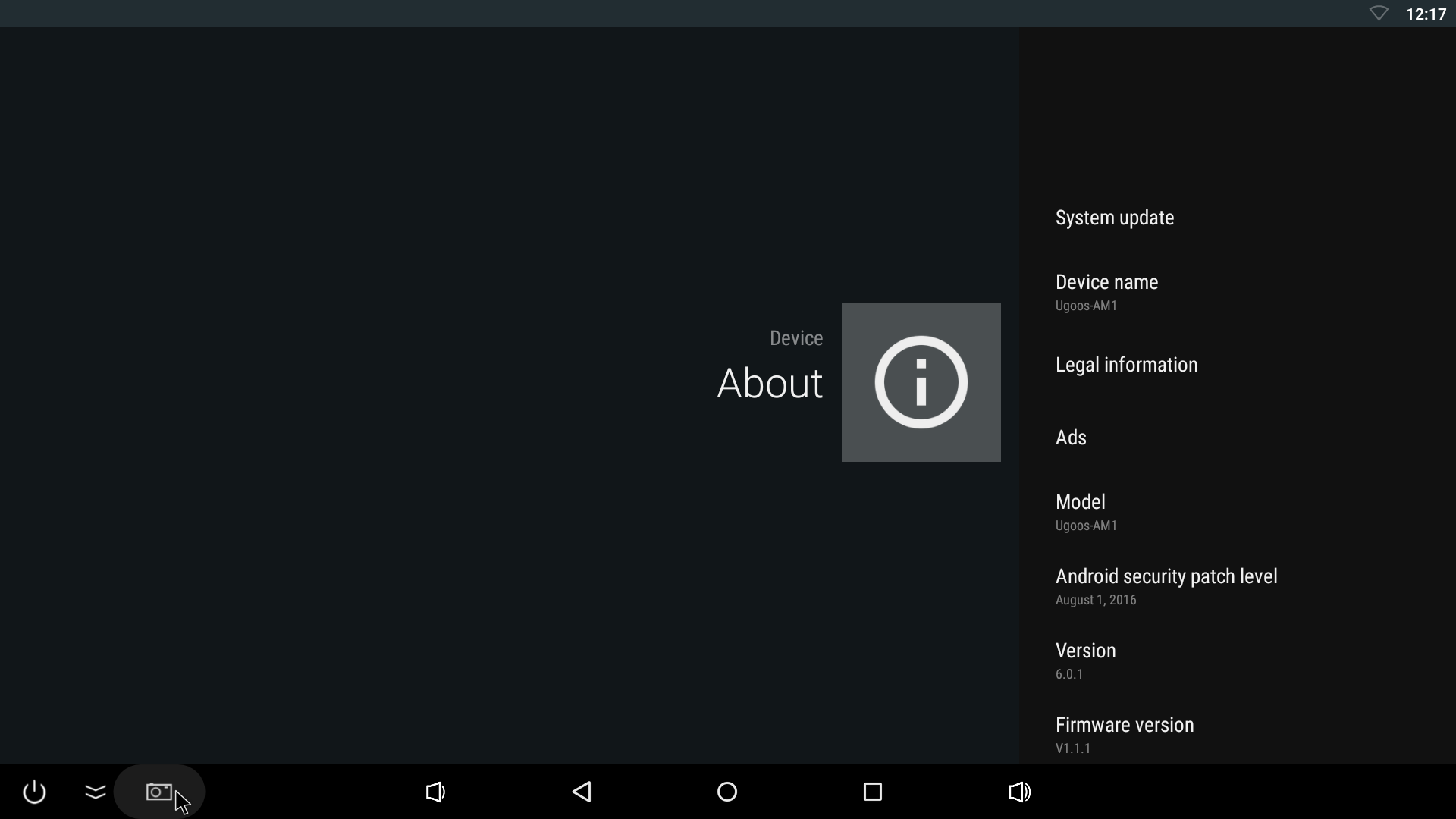 As basis, we added a functionality of our S912 AM3 device and tried to make this firmware maximum capable with this SoC.
Here are the details:
KODI 17
Now Kodi 17 function "Adjust display refresh rate" works correctly if switch it on in settings – Videos
Also we add fractional frequencies for HDMI self-adaptation function in order to get content on those frequencies doesn't loose the frames.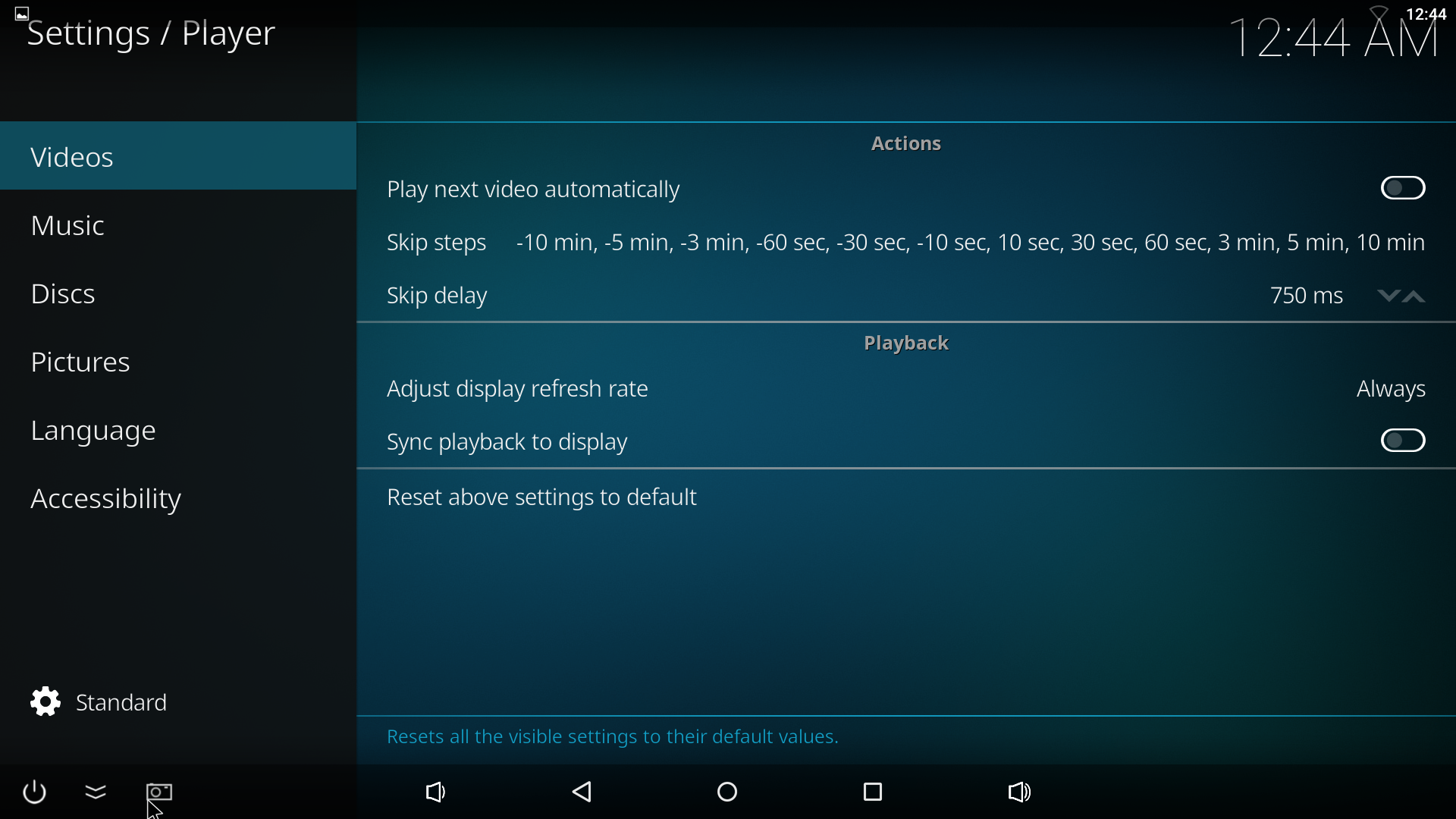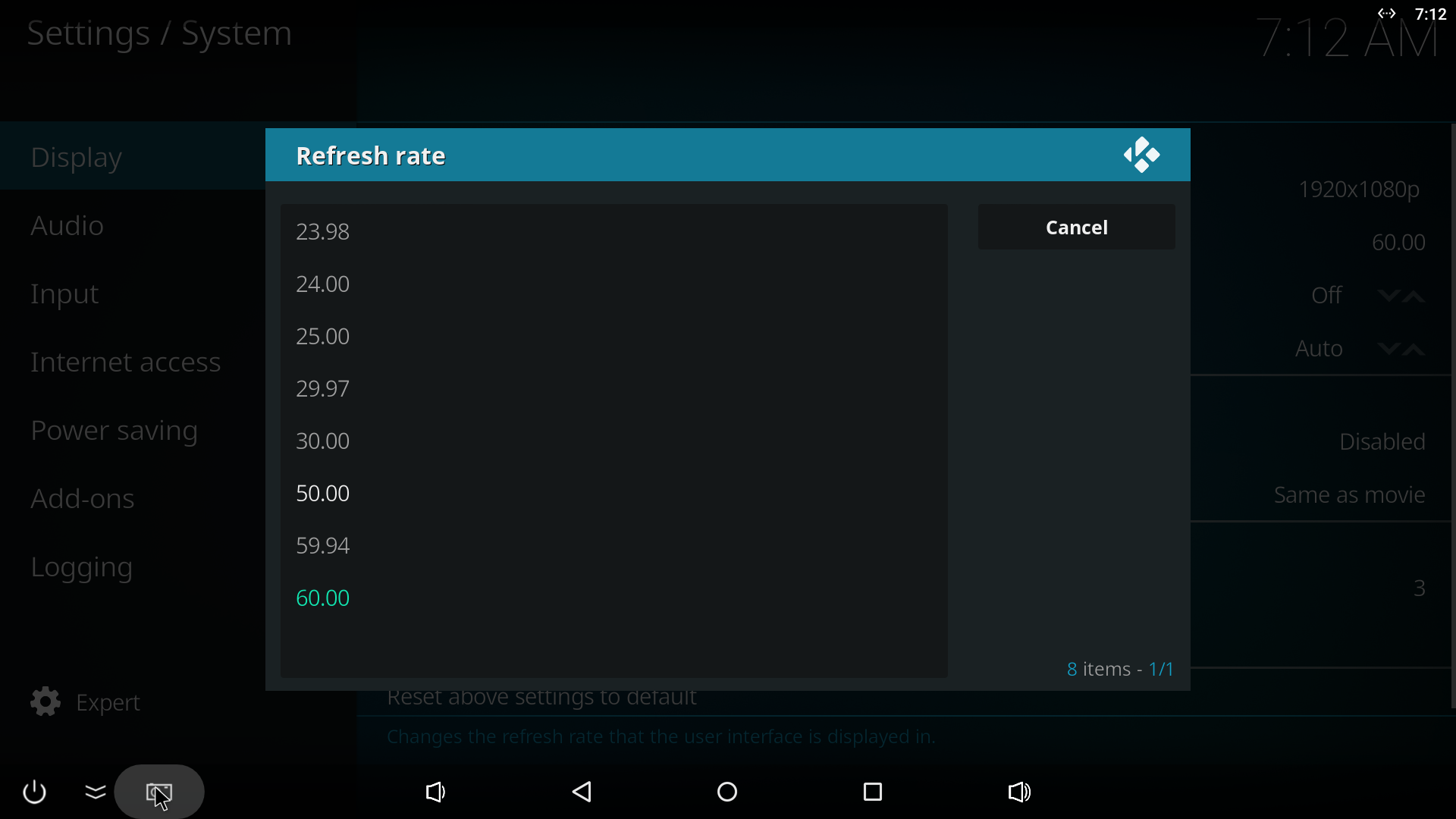 Improved HDMI self-adaptation function
(Settings -> Playback settings)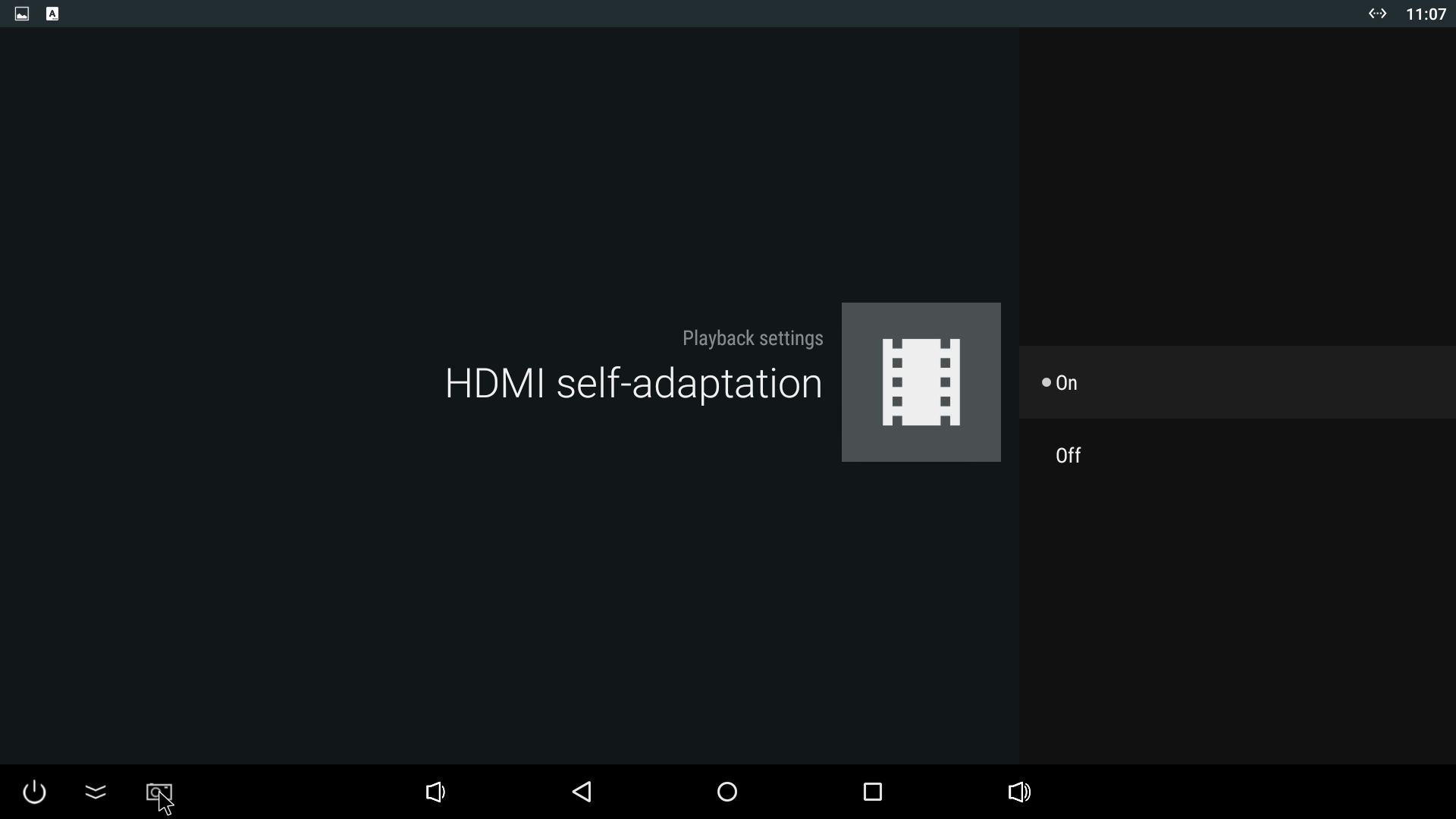 Ugoos update service
Each time we make Ugoos devices update service more and more user-friendly. We reworked OTA mechanisms and added new more convenient manual update function.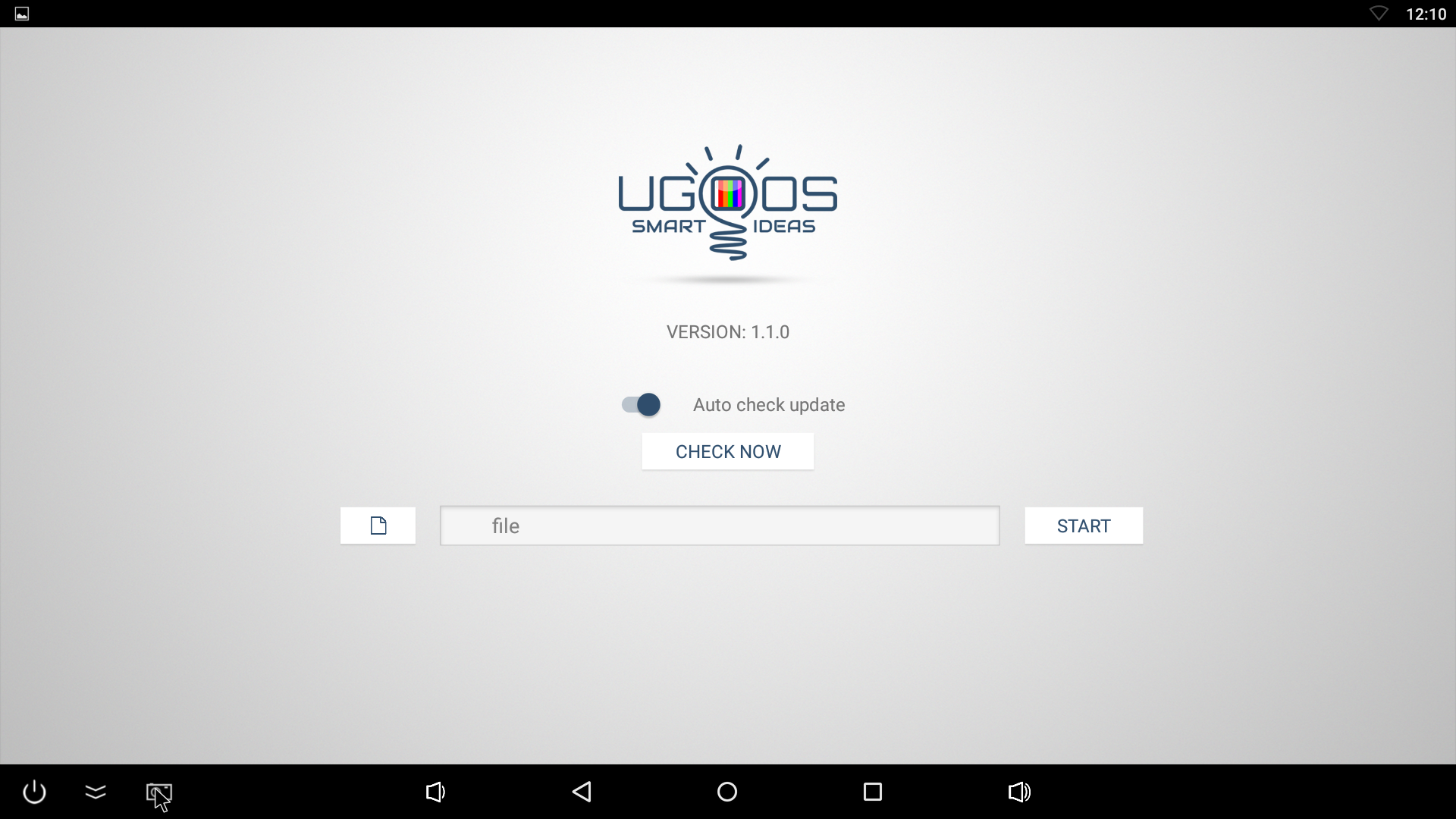 Changelog 19.6.2017
-NEW-
Android 6.0.1
Added support Kodi 17 function "Adjust display refresh rate"
Improved HDMI self-adaptation function (Settings -> Playback settings)
Added fractional frequencies for HDMI self-adaptation function
Added support HLS for HDMI self-adaptation function
Added video frames to screenshots
Added cpu watchdog
(for AM1) Added ability to power on from Ugoos orange remote controller
(for AM2) Added ability to power on/off
(for AM2) Added choice of actions for sleep timer and power key on RC (Display -> Daydream -> Power key action)
Added Debug Settings (Ugoos settings -> System -> Debug Settings)
New Ugoos update service
-FIXES-
Fixed support HDMI passthrough function in Kodi 17
Fixed cursor rotation
Fixed touch screens support
and other improvements
DOWNLOADS: Ugoos AM1 Amlogic Firmware v 1.1.1 Android 6.0.1
DOWNLOADS: Ugoos AM2 Amlogic Firmware v 1.1.1 Android 6.0.1
---
Find us: