New Ugoos Bestseller based on Amlogic S912 gets an update for its firmware.
And again, we want to say thank you to a team of users which help us to improve our device with a great passion. Ugoos Team and focus group tested new version for more than one month to make sure a new update is really useful and stable.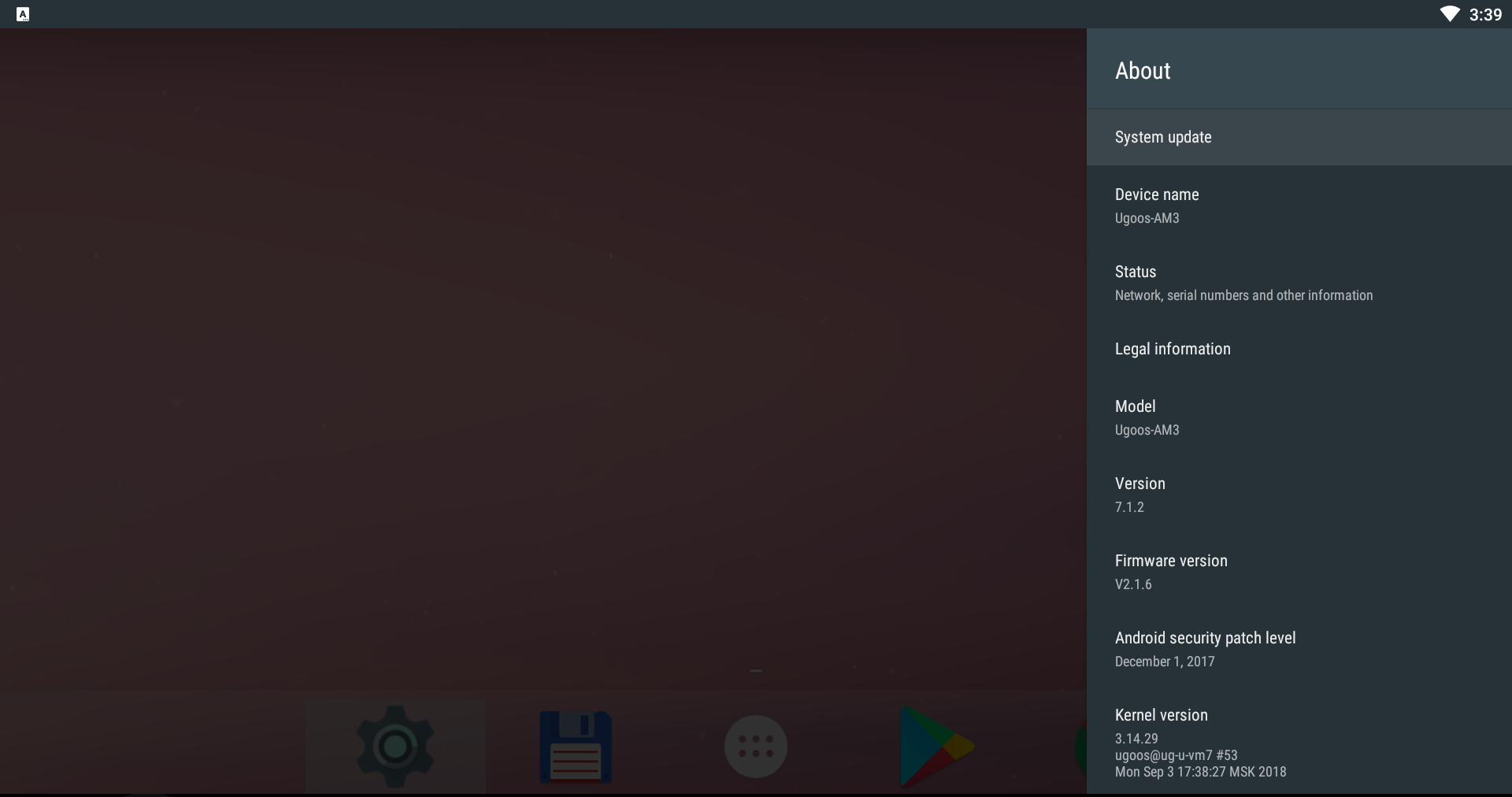 New firmware mainly gets a big updates and fixes on capability problems, cause the range of additional equipment for joint using is getting wider and wider. In particular we add a switcher for Wi-Fi best performance. Switcher changes Wi-Fi adapter processing in AM3 so if you have capability problems with network source, this option should help.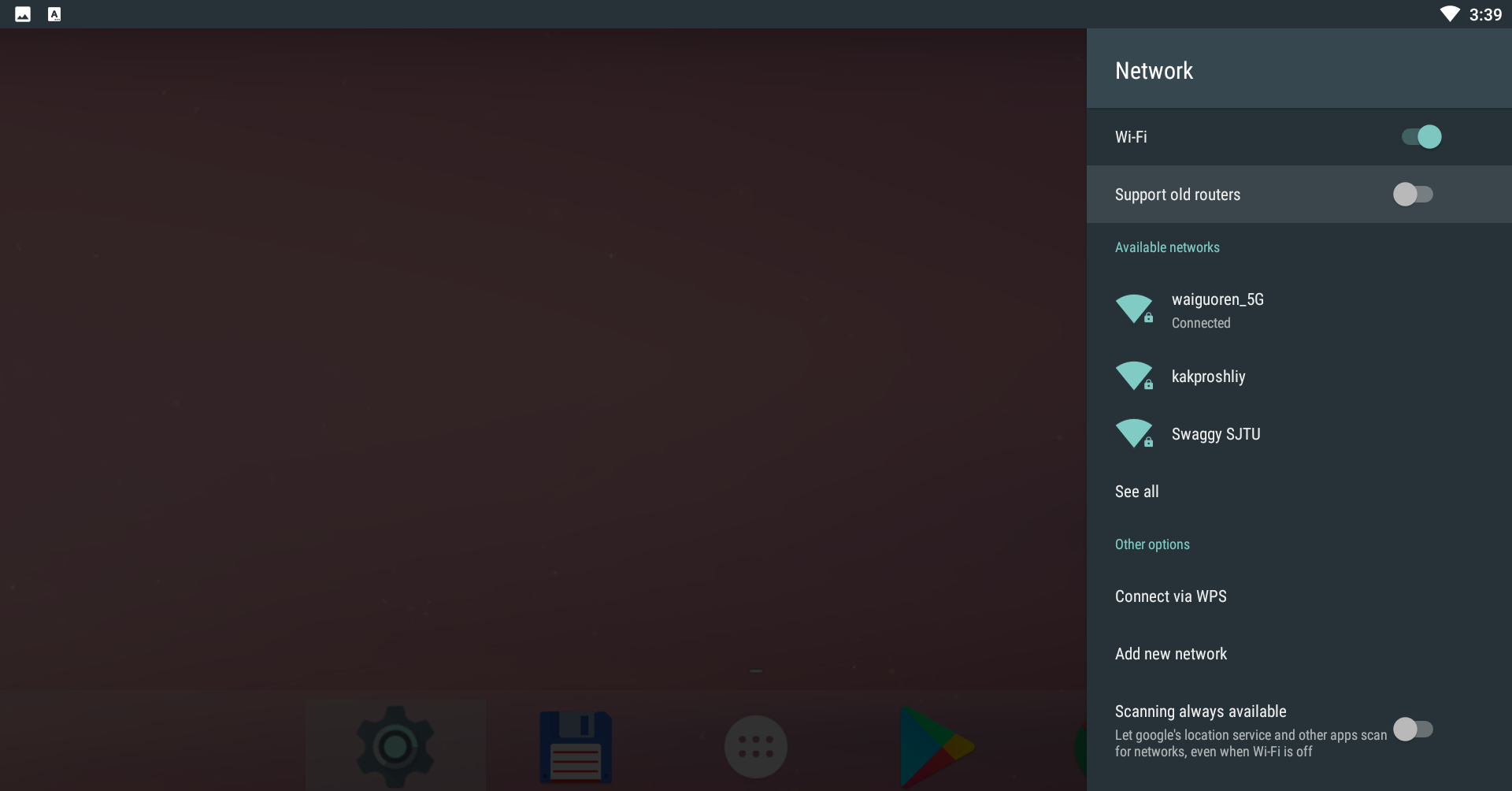 Also we made up work on freezes during video playback from different sources and reduced problems caused freezes during UI surfing related to RAM overrun. Automatic frame rate function now gets new updates in order to detect each video source much better and faster.
New firmware also has a fix related to screen position feature. Now position settings can be saved under any resolution.
Changelog АМ3 v.2.1.6
1. Fixed video playback freezes
2. Fixed freezes of system
3. Fixed 5 GHz Wi-Fi problem
4. Added switcher for support old routers (Settings -> Network)
5. Fixed screen position setting. Now it's saved for all resolutions
6. Some improvements of system automatic frame rate function
7. Added support for many devices (gamepads, etc)
8. HardwareMonitor. Changed ip address function. Now showing only wifi or ethernet IP address
9. Fixed SPMC bug when video size not change if use system Auto Frame Rate function
10. Fixed going to sleep if disabled screensaver
11. Fixed gamepad settings work
12. Updated Ugoos Log Viewer:
- fixed some bugs
- now the kernel logs are written as they are received
13. Added ability choose delay of returning display settings after AFR (Playback settings)
14. Fixed YouTube playback problems
15. Fixed cpu0 load
Download Link:
Ugoos AM3 V 2.1.6 Image
Manual Update file:
Ugoos AM3 V 2.1.6 OTA
---
Find us: