ALPHA!!
Hi guys, today we can tell you what our first alfa version of Android 5.1 Lollipop for RK3288 Ugoos UT3S ready.
A long way behind, we was try to catch and fix a lot of bug that come to us from original RK SDK.
So we want to warn you about some critical issues we still working on:
1. Don't use any usb cameras now - it will push your device to boot-loop forever
2. Yes, we know that switcher from 1080p to 4K is not working now, we trying to fix this issue
3. Fan is off
Please, help us to catch other bugs if they still exists here. We can do best 5.1 ROM with your help, guys!
USE AT YOU OWN RISK. Be ready that device will be not so stable as you expect
v.3.0.0.a
Downloads: Ugoos UT3S - download
Screenshots: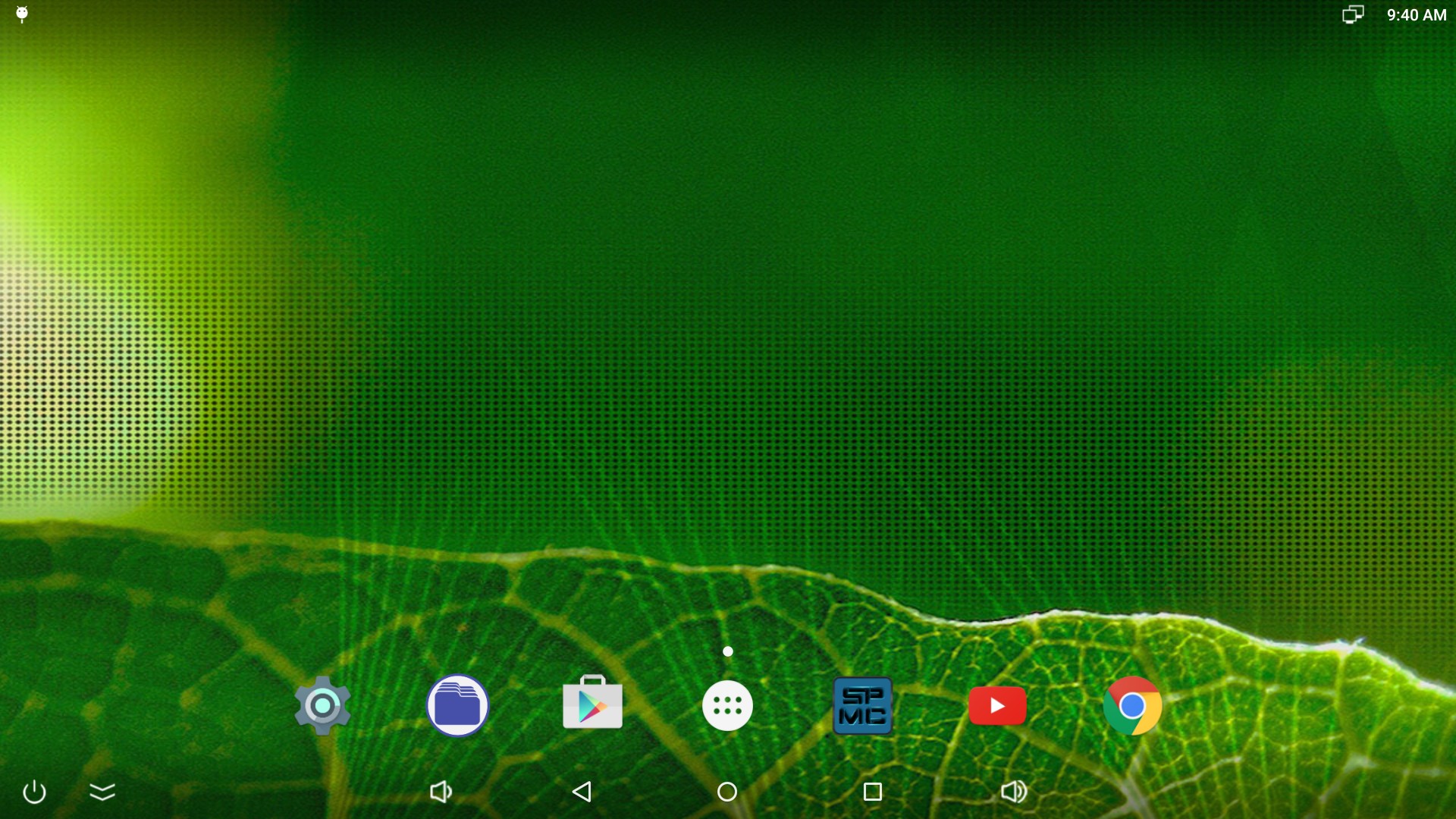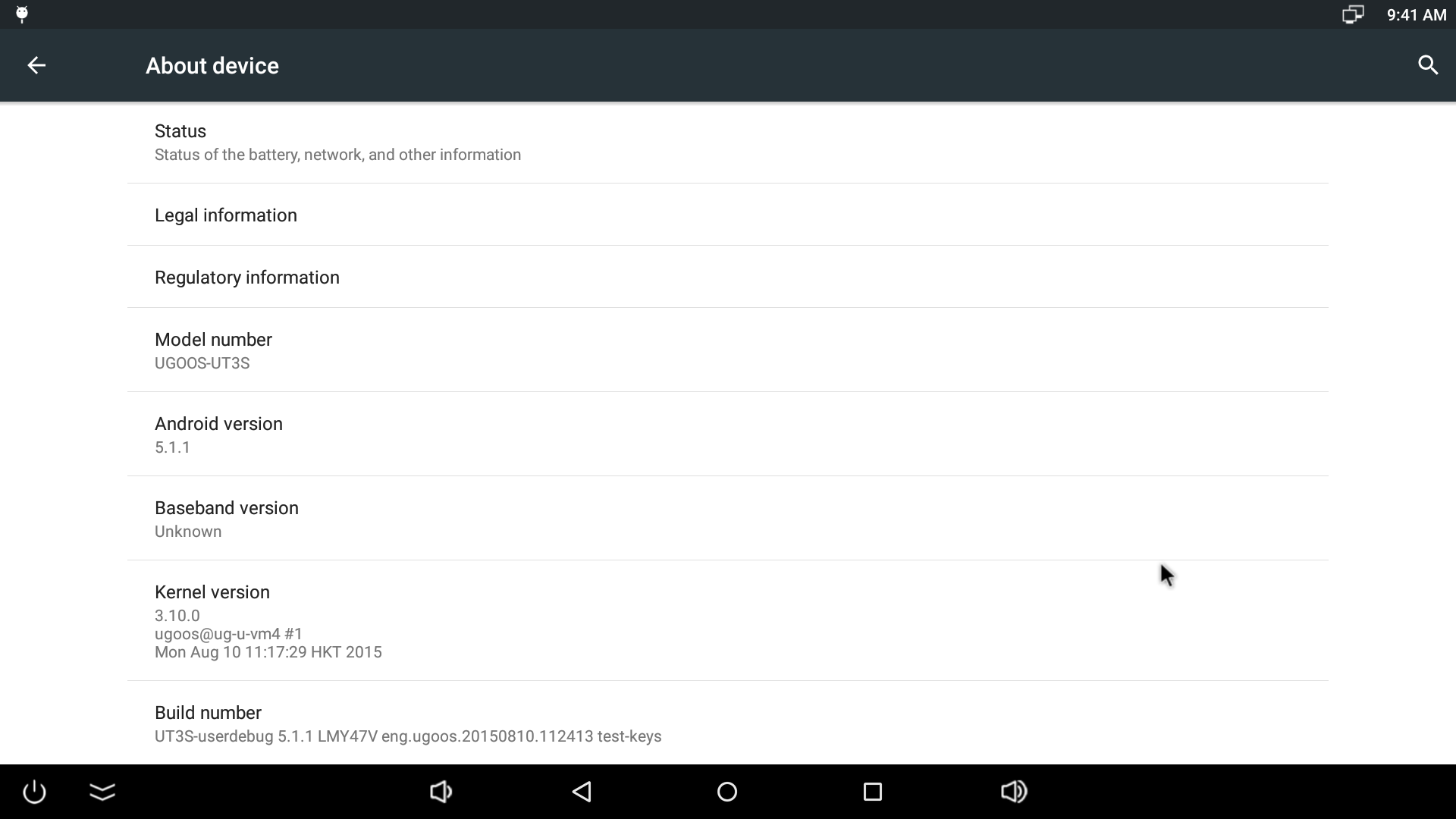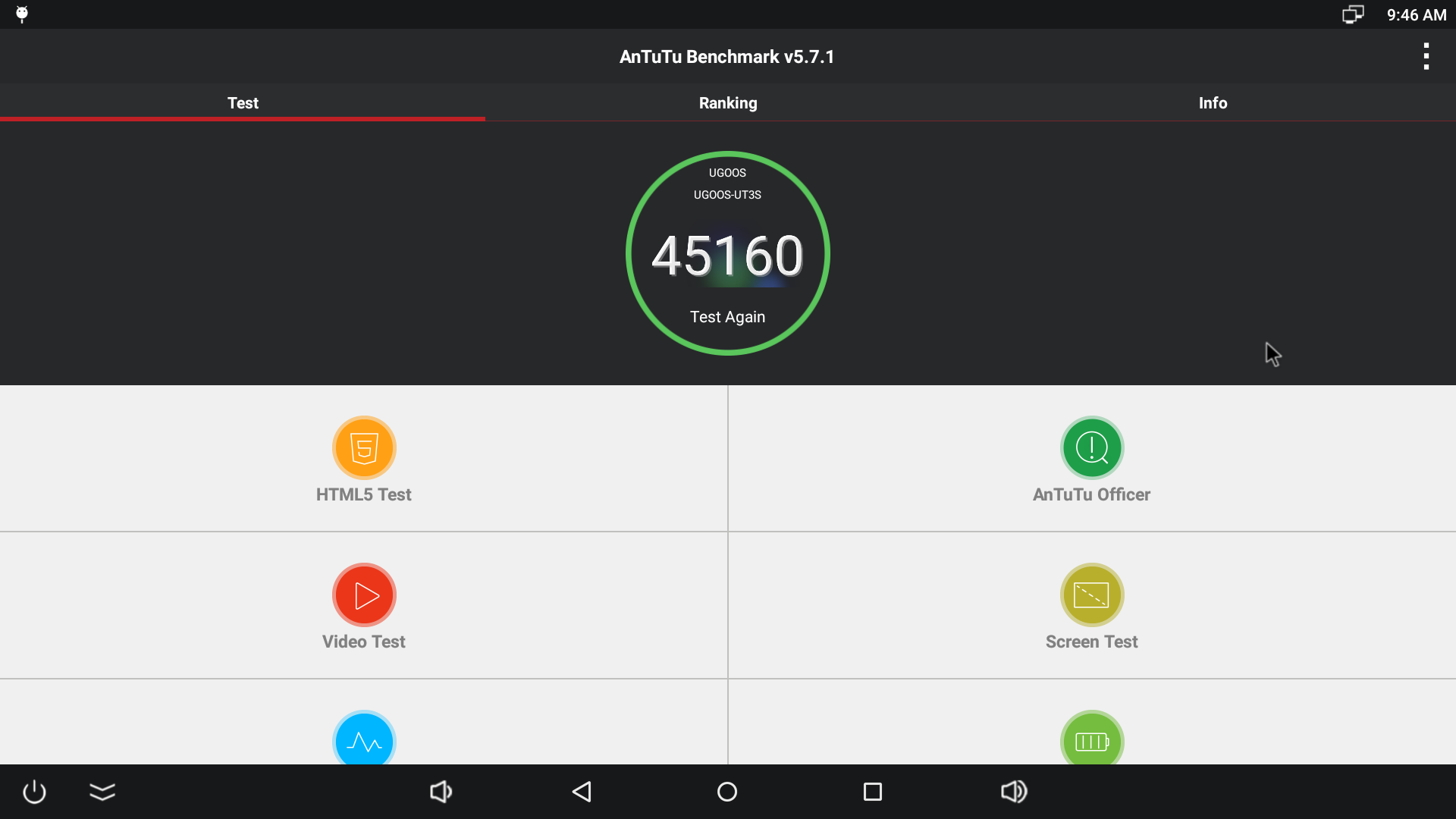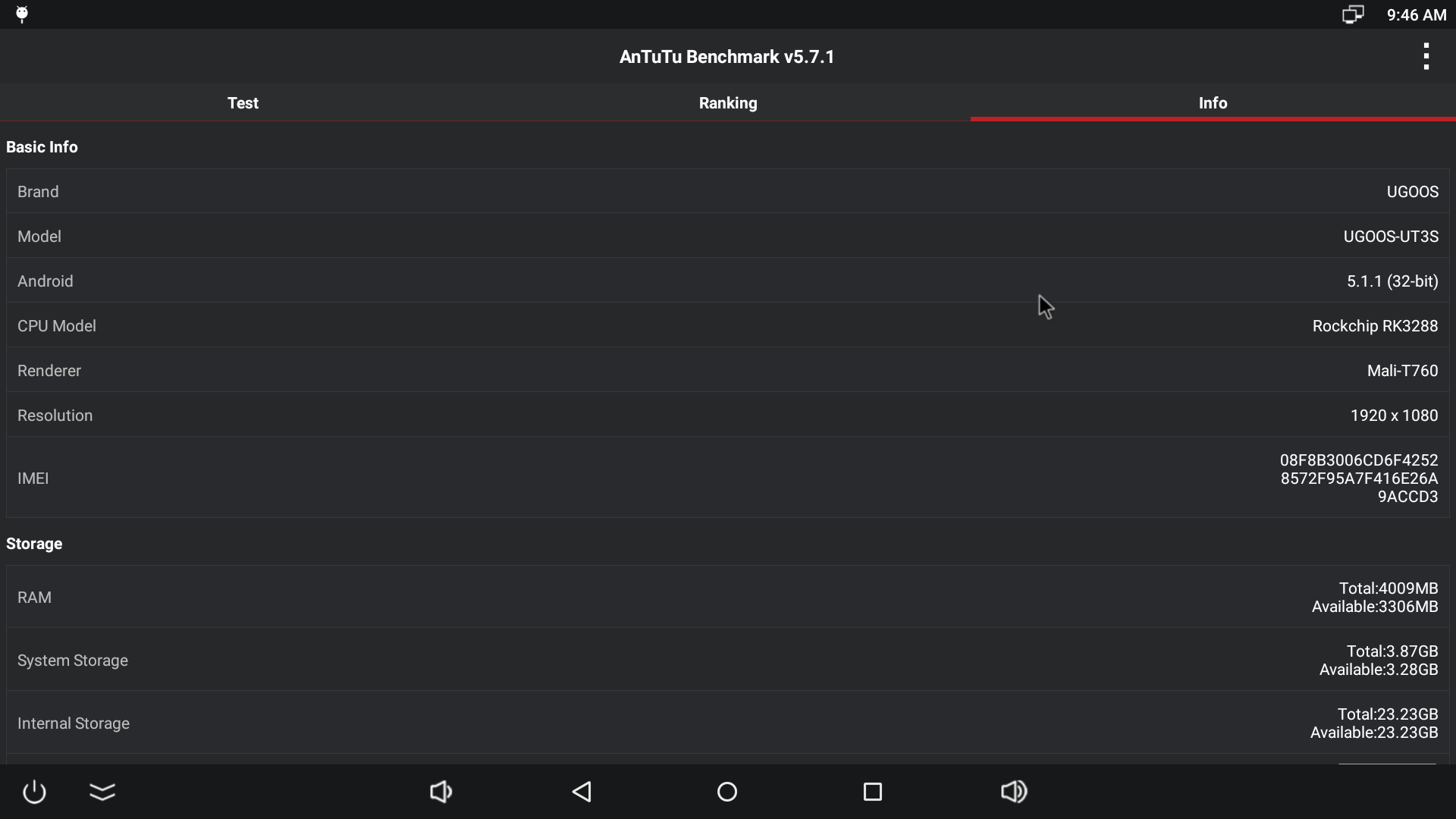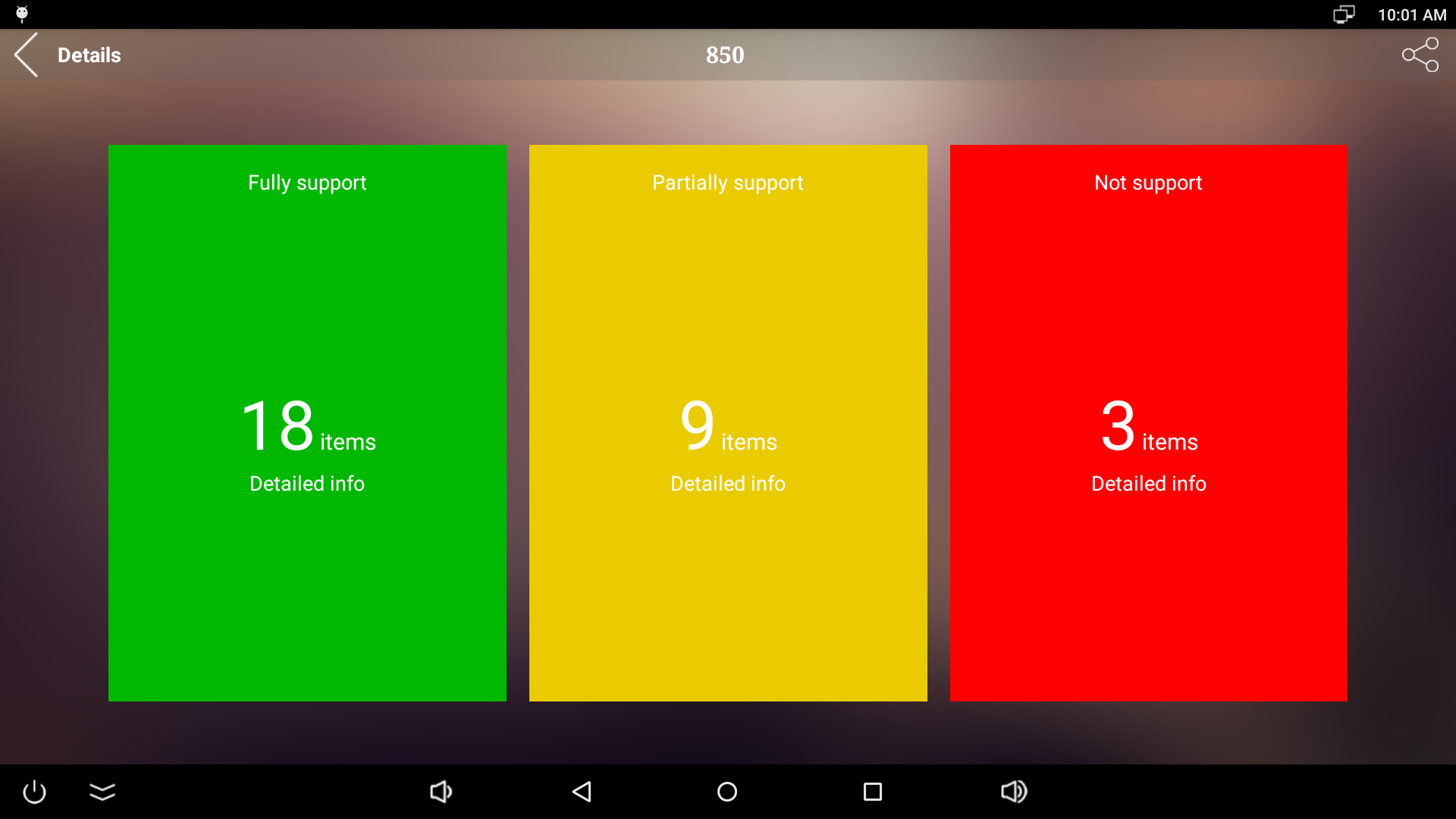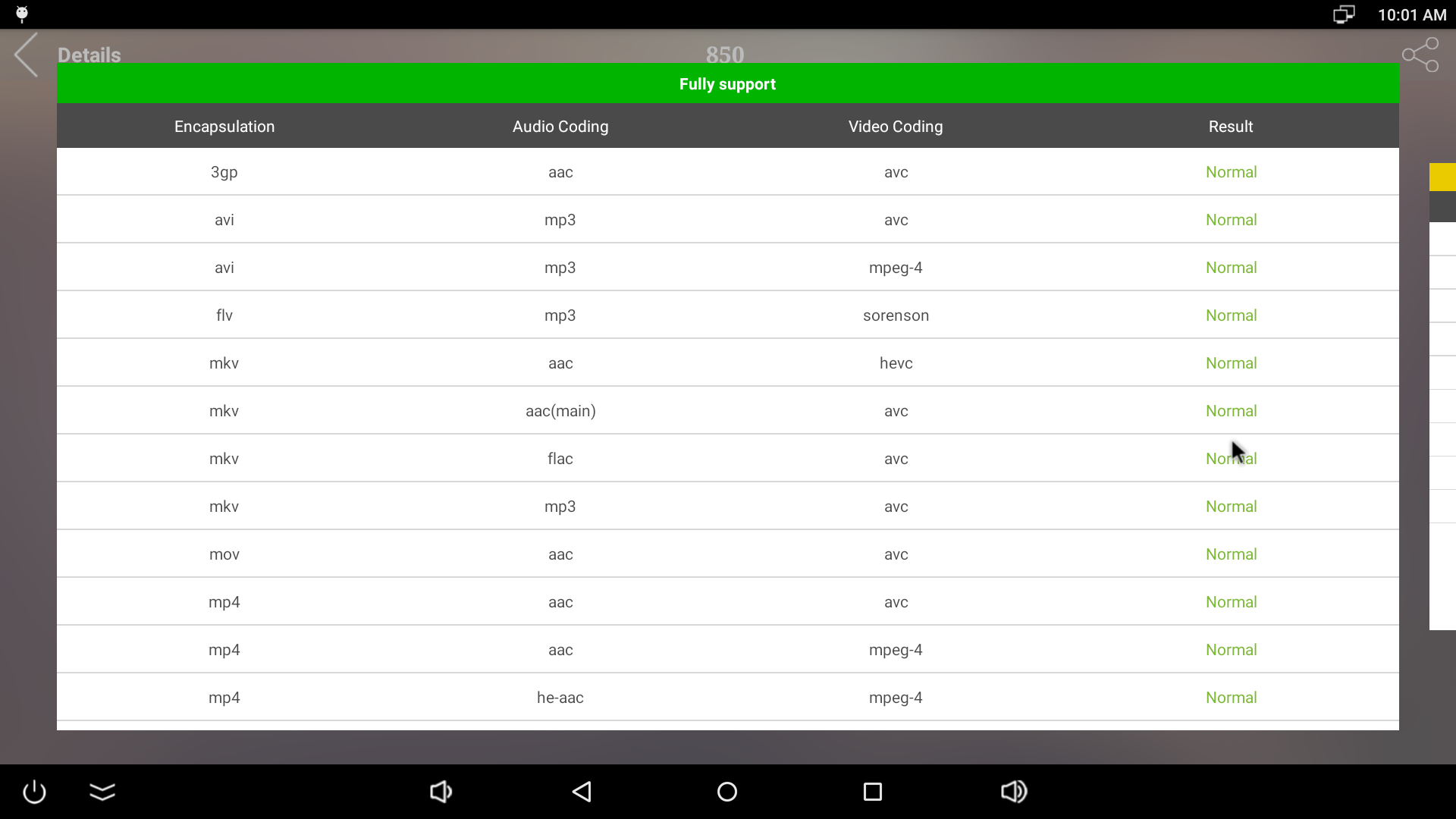 Find us: