Before OTA update we would to share new firmware for our testers to make sure everything is ok.
IMPORTANT:
If you don't know how to install firmwares, please wait for official release! Just wait for several weeks until we prepare everything for Automatic update and your device will notify you.
Here are improvements:
Android Nougat
Yes, this is the first Ugoos Device based on Android 7.1.2 platform. It takes us some time to make this version stable and user-friendly. Closed BETA test gives us a lot of new bug fixes and improvements. Our main target was to bring all features and abilities of Android 6.0.1 version in this Nougat release.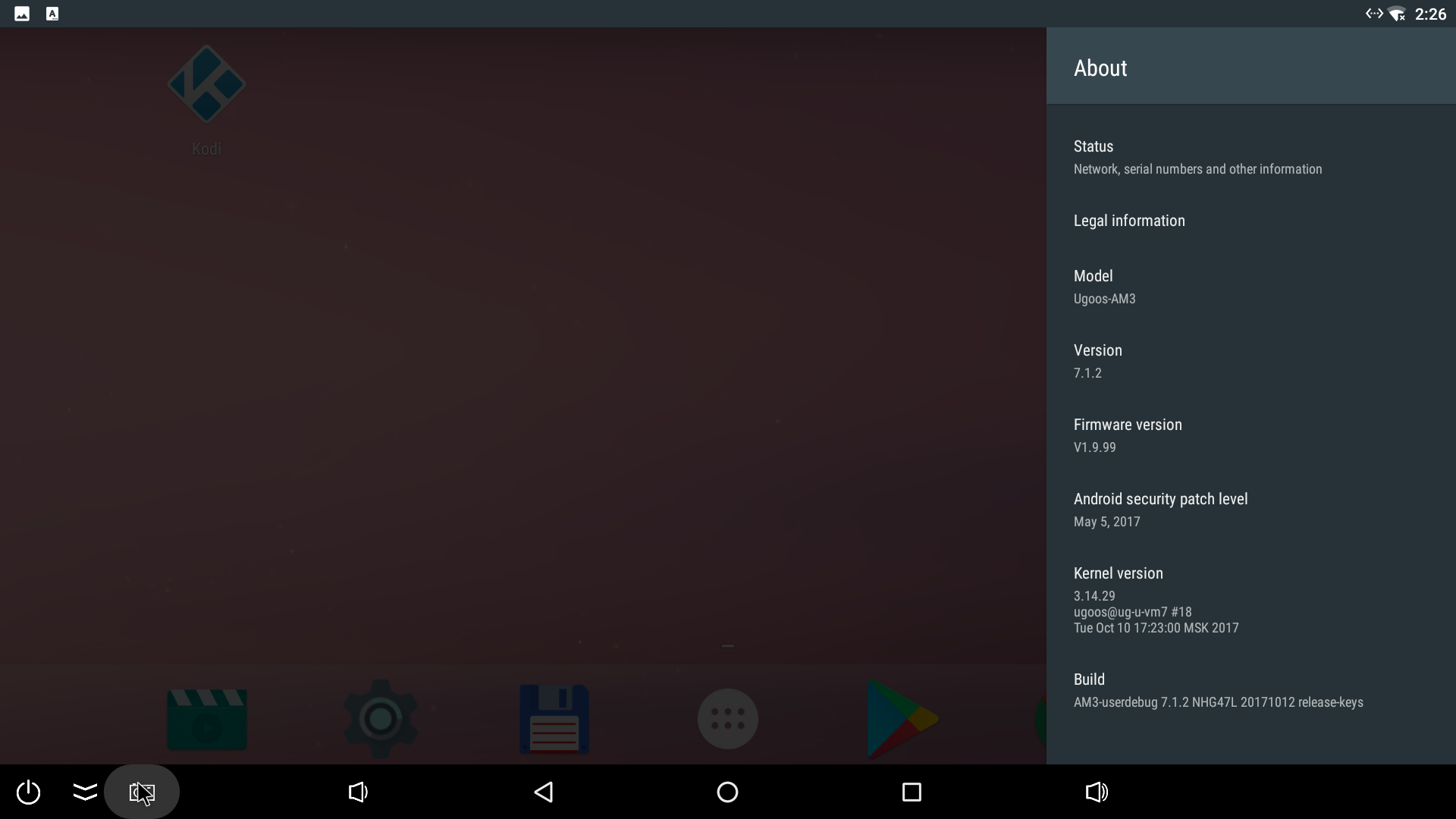 64-bit Support
Finally, our users can use full potential of Octa-core ARM Cortex-A53 S912 SoC. New release brings a new 64-bit architecture. It is possible to install more effective 64-bit version applications now and get a higher level of multitasking in AM3.
LG CEC support
It was a known fact that CEC wasn't working with LG TV-sets. LG screens have their own CEC system, which makes a completely new problem with devices' capability. We found the way to activate it in our firmware.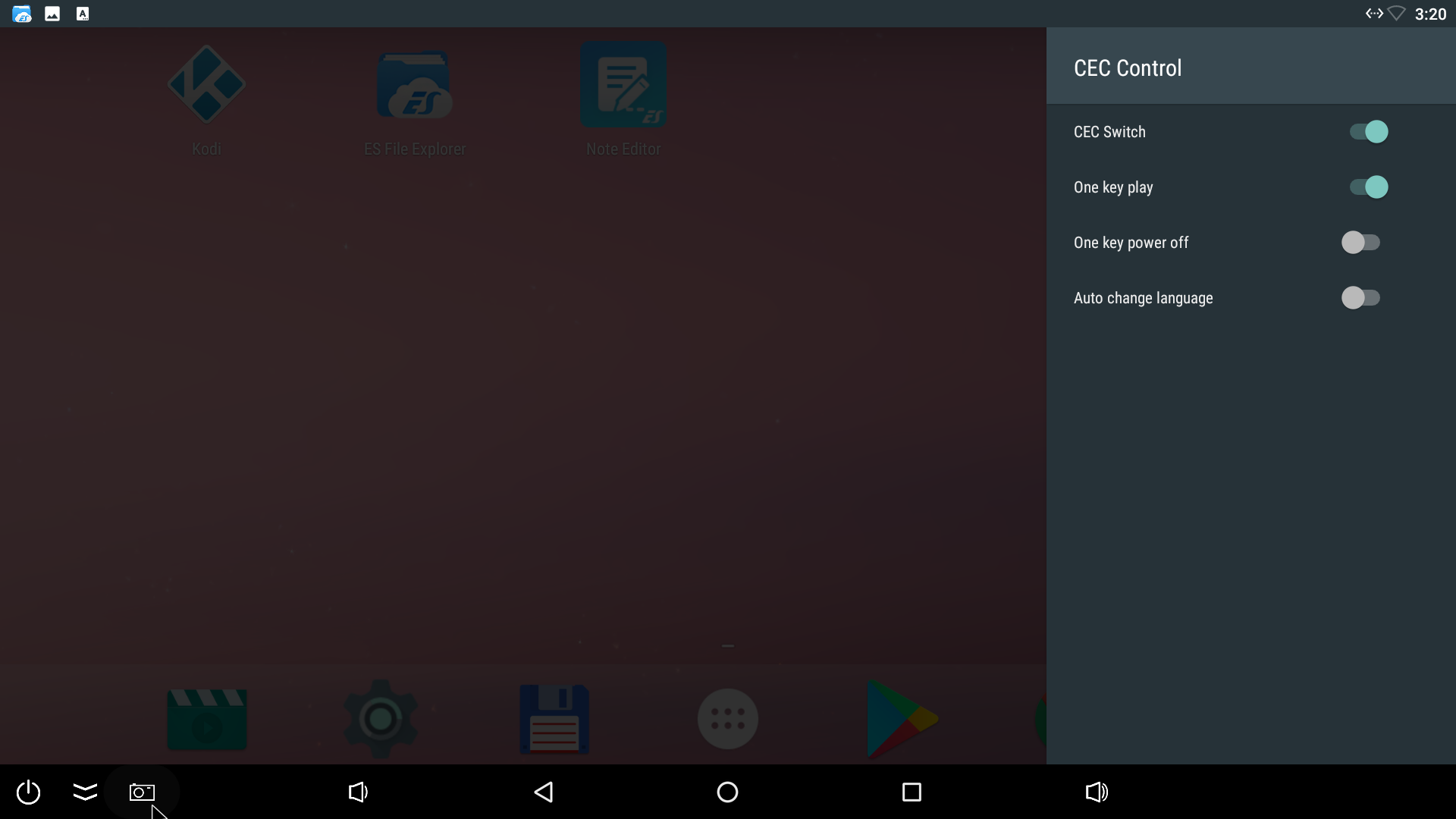 Autoframerate and changing resolution in apps
Mostly for KODI 17+ we made this update. Now if you set "on" synchronization options in KODI settings, you will get exact resolution and framerate of your video file. Without scaling and remapping, of course if your TV can handle it.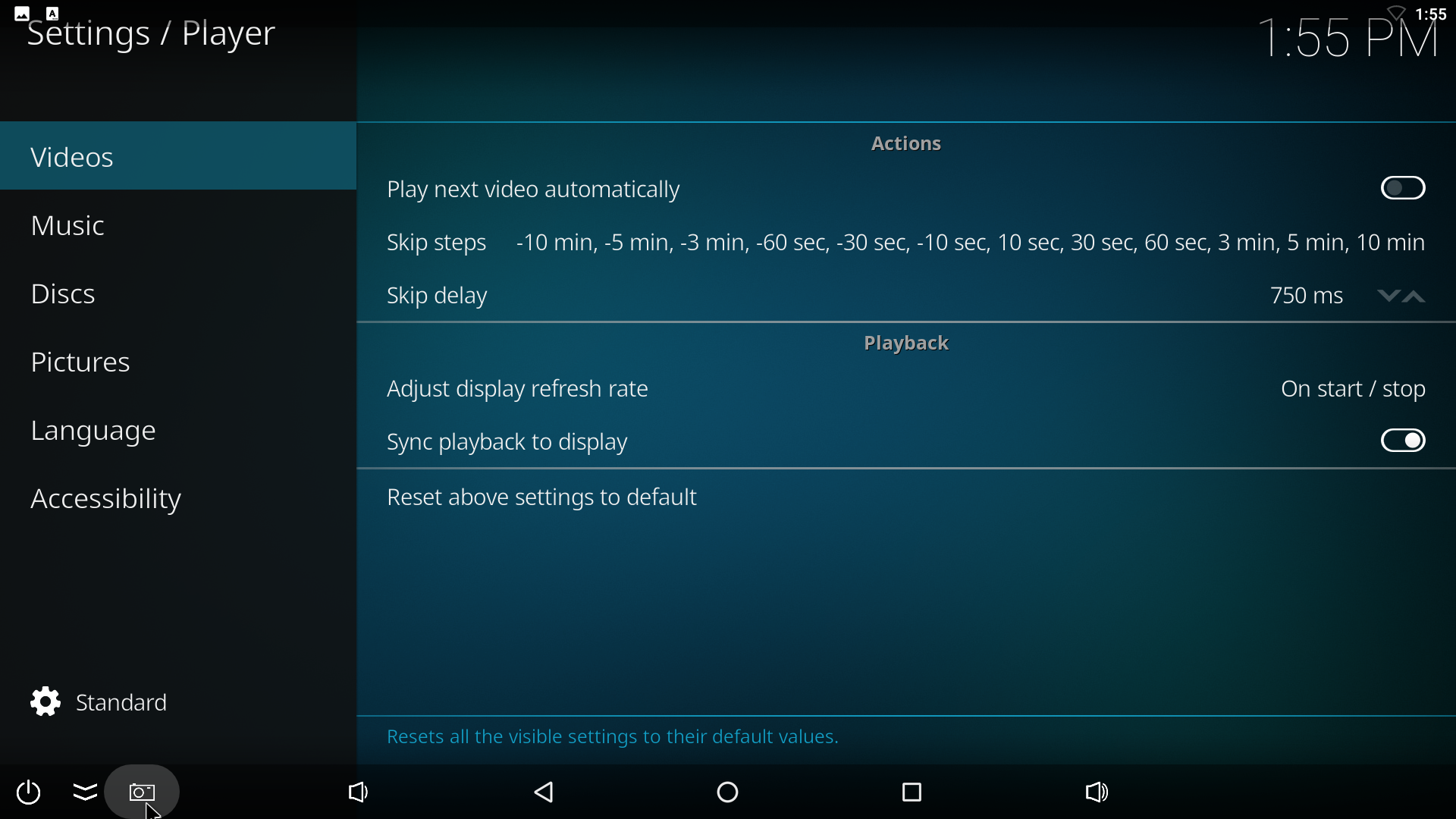 WebView for developers
We add this function mostly for Android developers. In developers menu you can now choose which WebView version you want to use: Play Market official WebView, System WebView, Chrome WebView and others.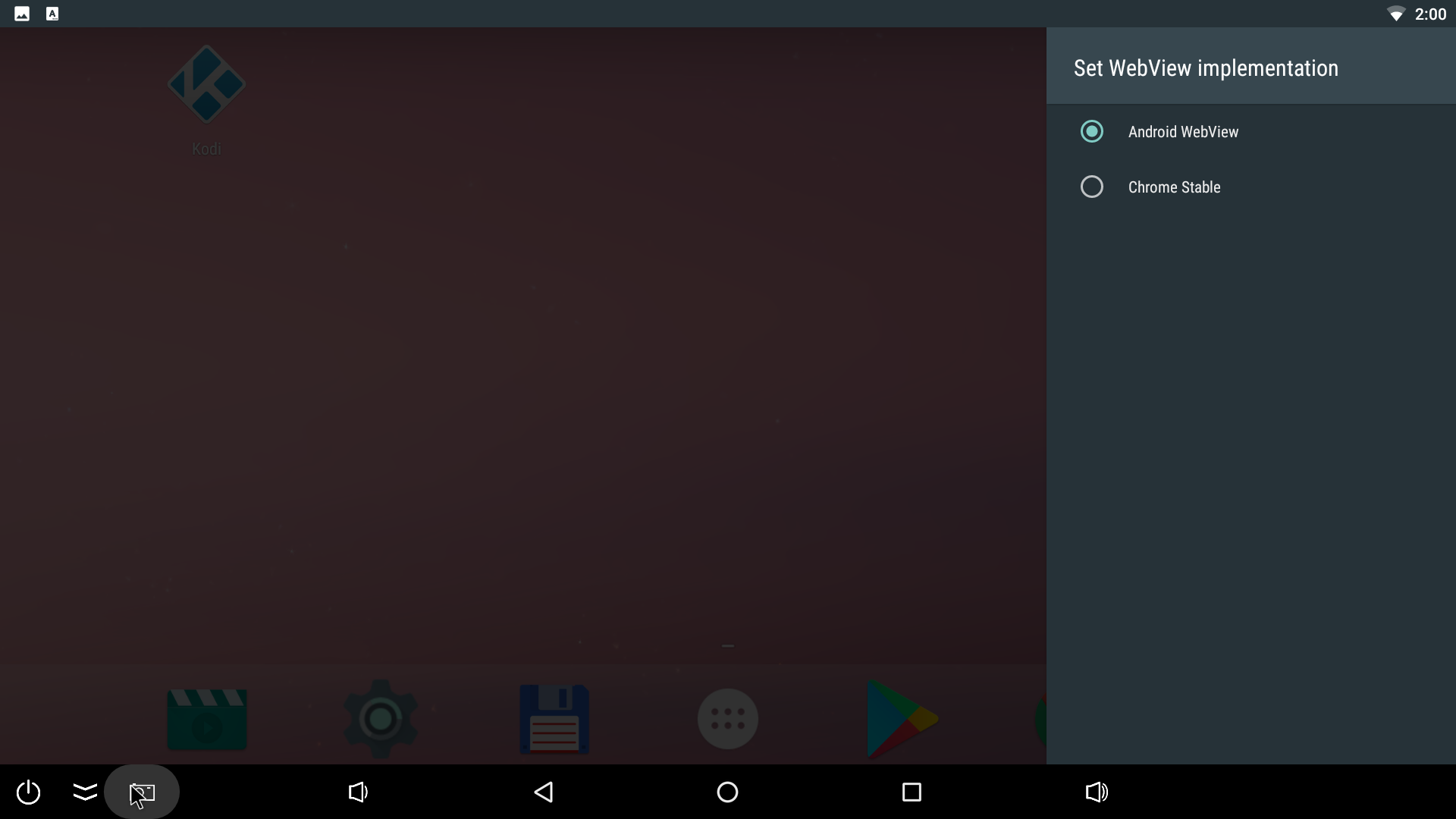 Ethernet settings
We add our standard Ethernet features like ability to add USB Ethernet and change interfaces due to your requirements. Here something interesting for you. We add "Fake" WiFi function. If Play Market requires using only WiFi connection for downloading big data file for application but you have only LAN connection. Fake WiFi masks your connection as active WiFi.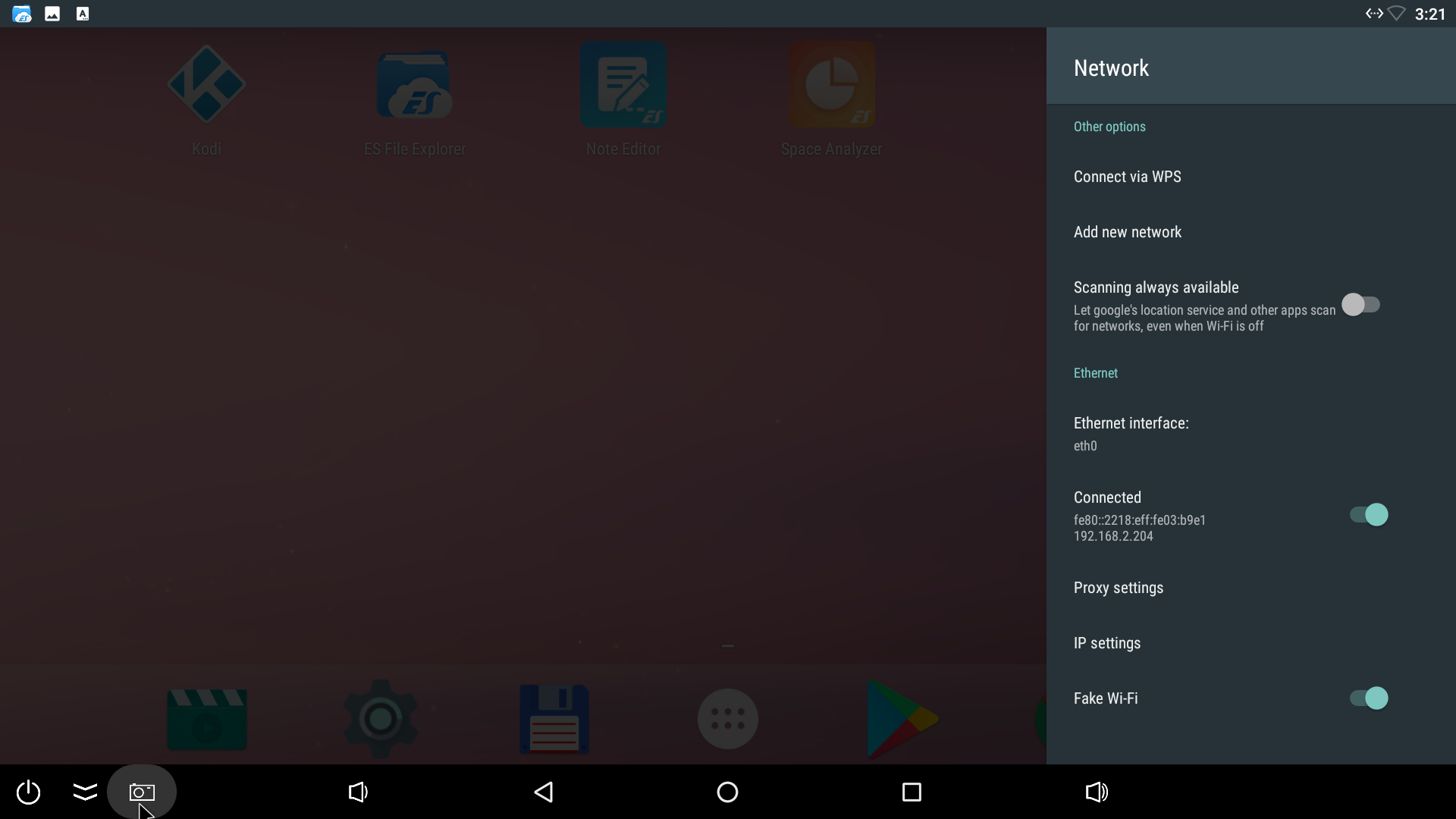 User scripts policy
This function gives you ability to run your created scripts without rooting device. In System Ugoos there is a "User scripts" menu. If you activate this function, folder called "init.d" will be created in internal memory after system reboot. First press "Run now" button will create this folder automatically. Each reboot or pressing this button will set scripts running.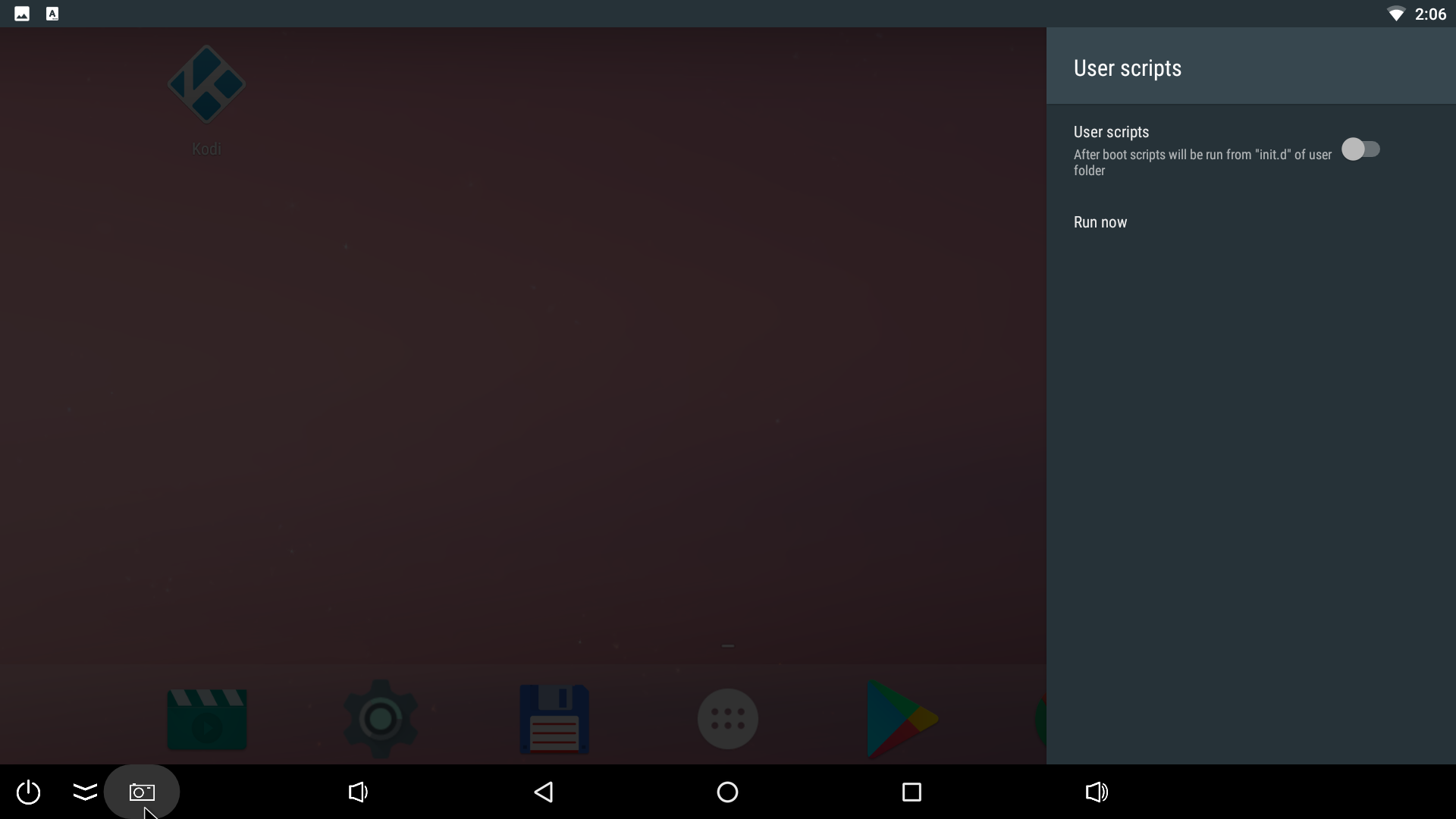 Ugoos AM3 1.9.99 BETA 10.16.2017 Changelog:
1. Android 7.1.2
2. Support 64-bit applications
3. Updated Wi-Fi driver
4. Ability to change resolution for kodi 17+ and other applications
5. LG CEC support
6. Ability to change color mode (Settings -> Display -> Format and depth)
7. Added noise reduction switcher (Settings -> Playback settings -> Noise reduction)
8. NFS Client setting (Ugoos settings -> System -> NFS Client)
9. Ability to run scripts from user folder (Ugoos settings -> System -> User scripts)
10. Enabled CIFS support
11. Added additional modes for original orientation
12. Added orientation switcher to quick panel
13. Added WebView settings to developer settings
14. Ethernet connection switcher
15. Ability connect usb ethernet
16. Fake Wi-Fi switcher for ethernet (Settings -> Network -> Ethernet)
17. Fixed SuperSU bootloop
18. Fixed double cursor
19. Other improvements and fixes
Download Link: Ugoos AM3 Nougat v 1.9.99 BETA
---
Find us: