Updated: due to updater app error on some old devices, we released minor update (v 3.0.10) with this fix.
If you had already installed v 3.0.9, device will be updated to v 3.0.10 automatically.
Here is what we get for this update:
Apps on SD card
We moved this feature from Rk3368 last release because we've got a huge feedback about moving applications on SD card and back. Now all RK 3288 devices with latest firmware are able to move previously installed applications on attached SD card.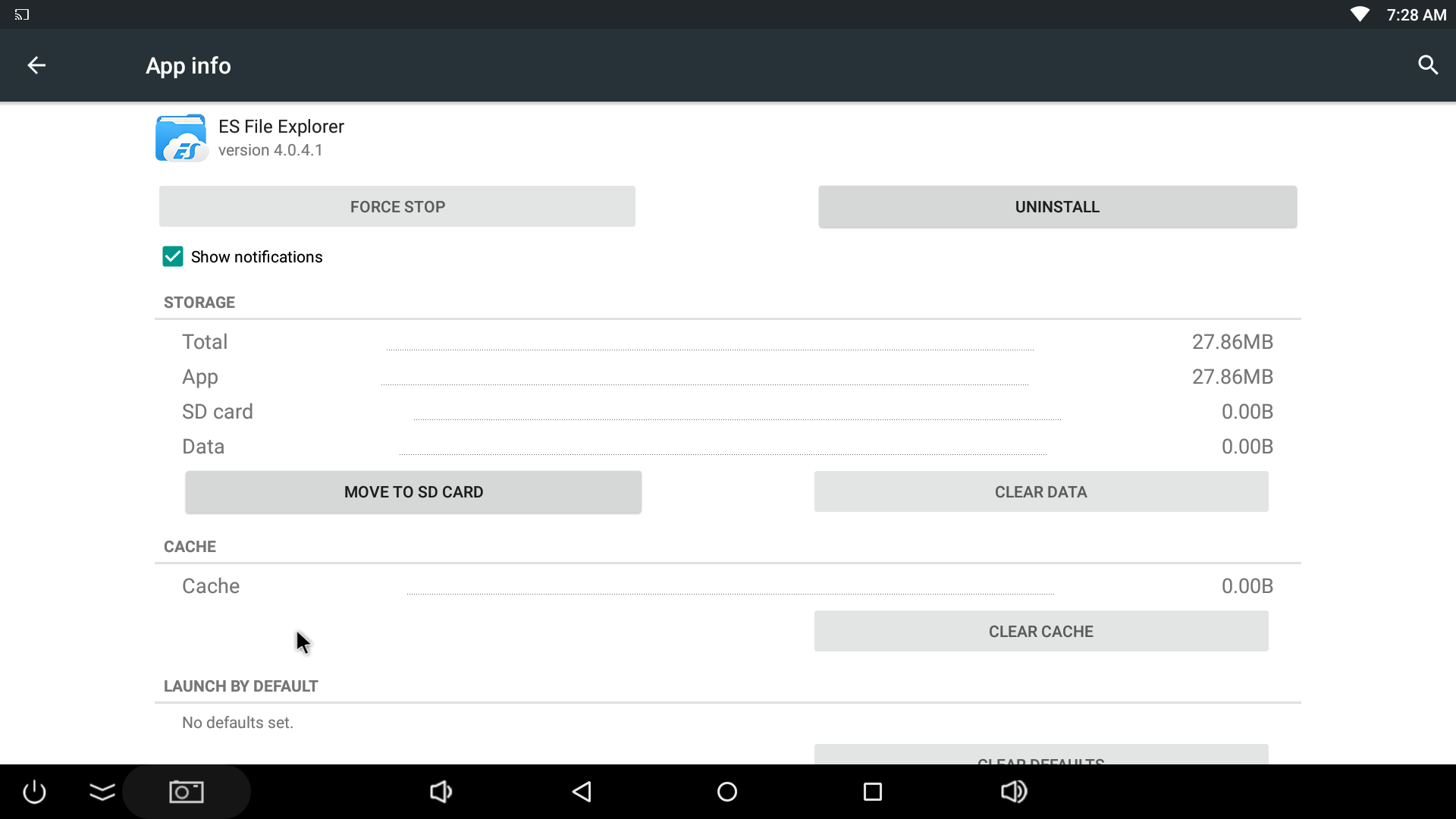 Masked HDMI
This feature will be very useful for those customers who prefer to use some streaming services (like Sky Go) and have some problems with detecting HDMI. In order to prevent HDMI detection by particular application you can run: Settings – HDMI – masked HDMI. Masked HDMI force system not to include HDMI in device's active output.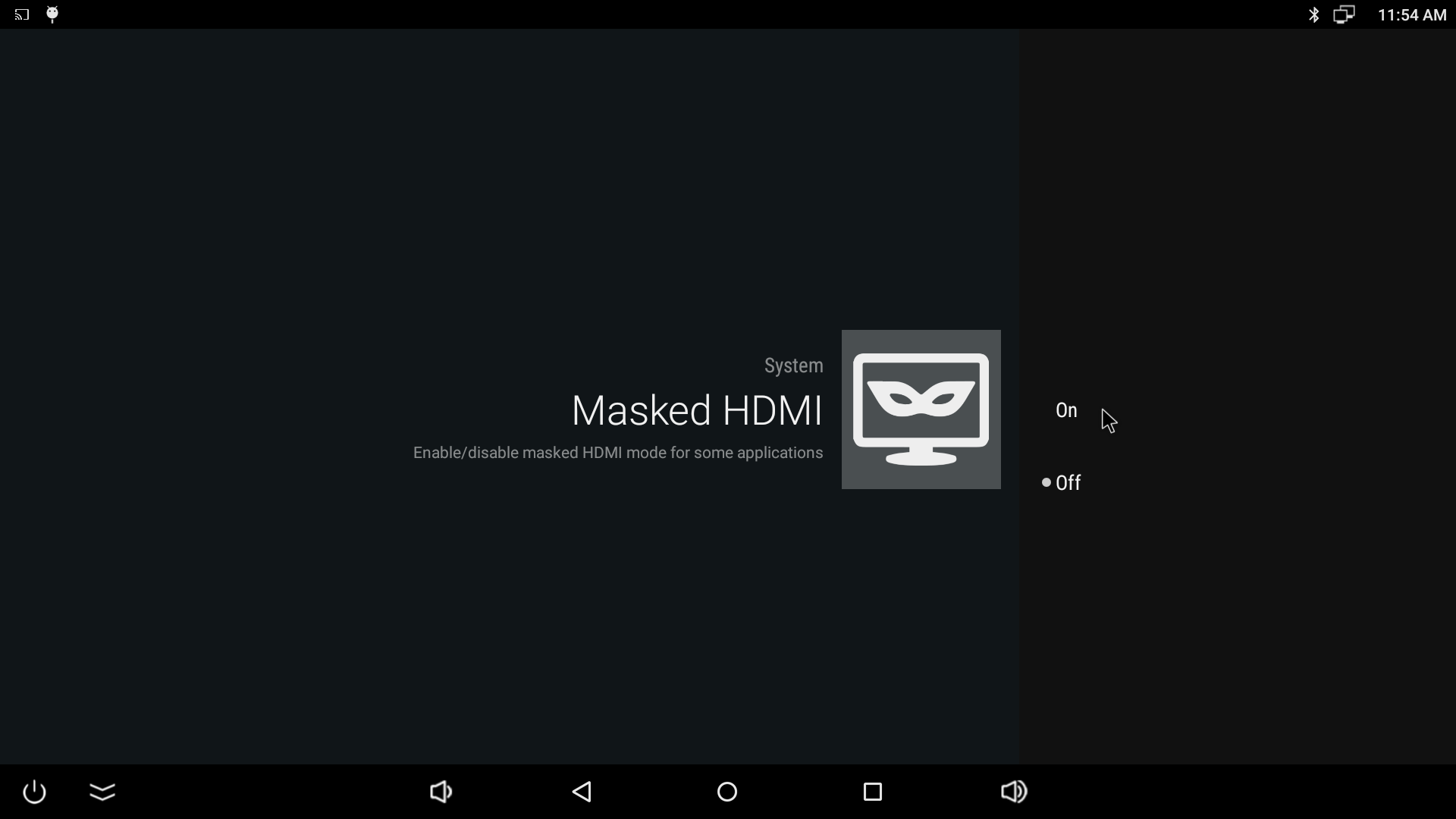 Ugoos Updater
We fixed several bugs and change update mechanism. And add new "Ugoos style" design for updater page app.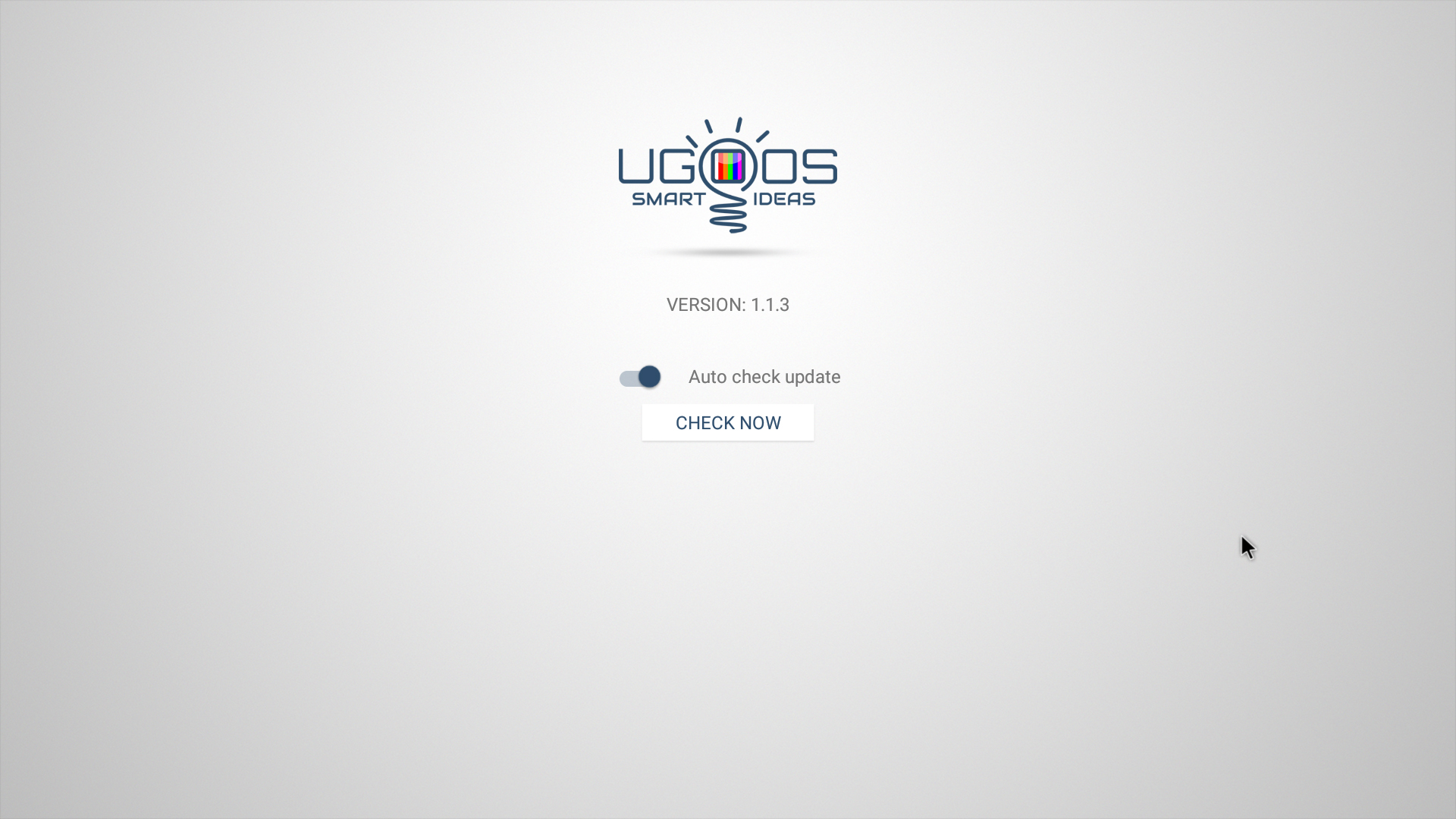 Time correction
Now you will be able to set their own ntp server, if you had problems with current one. Also, system will save power disconnection time and when you will plug in your device again, you will get more closest time until server will update it to a current values. This option first appeared on Ugoos s905 devices and now we add it for s 912 RK3229 and finally for RK3288
Set ntp server: settings – date & time – NTP server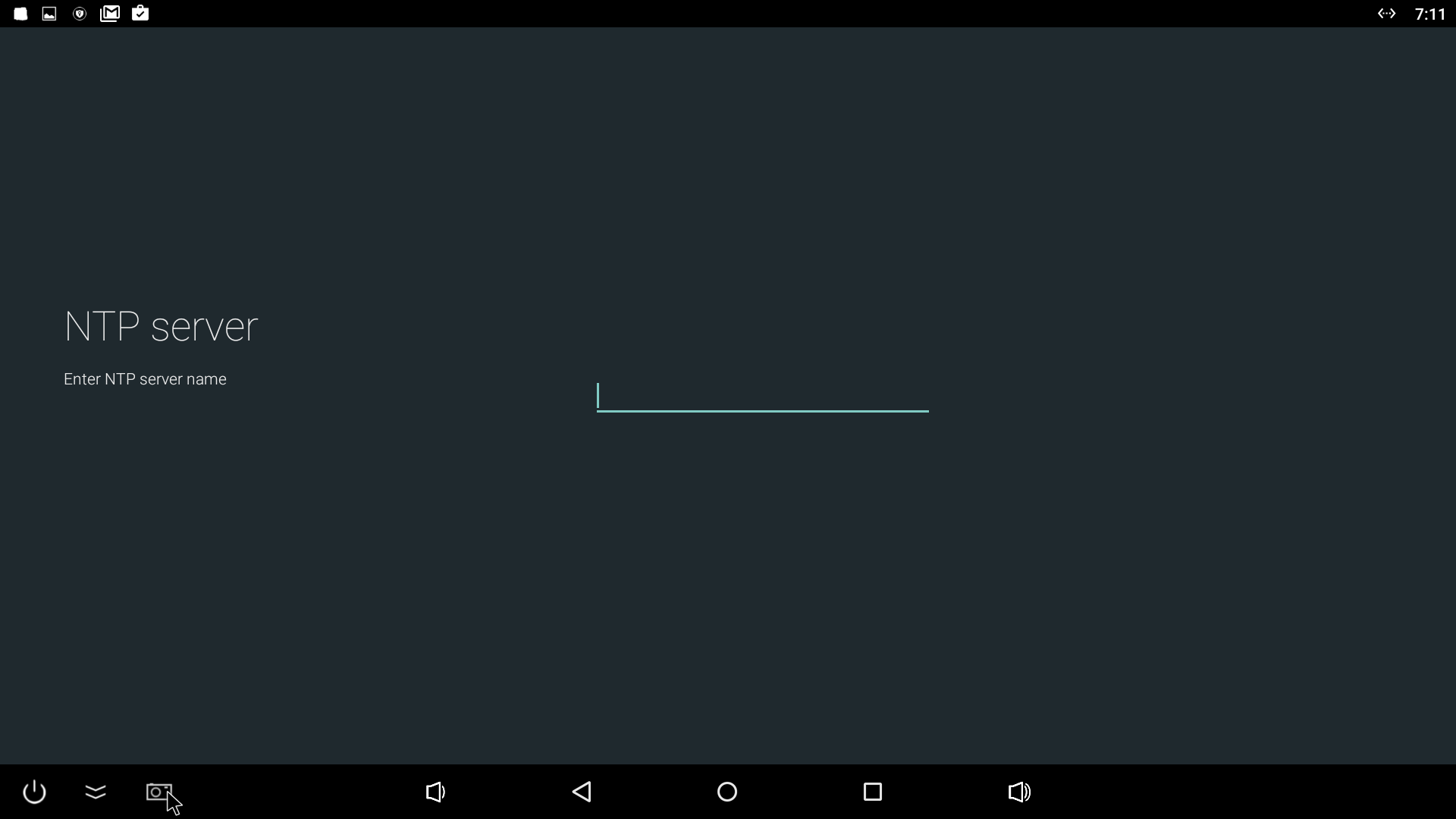 DOWNLOADS: Ugoos UT3/UT3s/UM3/UT3+ RK3288 Firmware v 3.0.9 Android 5.0.1
1. UgoosFileManger replaced by EsExplorer
2. Updated UgoosUpdater. Changed design, fixed some critical bugs.
3. Updated UgoosKodi.
4. Fixed bug wth IR-transmitter
5. Improved playback
6. TvSettings. Fixed bugs with Samba Settings
7. Location detection switched off by default
8. Added exfat support for SD-cards
9. Added ability Mask HDMI in system
10. Added support AndroidTV remote
11. Added action on "back" key into recovery
12. Fixed Netflix issue.
13. Improved logic of work of NTP client. Added ability set custom server address.
14. Added ability move APP to SD-card
15. Added ability to choose action on second daydream timer (sleep/shutdown)
16. For some web camera models processing was improved
---
Find us: