Today is a good day to check our new beta firmware V 3.0.1 for UT3, UM3, UT3S based on Android 5.1.1
In this beta we raised up usability on a higher level:
- Stable video playback, all ussies with wrong processing, video containers and sound patched.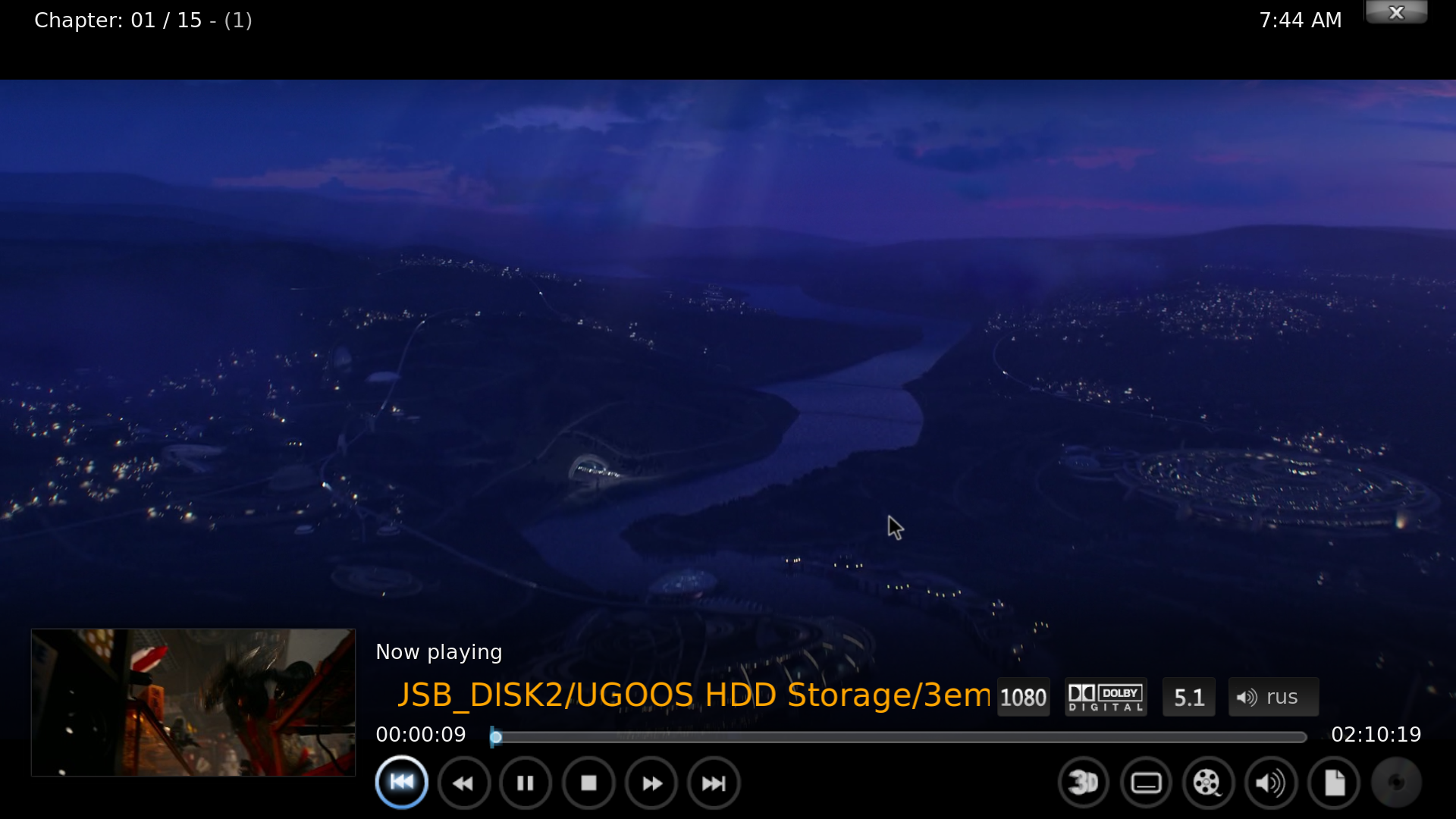 Made this beta more stable and added some most frequent asked features and useful functions:
- Now in Ugoos settings menu you can root your device in one click.
- Power Led control function is now available, so you are able to switch mode from the list or even turn it off.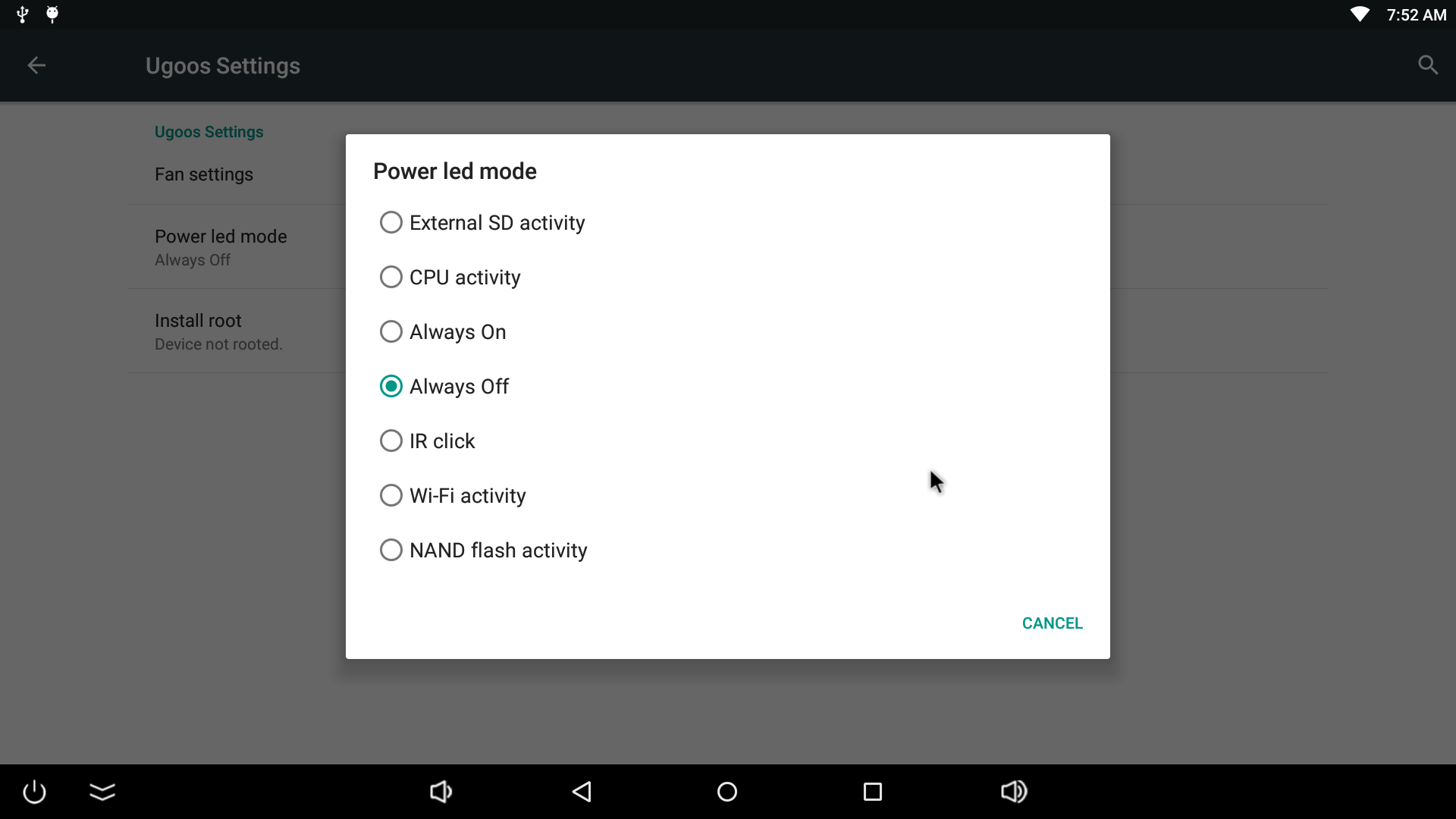 - Inner fan is now can be controlled by user or switching to power on demand (fixed temperature level).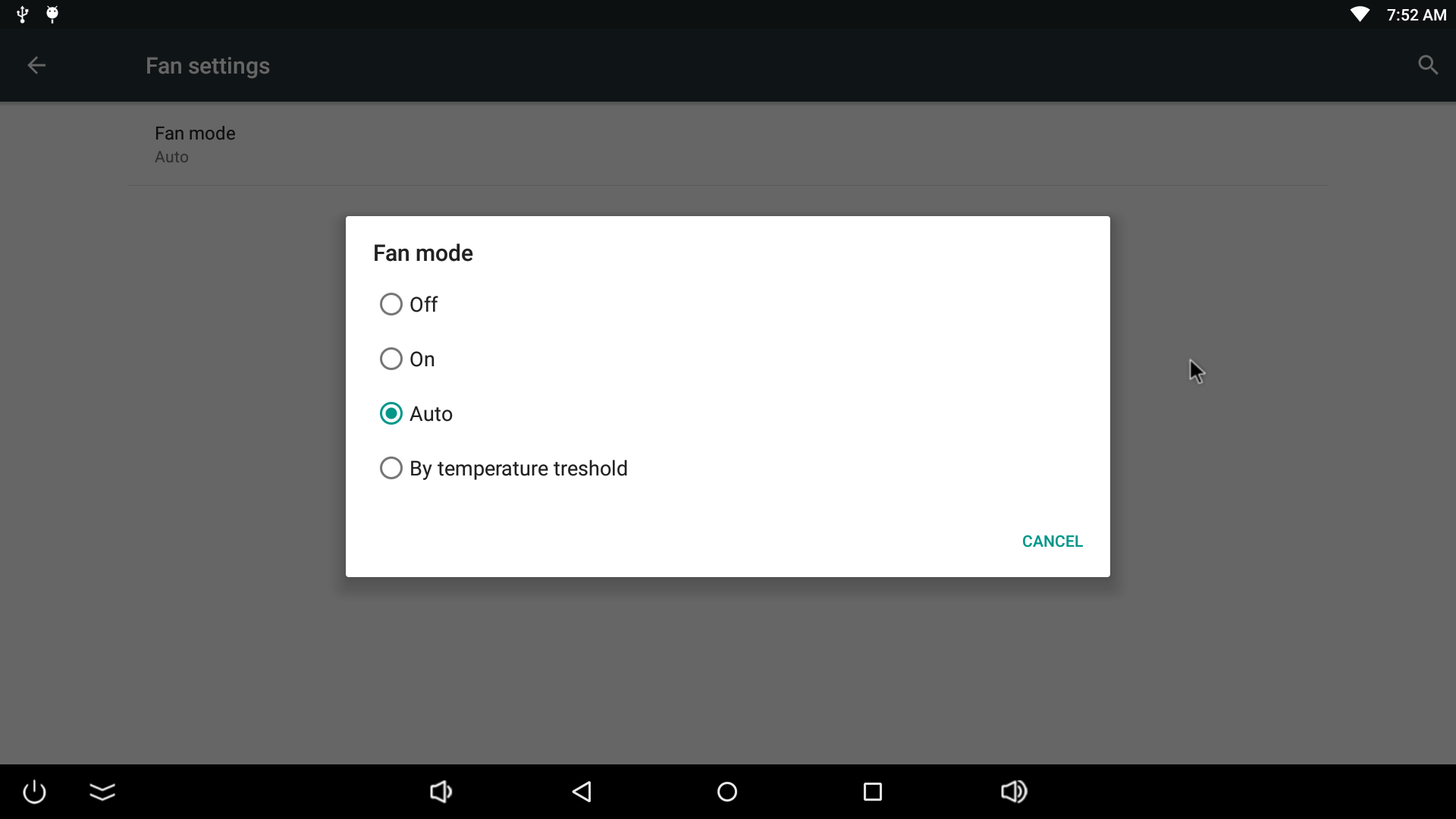 - New special KODI build with patches for RK 3288 SoC and improvements for this firmware.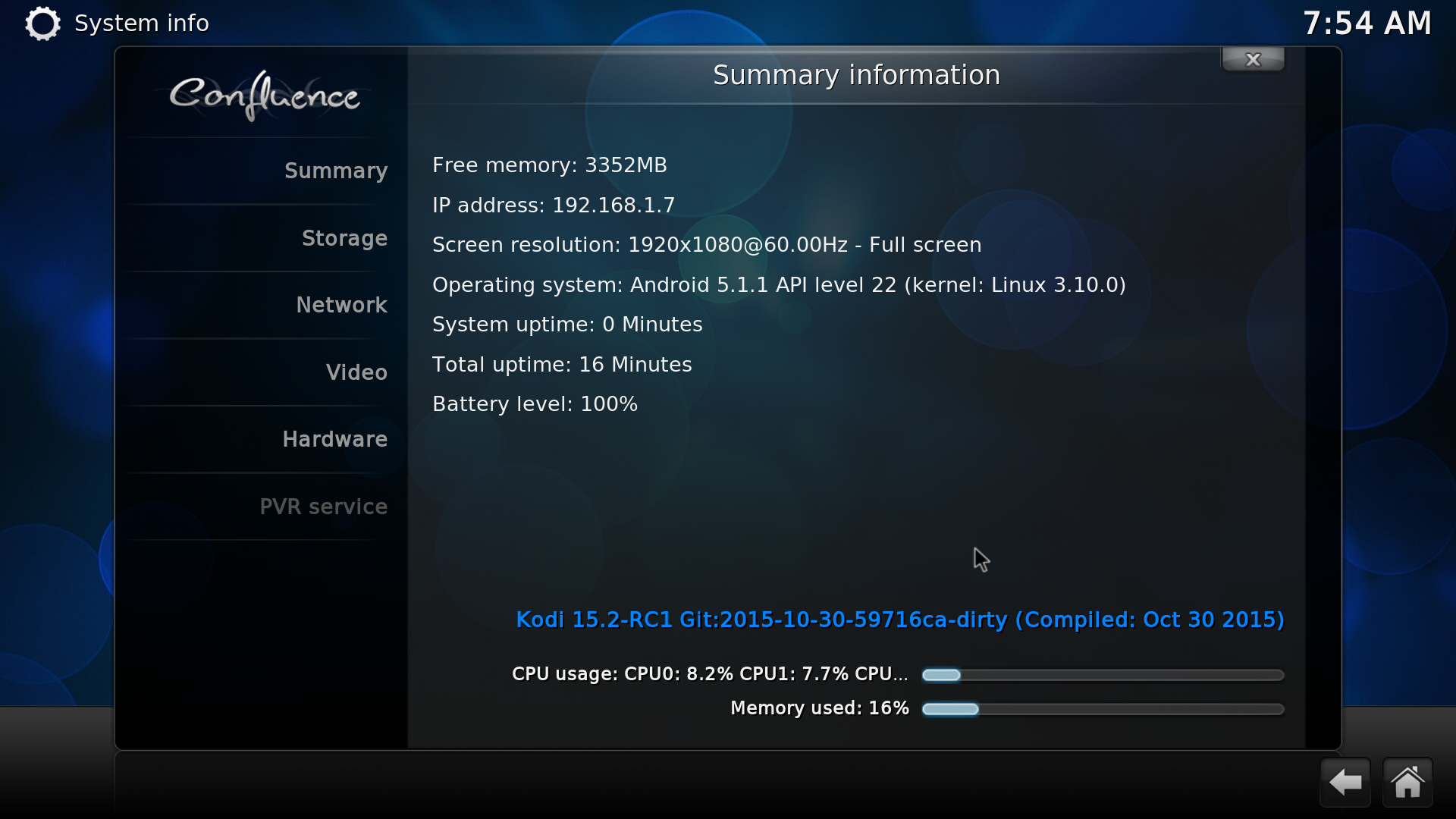 ​
- Stability and speed improvments.
Changes from previous version:
1. Added ability get root access (Ugoos Settings)
2. Added ability to control power LED (for UT3/UT3S, Ugoos Settings)
3. Added ability to control Fan (for UT3/UT3S, Ugoos Settings)
4. SPMC was replaced on Special version KODI optimised for current firmware.
Improved/added support: playback video with 23.976fps, H.264 4K @ 25fps, H.265 4K @ 60fps, TrueHD 7.1 D, Dobly 7.1, BD3D ISO, etc...
5. Added additional parameter files, with internal storage size 8Gb and 16Gb (need select before reflash your device)
This firmware is still beta so the work on stable version is in process. Hope you can help us to find other bugs and we will build stable release faster.
Known issues:
- Grey background color in Es explorer app.
- Unable to choose Wi-Fi activity power led mode.
Video release HERE
Firmware availible for Ugoos UT3/UT3S/UM3 devices: DOWNLOAD
Find us: